Moste & Polje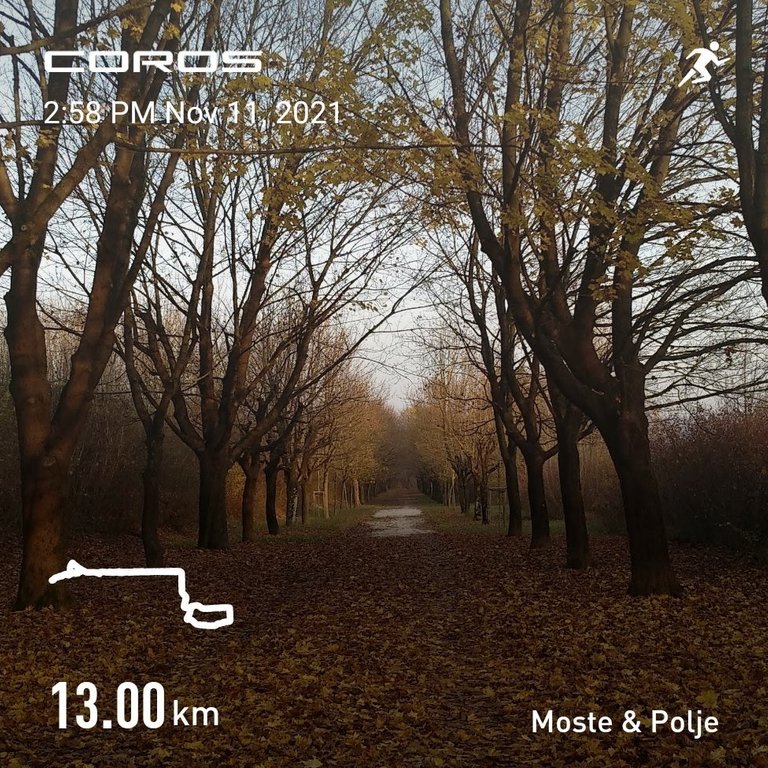 ---
An easy to steady pace run in the early afternoon. Started in Moste by the Woop trampoline park, continued through the well-known tree alley, and then stretched some more across the highway ring and into the Polje suburb of Ljubljana.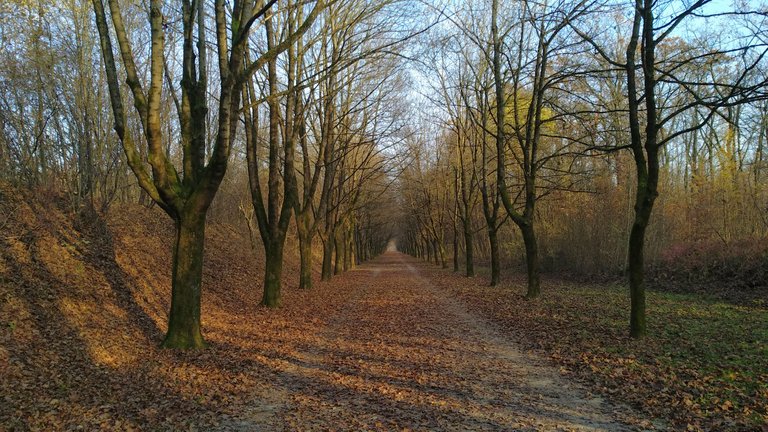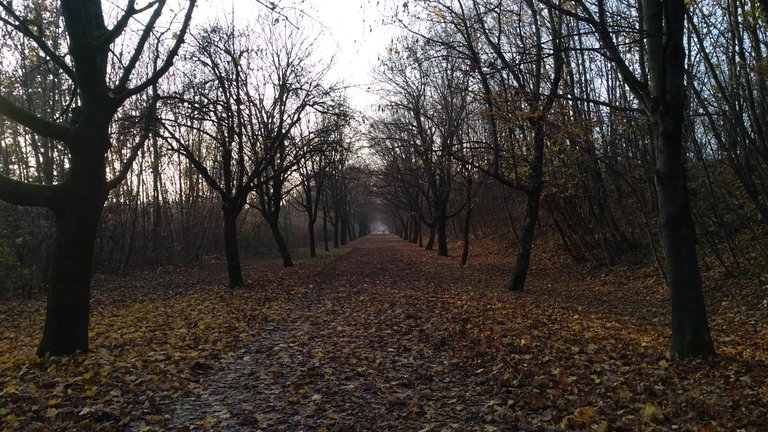 From many trees in the alley to a lonely tree on a meadow.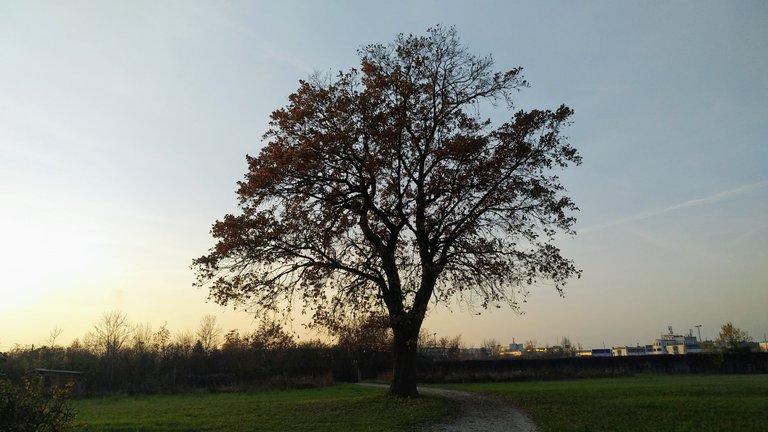 Two loops with a bonus at the end. I walked a bit too because I met an old friend and chatted with him for a while.
13 kilometers at a pace that I wish to maintain for a long time. It was a good practice session.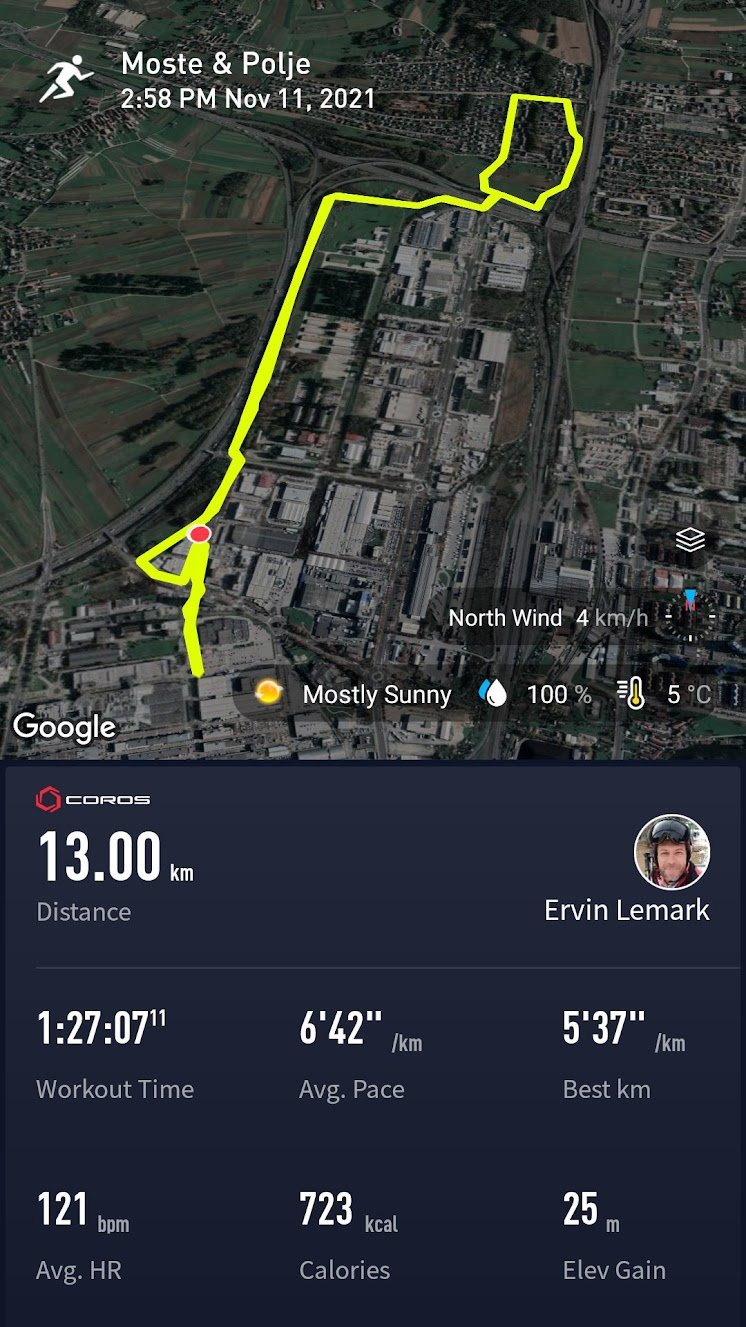 ---
Check out some detailed info at my EXHAUST page
Join me in testing out EXHAUST!
---
Proof of Run on Strava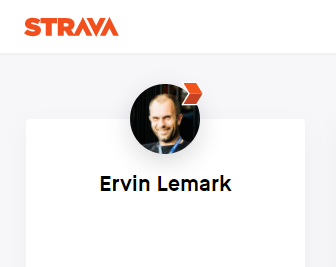 This run on Strava | Strava profile
---
All the physical activity data that I display in my @exhaust and @actifit reports is gathered with the help of Coros Pace sports watch and displayed with Coros app.


---
Better and better
---
---
---