cold it was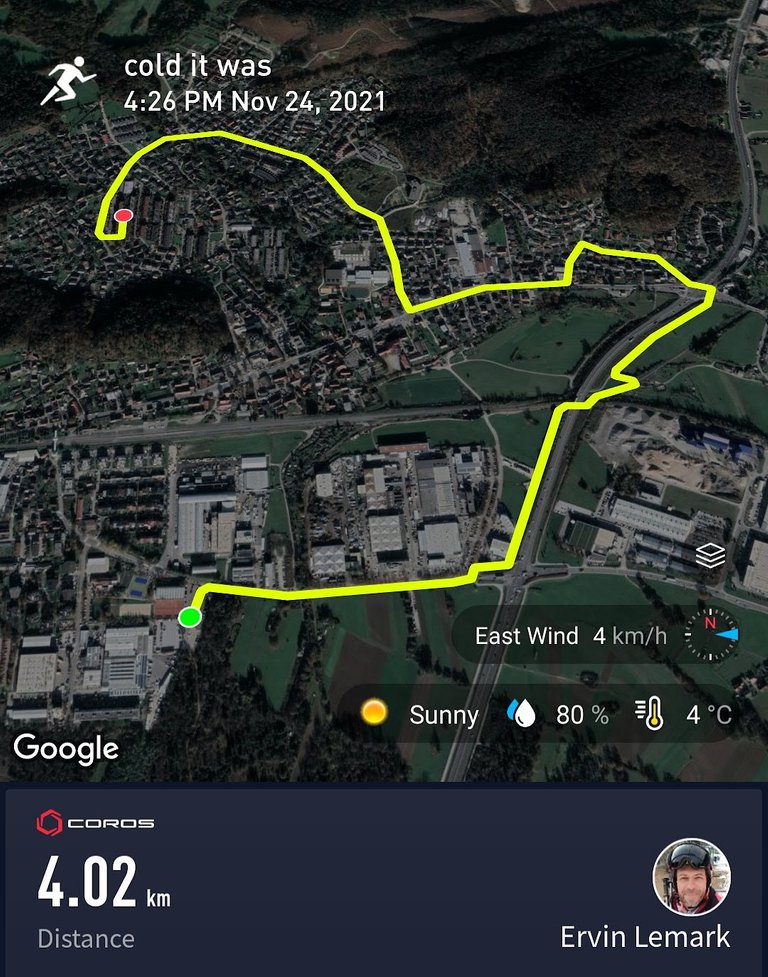 There was some sun today yet the majority of the day was foggy and cold. When it was time for a run the sun has already set and the for returned in an instant. Which meant that conditions were not very attractive. Cold, humid, with a bit of wind.
It was a point to point run, from lower črnuče to home. At first, I wanted it to be longer yet the situation made me change my mind.
It's really amazing how conditions are worsened by the surroundings. Here, near the river where it is humid and open, it is much worse than in the forest.
This screenshot is from The Active Giving App. By recording and submitting activity I donate to various foundations. In my case to the Eden Reforestation Projects. You can do the same. I do hope these are for real.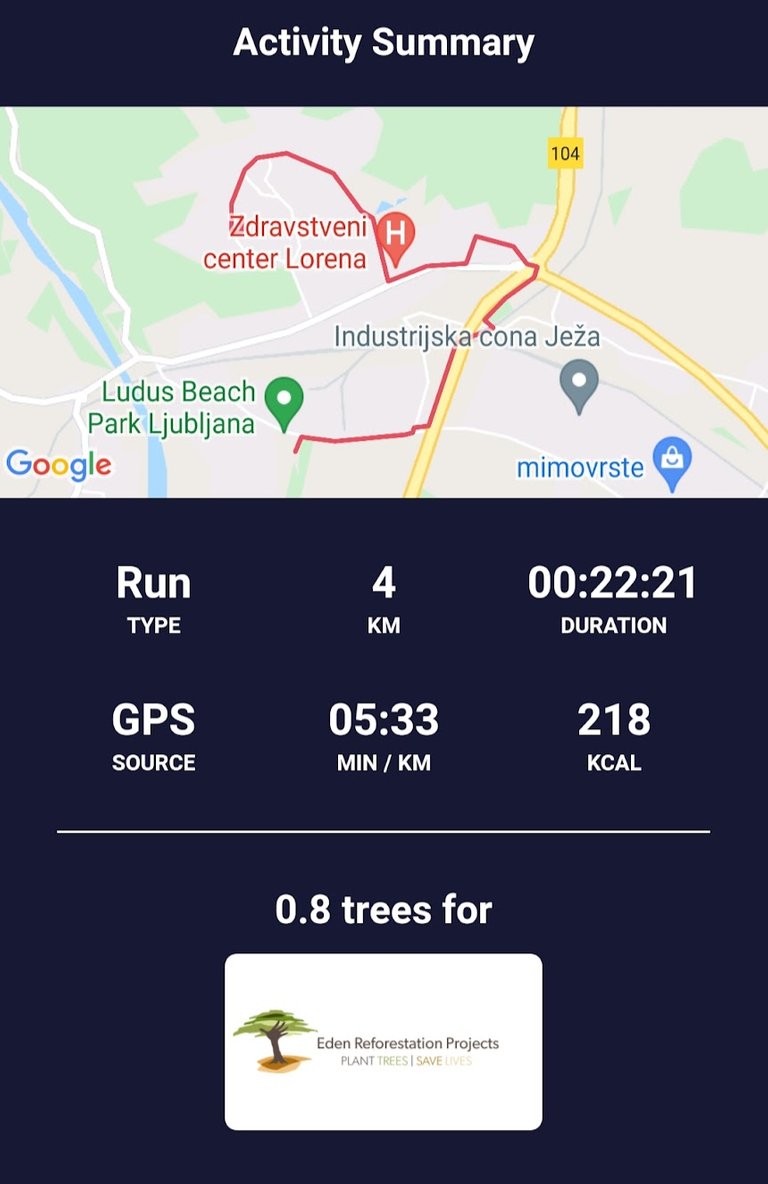 ---
Check out some detailed info at my EXHAUST page
Join me in testing out EXHAUST!
---
Proof of Run on Strava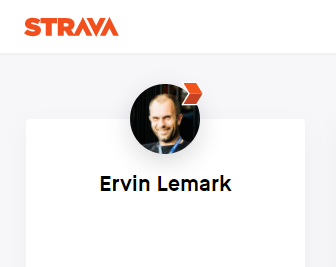 This run on Strava | Strava profile
---
All the physical activity data that I display in my @exhaust and @actifit reports is gathered with the help of Coros Pace sports watch and displayed with Coros app.


---
Better and better
---
---
---