rainy again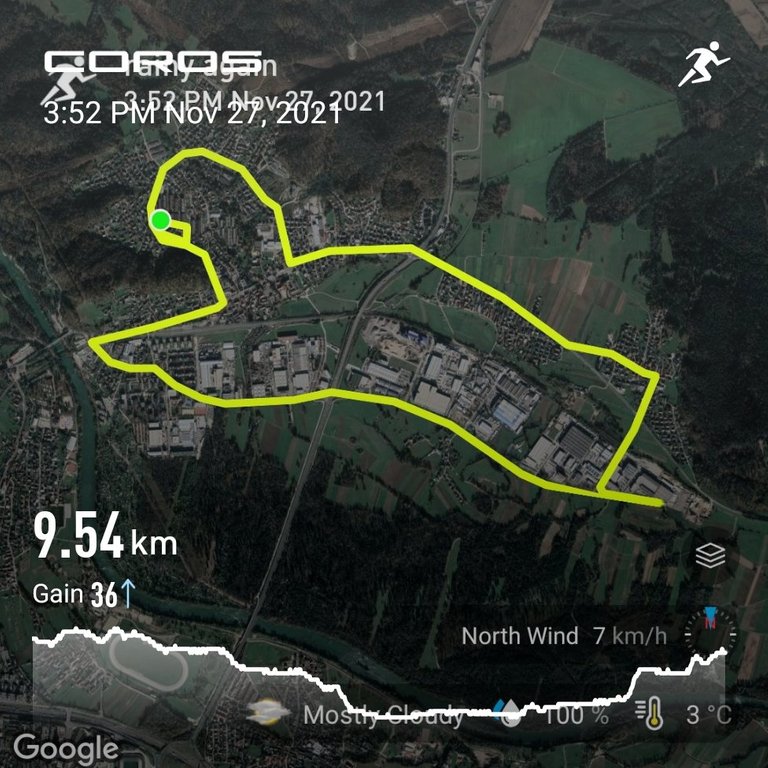 ---
Saturday afternoon. It's raining for the third straight day. A rain streak, so to say.
Neverthematter, the run was nice, rainy again, not too cold again. I put in some additional distance over an average of 7 K. It's almost the end of the month and I need to watch the mileage, sort of.
I also said goodby to these shoes. They did their job and more, splendidly. These were my first Inov-8 shoes, Inov-8 Mudroc 280. Fast trail and rock running shoes which I received from the local representative in March of 2007. I kept the laces :)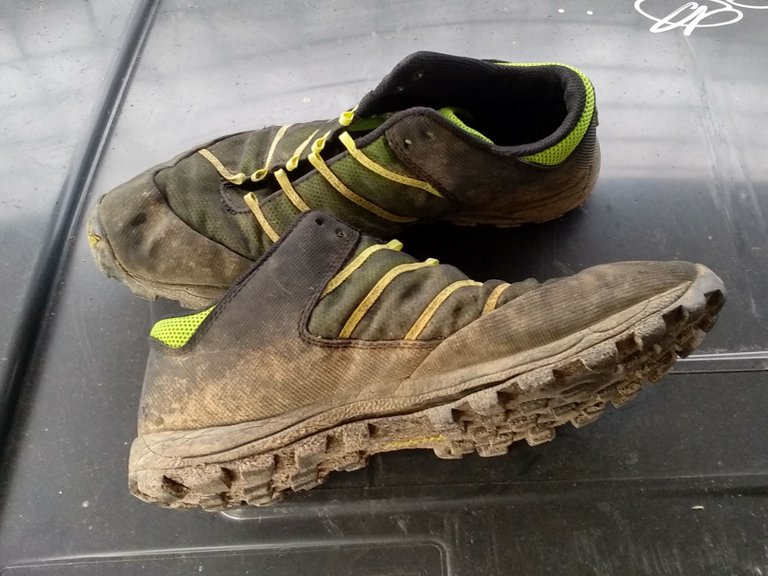 ---
Check out some detailed info at my EXHAUST page
Join me in testing out EXHAUST!
---
Proof of Run on Strava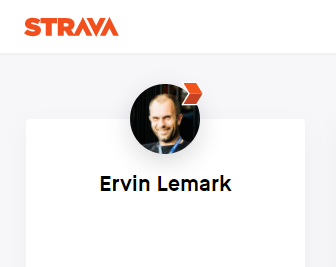 This run on Strava | Strava profile
---
All the physical activity data that I display in my @exhaust and @actifit reports is gathered with the help of Coros Pace sports watch and displayed with Coros app.


---
Better and better
---
---
---