It's a plan! Running plan!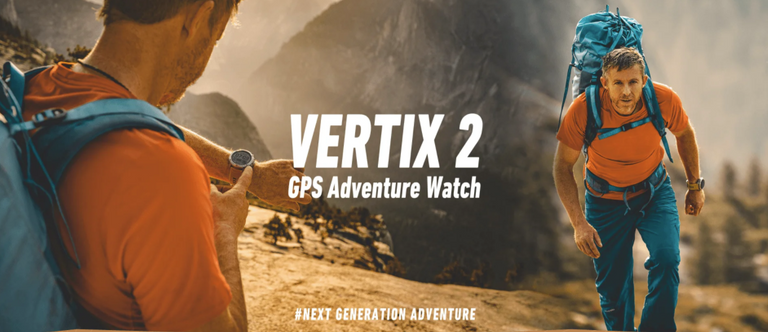 ---
Or the start of an adventure. I decided it is high time to give some structure to my running endeavours. If I want to achieve any results and reach my goals, and that I do want, it can't be done without a precise plan. Furthermore, it can only be done by following the plan strictly.
So I'll use the newly created COROS Training Hub to devise and follow a plan. I'll use the Ultrarunning Magazine 50 K intermediate plan which is available to subscribers of the magazine.
The plan itself is 20 weeks long which is perfect. Starting with today it ends on May the 7th 2022, in time for the 50 K Vipava Ultra Trail event.
But first I need to align some basic parameters for the plan to function. Like converting RPE (Rate of Perceived Exertion) on which the plan is based, to Heart rate zones and Threshold pace zones of the EvoLab metrics used by COROS watch.
The RPE Scale

I don't want to put too much science into this. I simply wish to align these three approaches to the exertion rate.
For now, I'll keep it like this.
Heart Rate Zones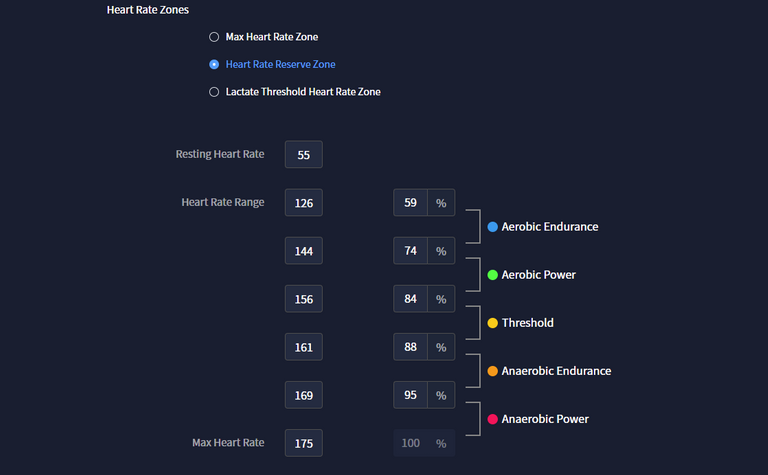 Threshold Pace Zones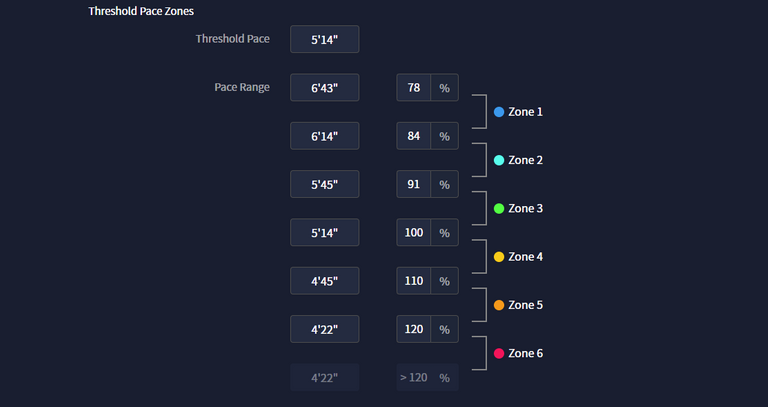 For some of you, these zones might be on the slow side yet I am in no hurry :)
---
So, let's create the first two days of the plan. I want to go out and try it immediately.
Monday, yesterday, is a rest day. In my book, this means a slow 3.5 K long run.
Here are the first two days planned: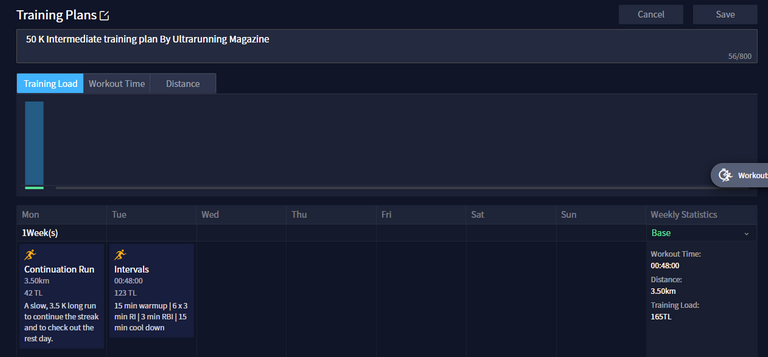 It's easy to create an interval workout: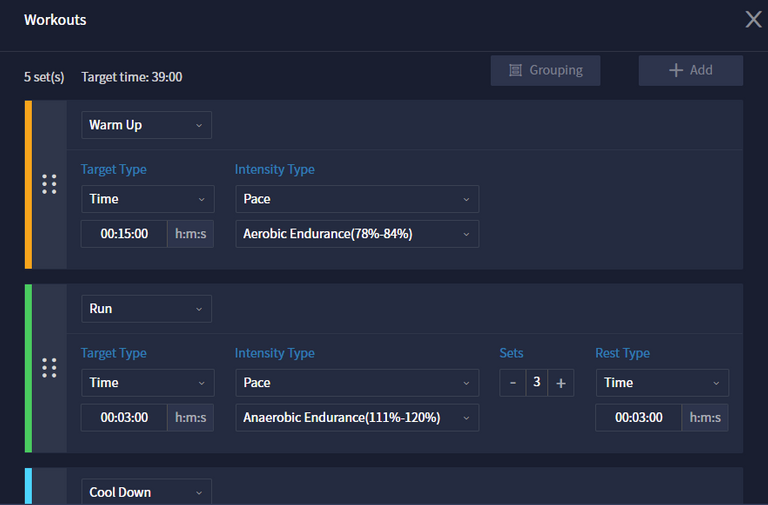 After adding the training plan to the calendar: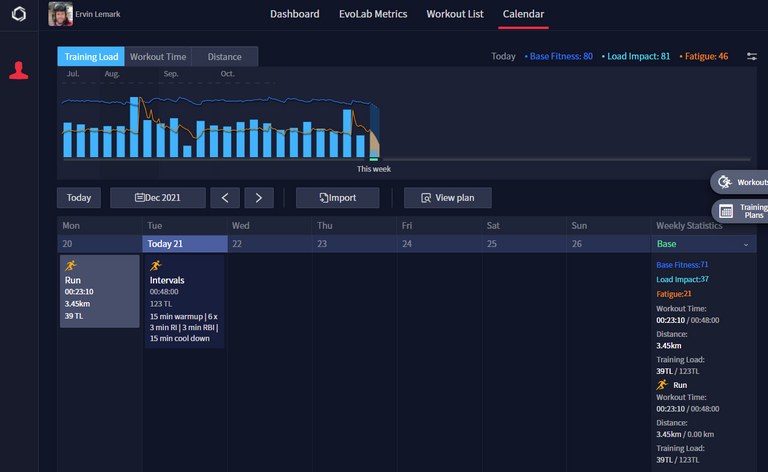 And syncing it to the app and the watch;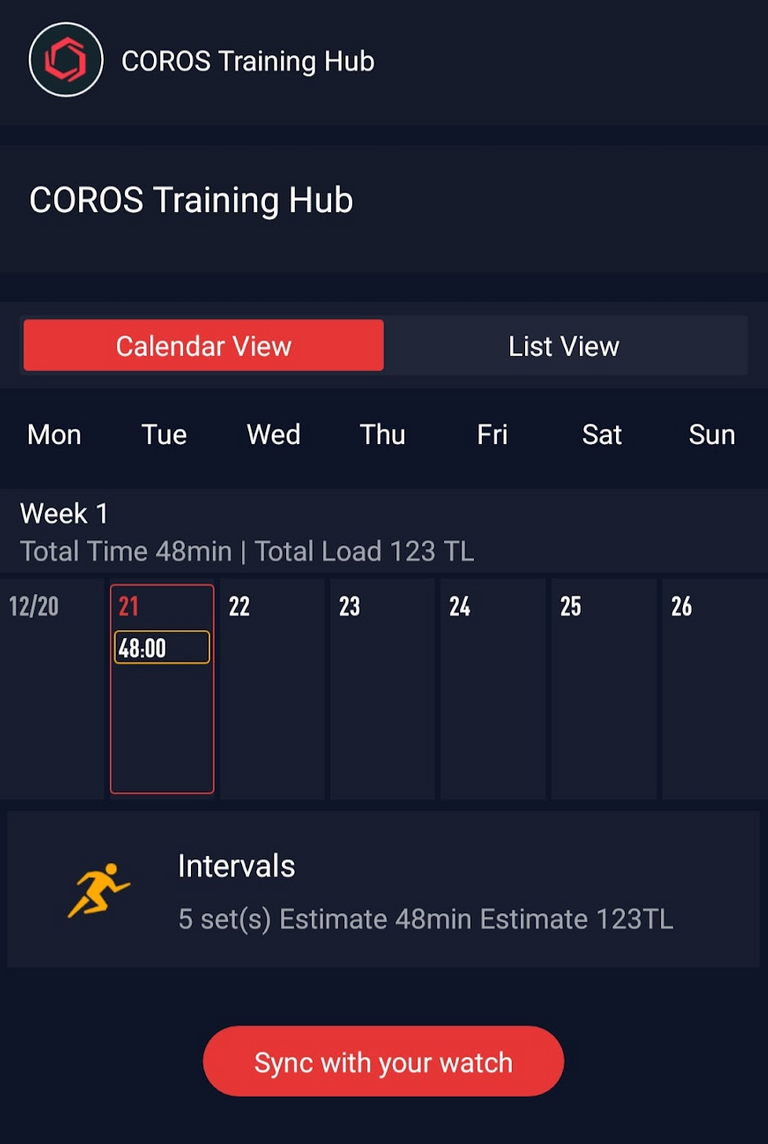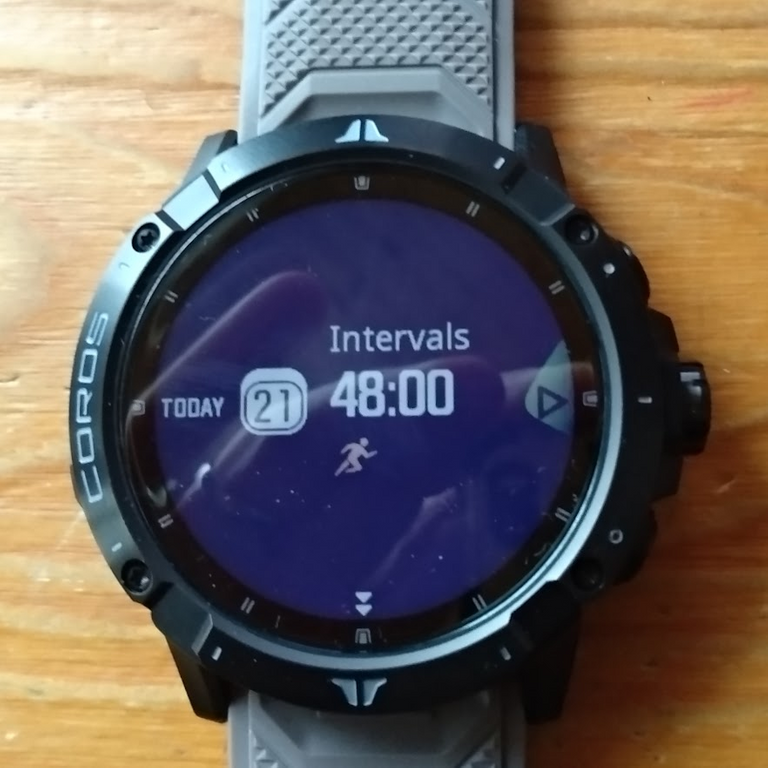 I am ready, I guess.
---
This is it for now. Yesterday was already done, while today will happen soon. I'll publish this with the exhaust report for yesterday and then go out and try the training plan feature on the watch.
---
All the physical activity data that I display in my @exhaust and @actifit reports is gathered with the help of COROS Vertix 2 sports watch and displayed with COROS app.


Metrics and training plans are devised and analysed with the help of COROS Training Hub, currently in beta mode.


---
Proof of Run on Strava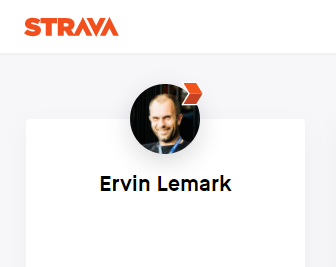 This run on Strava | Strava profile
---
Better and better
---
Check out some detailed info at my EXHAUST page
Join me in testing out EXHAUST!
---
---