45 min Recovery Run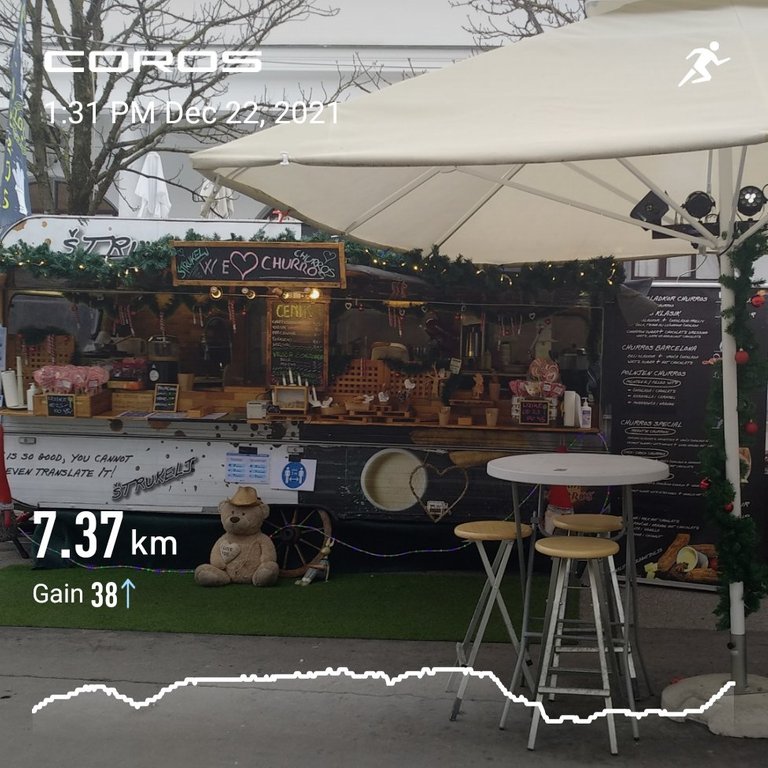 ---
The plan for yesterday was a 45 minutes long recovery run after the intervals the day before. The planned pace was somewhere between 5:45 and 6:30,
My wife and I were at Ljubljana's central market shopping for some gifts. Here are two details that caught my eye.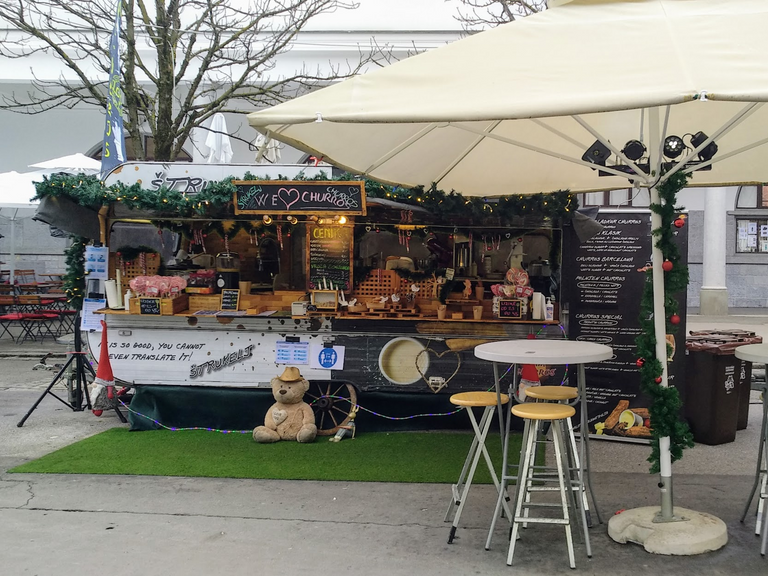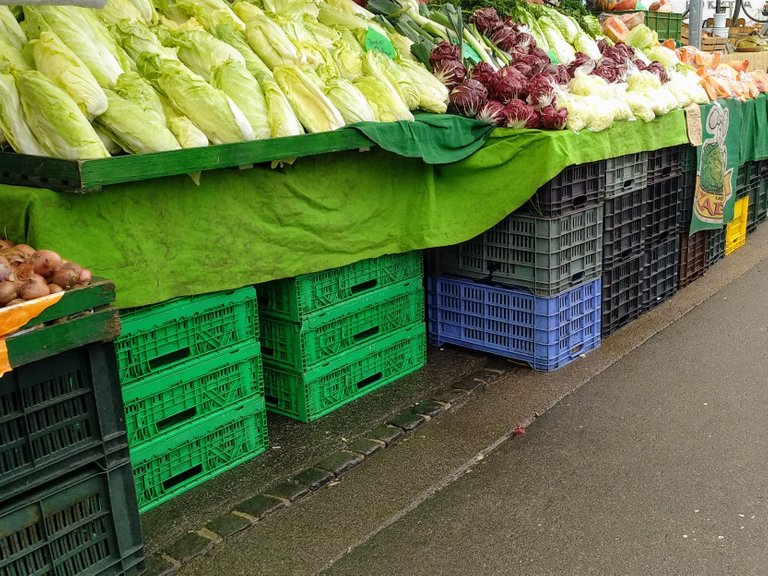 From there I decided to run home. In theory, the shortest way was around 8 kilometers long. In the end, it was 8.9 kilometers.
While running the watch reminded me of the pace and how much time I have left. When 45 minutes expired I was at the bridge across Sava, a good kilometers away from home.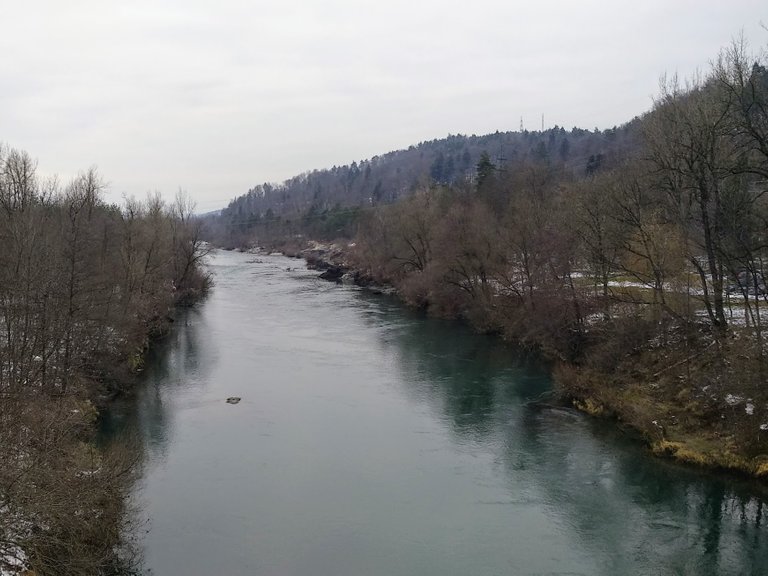 I would love to have an option to continue the training session until I stop it manually.
This is the official part of the run.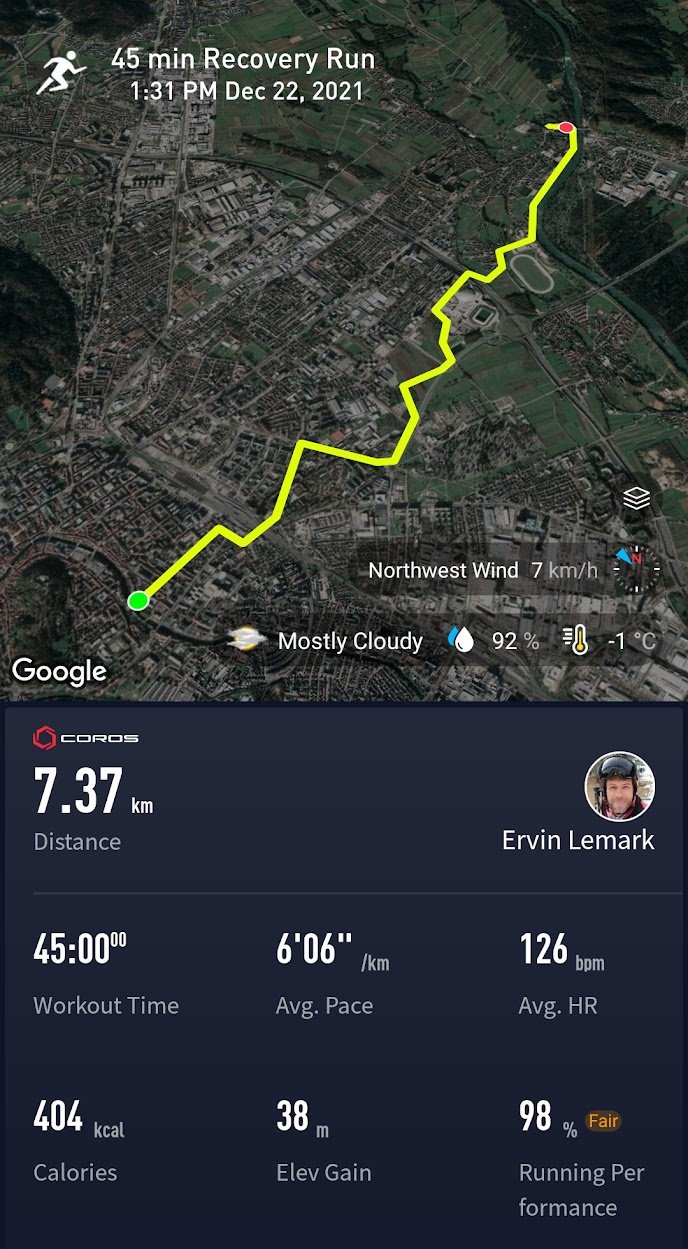 Today, more intervals.
---
Check out some detailed info at my EXHAUST page
Join me in testing out EXHAUST!
---
All the physical activity data that I display in my @exhaust and @actifit reports is gathered with the help of COROS Vertix 2 sports watch and displayed with COROS app.


Metrics and training plans are devised and analysed with the help of COROS Training Hub, currently in beta mode.


---
Proof of Run on Strava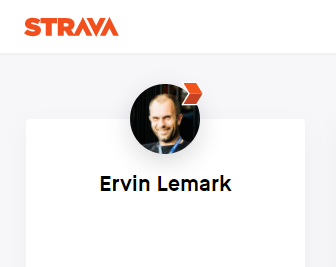 This run on Strava | Strava profile
---
Better and better
---
---
---