6x3 min intervals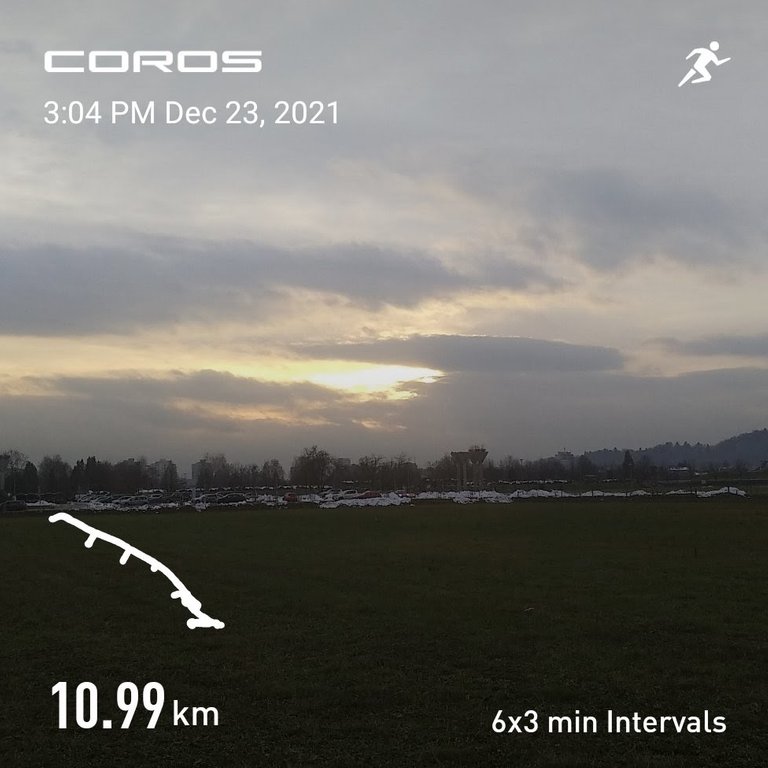 ---
Another intervals workout according to the plan. This time 6 times 3 minutes of full speed with 3 minutes of job between intervals and 15 minutes before and after.
During Niko's trampoline practice I did these intervals on a by-road by the Ljubljana ring highway. OK, it was loud. Yet, it was easy to run to. Almost flat, on asphalt, no major traffic.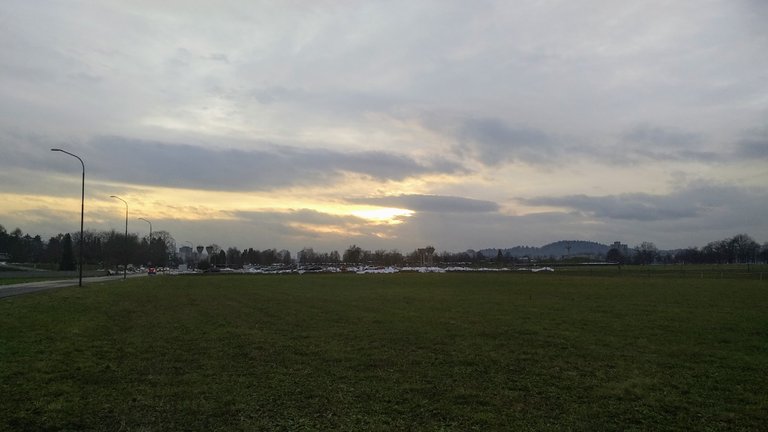 Some screenshots of the COROS Vertix 2 watch after the session. You'll guess the metrics by yourself.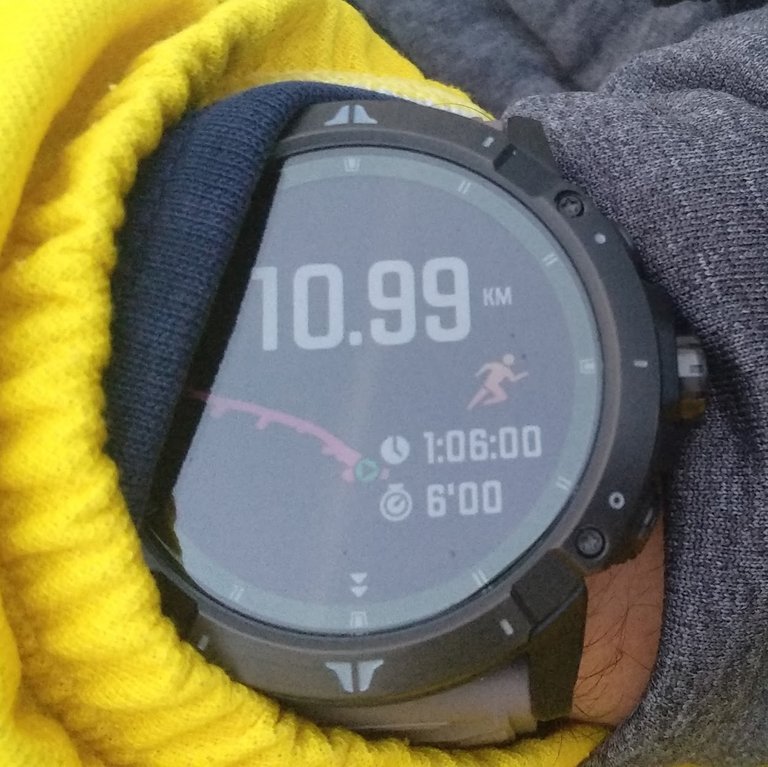 The dip in the pace was when I was checking the phone and answering the office mail :)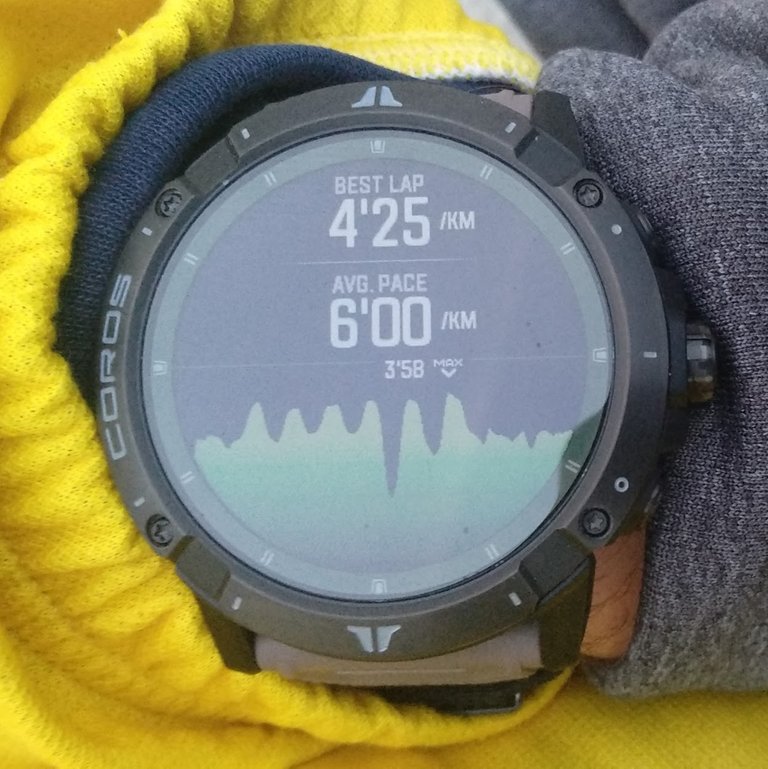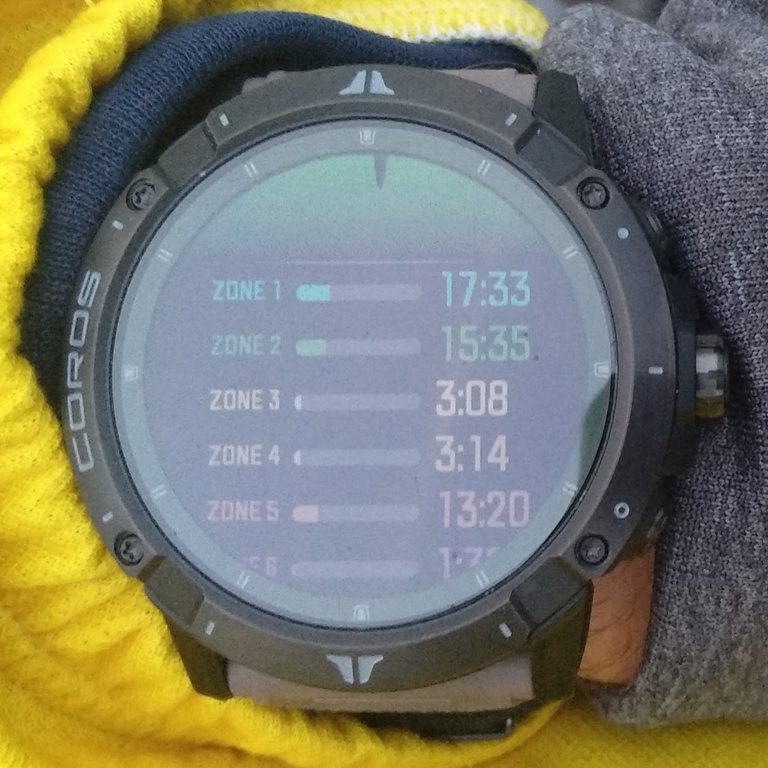 Lap times are section times. Intervals were between 4:25 and 4:37. Not really quick yet good enough.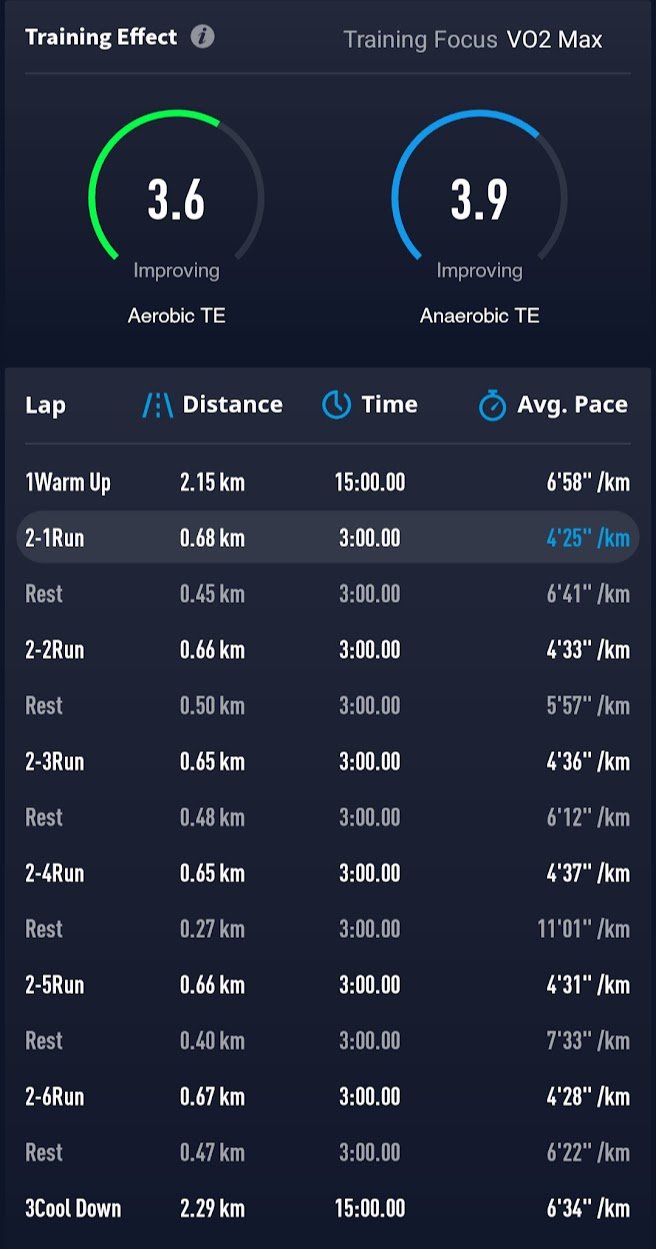 Basic data. The average pace was exactly 6/min. Good.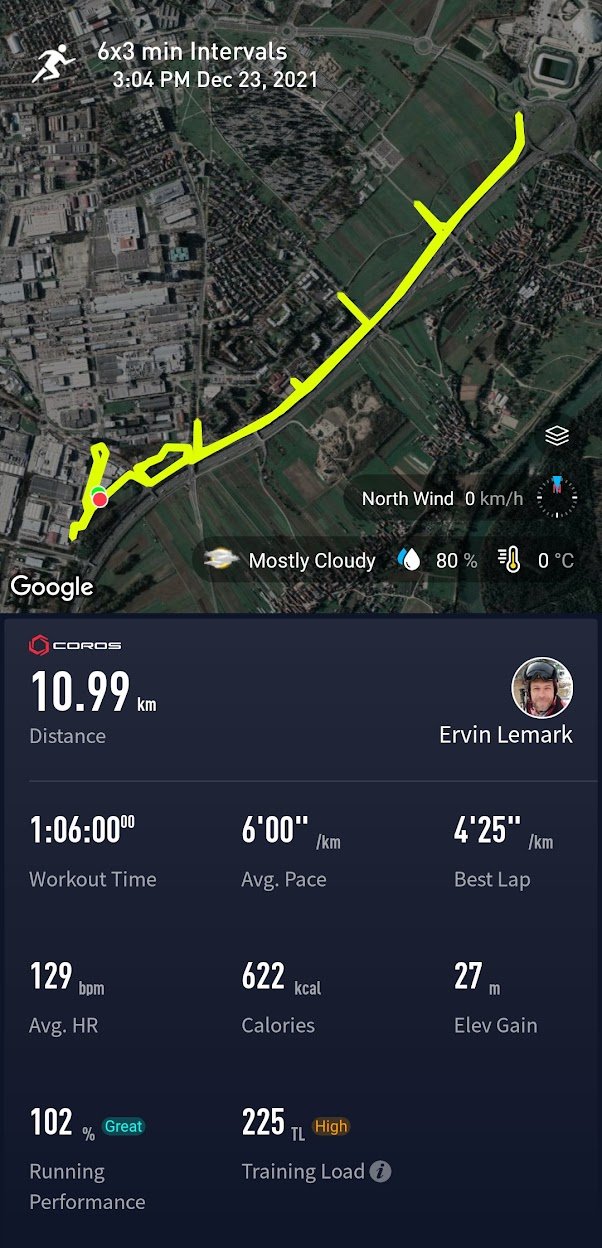 Tomorrow, according to the plan, the rest day aka continuation run of 3.5 kilometers.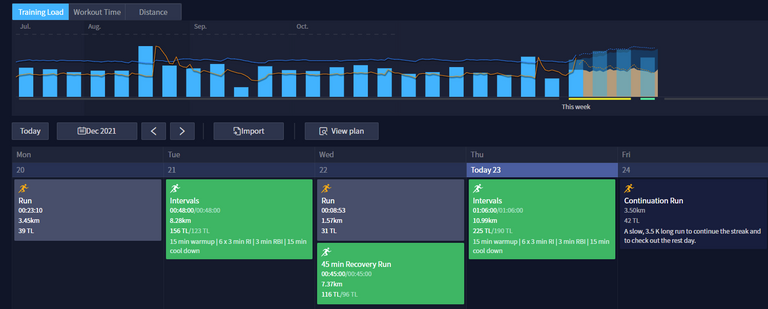 ---
Check out some detailed info at my EXHAUST page
Join me in testing out EXHAUST!
---
All the physical activity data that I display in my @exhaust and @actifit reports is gathered with the help of COROS Vertix 2 sports watch and displayed with COROS app.


Metrics and training plans are devised and analysed with the help of COROS Training Hub, currently in beta mode.


---
Proof of Run on Strava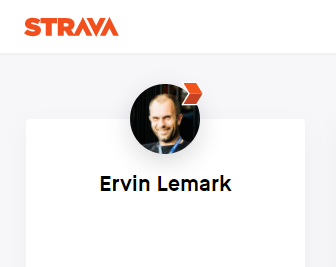 This run on Strava | Strava profile
---
Better and better
---
---
---