bridging two workouts
Lately, I am stacking books like squirrels stack walnuts before the winter. Yes, real paper books. I believe in holding a book in your hands while reading it. And I believe in books in general.
My latest order came with a gift.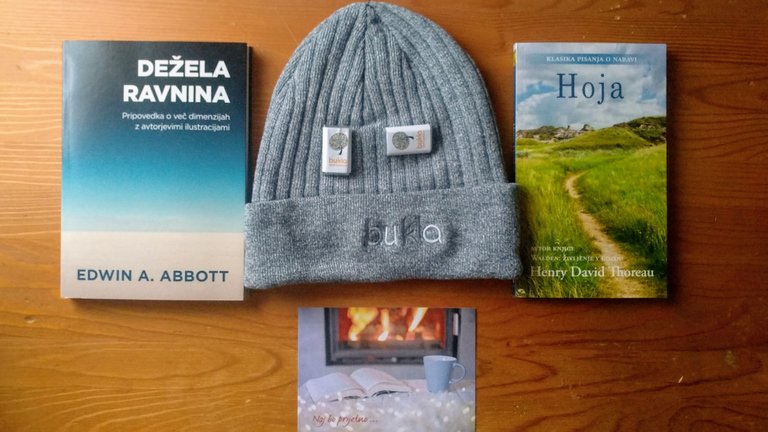 Local bookstore Bukla, and publishing house UMCo are my go-to destinations for a good read. During the holidays they pitched in these nice hats with the orders over two books. The hat feels great and warm too. Thank you very much!
The books? They are classics and very adequate to the times we are living in:
In short, both books are about opening your mind to different perspectives.
---
The run was a bridge between two workouts. Officially, it's a rest day today. This is how I rest :)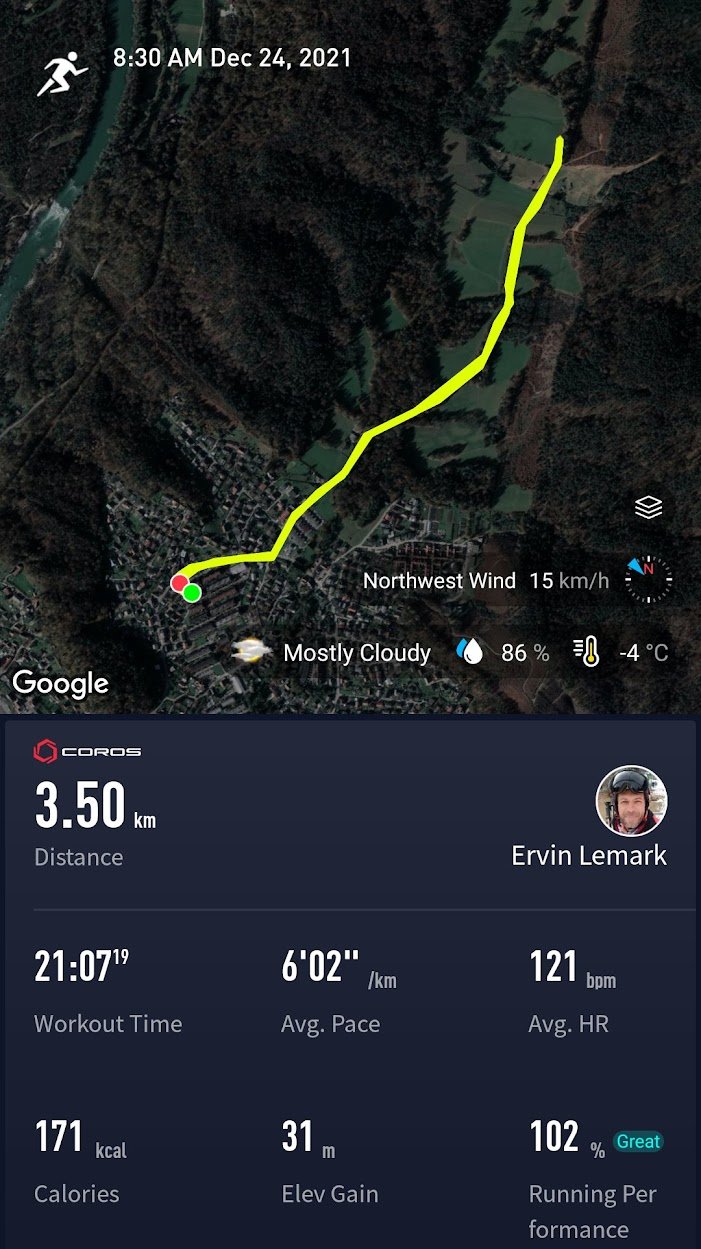 ---
Check out some detailed info at my EXHAUST page
Join me in testing out EXHAUST!
---
All the physical activity data that I display in my @exhaust and @actifit reports is gathered with the help of COROS Vertix 2 sports watch and displayed with COROS app.


Metrics and training plans are devised and analysed with the help of COROS Training Hub, currently in beta mode.


---
Proof of Run on Strava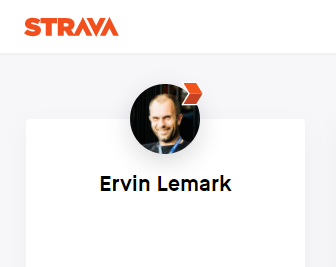 This run on Strava | Strava profile
---
Better and better
---
---
---