fresh snow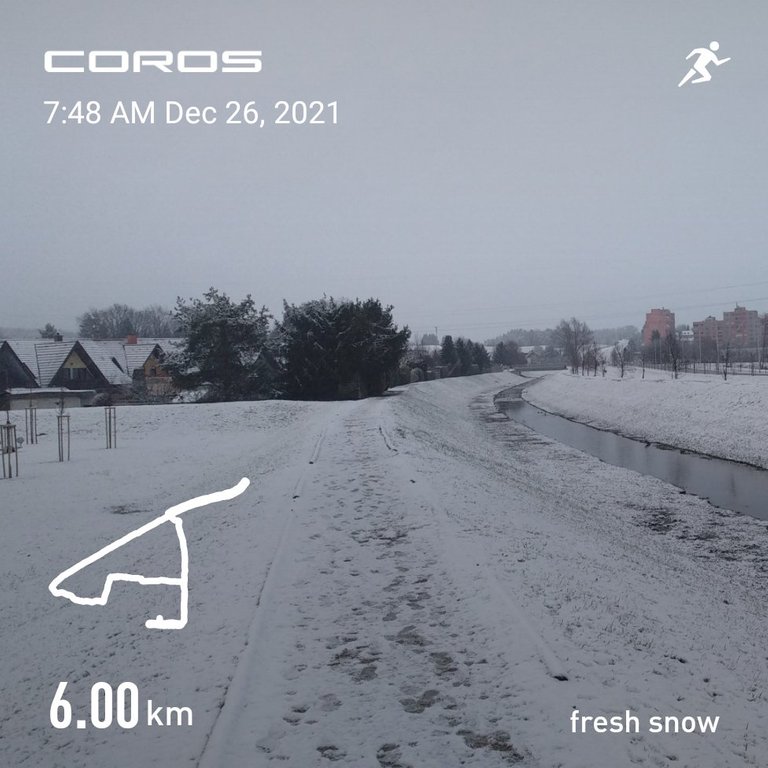 ---
Sunday morning. We moved from Logarska Valley to Celje yesterday in the afternoon. The weather was supposed to be rainy yet .. surprise surprise. The snow was falling. The snowflakes were wet and sparse. Yet it was enough for the land to be painted in white.
I went for a 45 minutes long recovery run by the channel Koprivnica. I stopped often to take photos and that's why the total distance was just 6 K.
The photos make several stories and I won't publish them here. Isn't it nice when you go out for a bit and return with a load of material for Hive content?
The Koprivnica channel is a popular recreational area. people hike here and walk their dogs. On this morning there were several dogs and their humans around. I also met another runner, many ducks and three deer.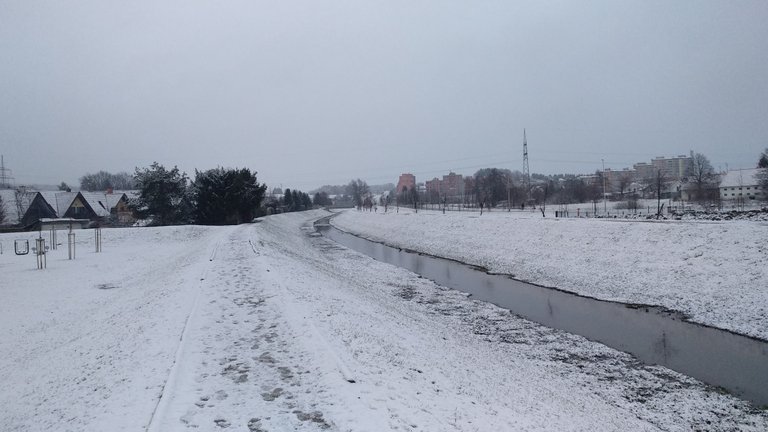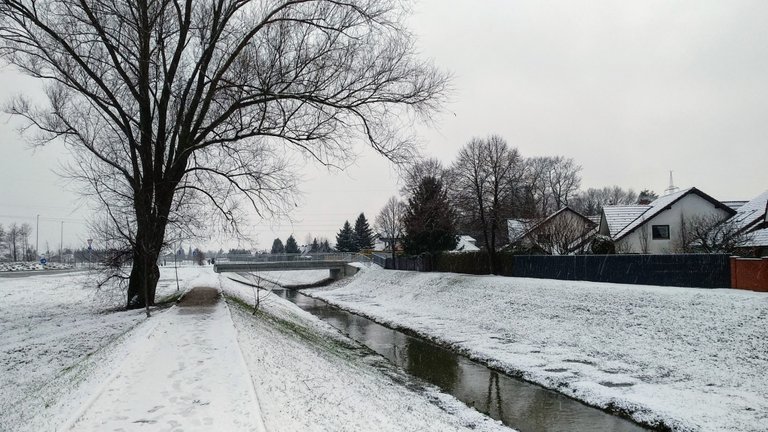 Feeling great in a wet and fresh morning.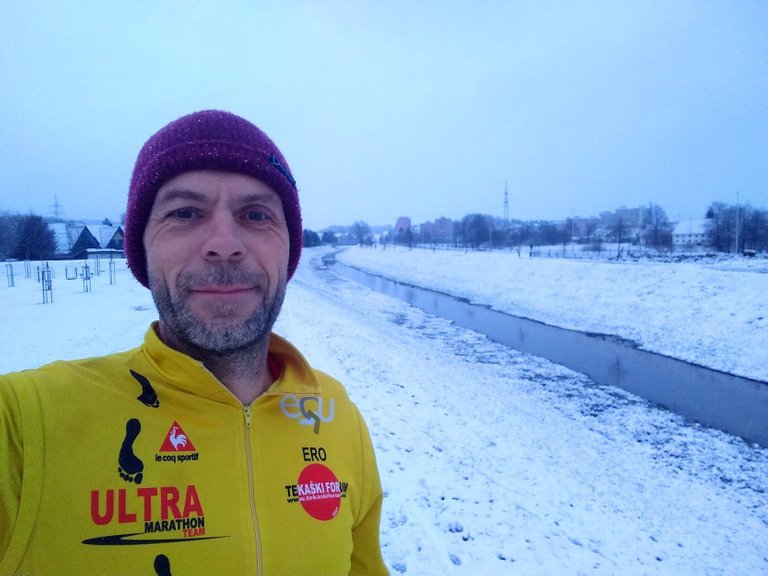 With this short run, the first week of my training plan is complete. 100% realization. A good start.

---
Check out some detailed info at my EXHAUST page
Join me in testing out EXHAUST!
---
All the physical activity data that I display in my @exhaust and @actifit reports is gathered with the help of COROS Vertix 2 sports watch and displayed with COROS app.


Metrics and training plans are devised and analysed with the help of COROS Training Hub, currently in beta mode.


---
Proof of Run on Strava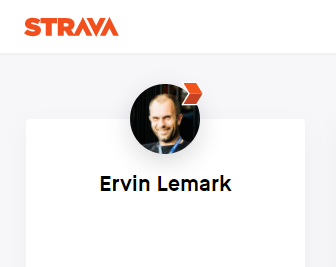 This run on Strava | Strava profile
---
Better and better
---
---
---