2h endurance run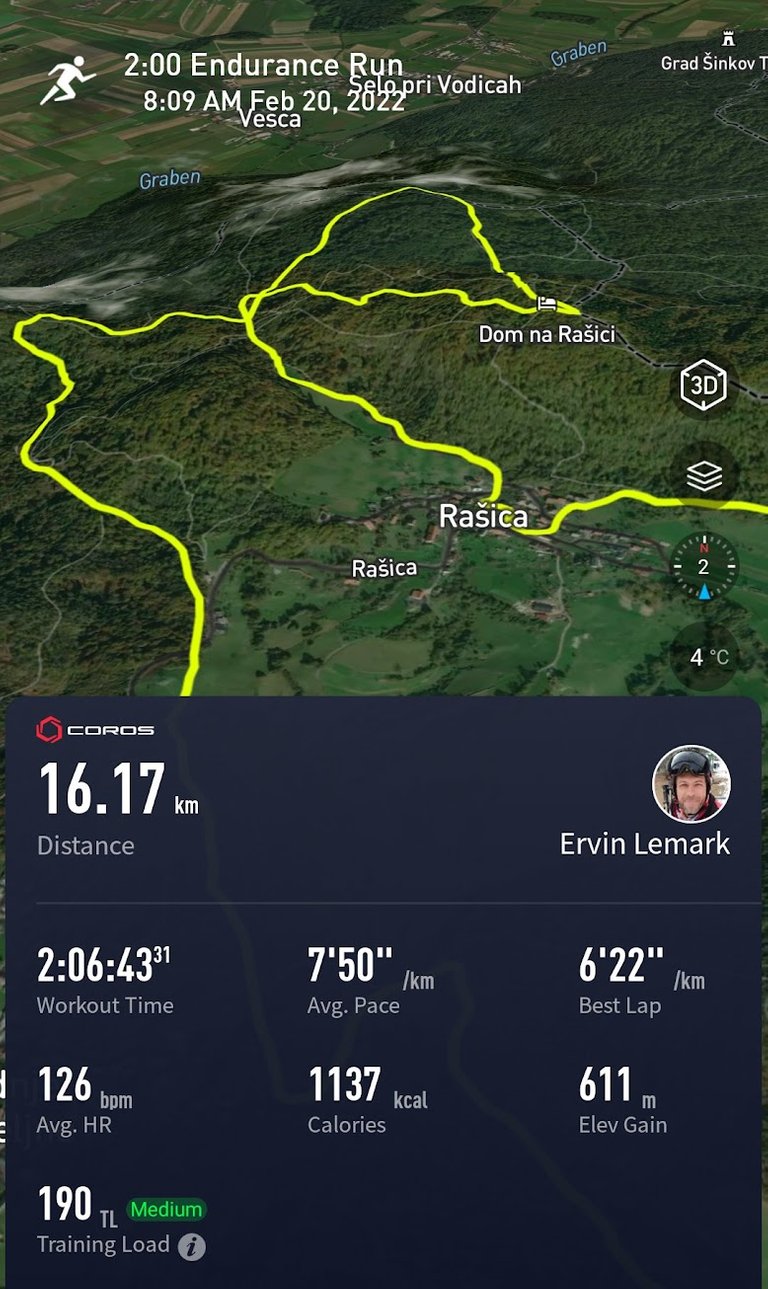 Sunday morning, 8 am. It's a cloudy day with a promise of a rain to come. Going out on a slow and two hours long run into the forest and up the hills. There is no hurry. There's even time for an occasional rest and bite of old bread with delicious dates. Every quarter of an hour there is such a break.
These rolling hills bring solace, a refuge from the hectic of the days before, a remedy for the evening with too much sweets.
They also bring a lot of knee-biting climbs and some gentle descents. Some of them were slippery, wet roots, mud, smooth stones. It is all part of the fun.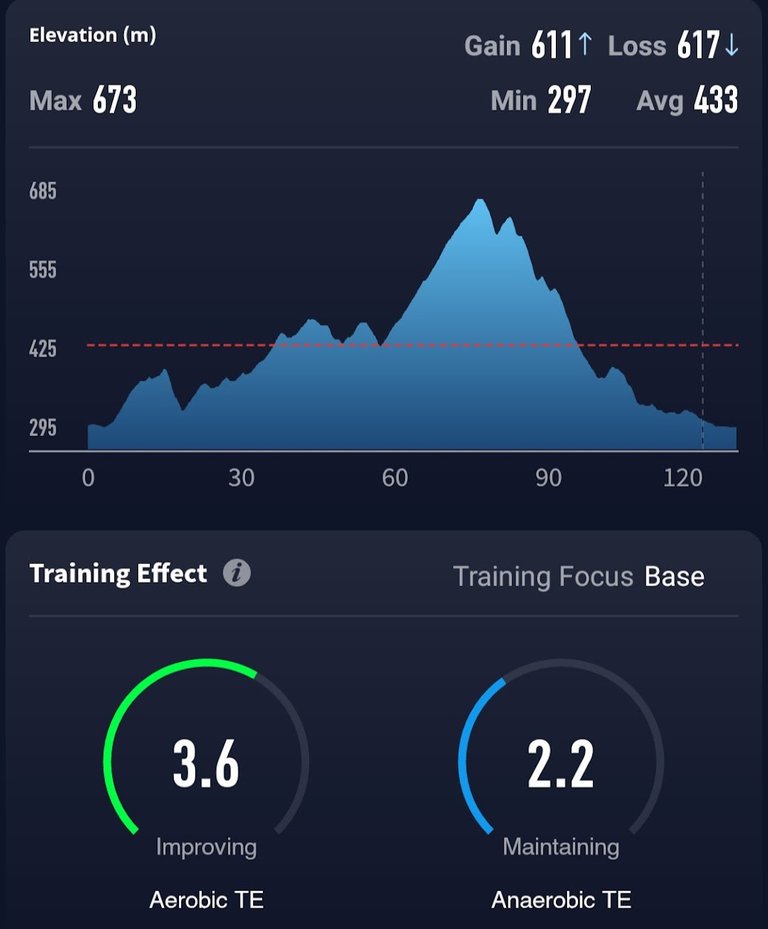 Good two hours later, excellent 600 meters of ups and downs, nice 16 kilometers of putting on foot in front of the other at a rhythmic cadence. Long run is a sanctuary.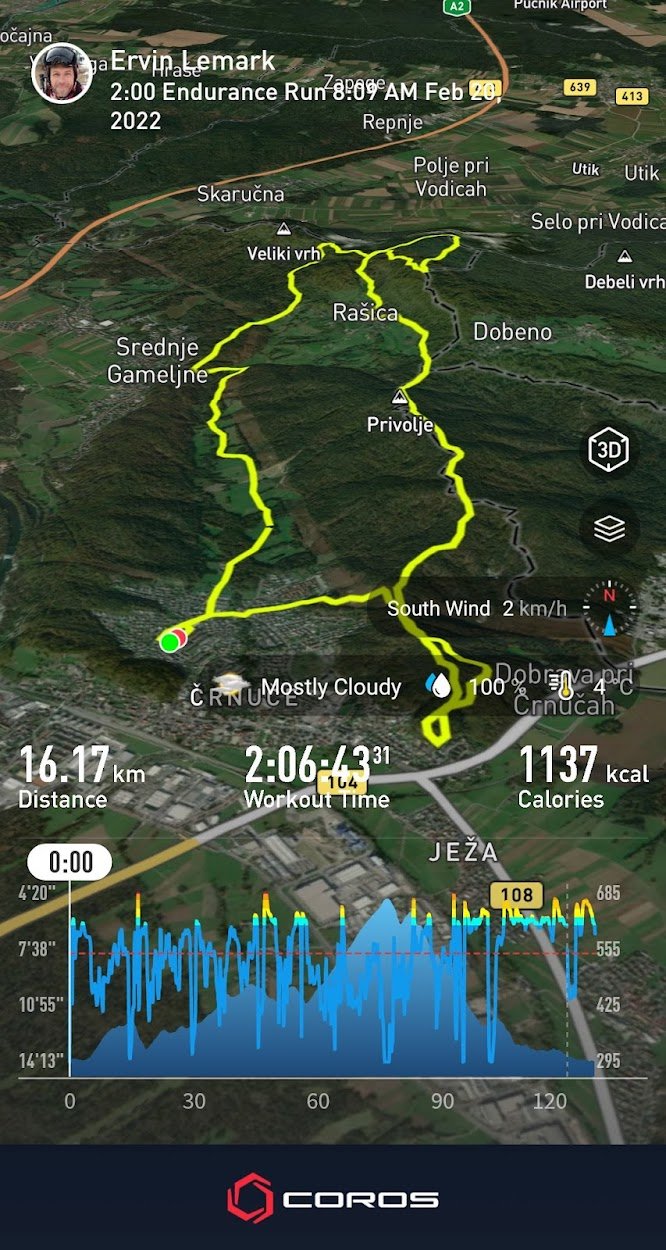 ---
Check out some detailed info at my EXHAUST page
Join me in testing out EXHAUST!
---
All the physical activity data that I display in my @exhaust and @actifit reports is gathered with the help of COROS Vertix 2 sports watch and displayed with COROS app.


Metrics and training plans are devised and analysed with the help of COROS Training Hub, currently in beta mode.


---
Proof of Run on Strava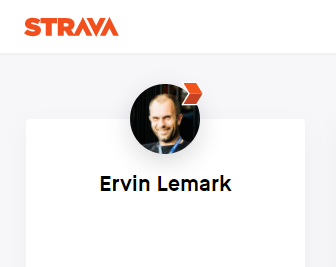 This run on Strava | Strava profile
---
Better and better
:ervin :lemark
---
---
---