1:30 Endurance Run with 2 x 30 min SSR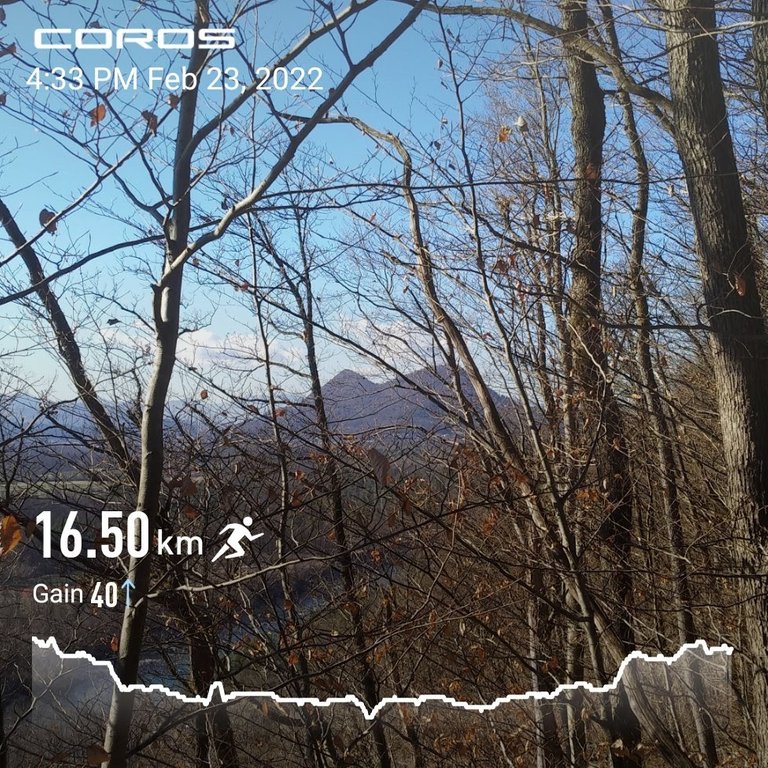 ---
In the last two weeks, I am juggling workouts to fit them into the schedule. That usually means that I switch harder workouts for easier which leaves me with several hard workouts in the row at the end of the week. Not a good approach yet the daily priorities are what they are.
So today, after two consecutive 3.5 K long continuation runs it was time for the first longer technical workout:
10 minutes warmup
2 sets of 30 minutes tempo run with 5 minutes of jog
10 minutes cooldown
In total one hour and a half.
At first, I had my doubts about whether I am capable of carrying out this exercise. In the end, it turned out to be so good I enjoyed every minute of it.
Here is the result: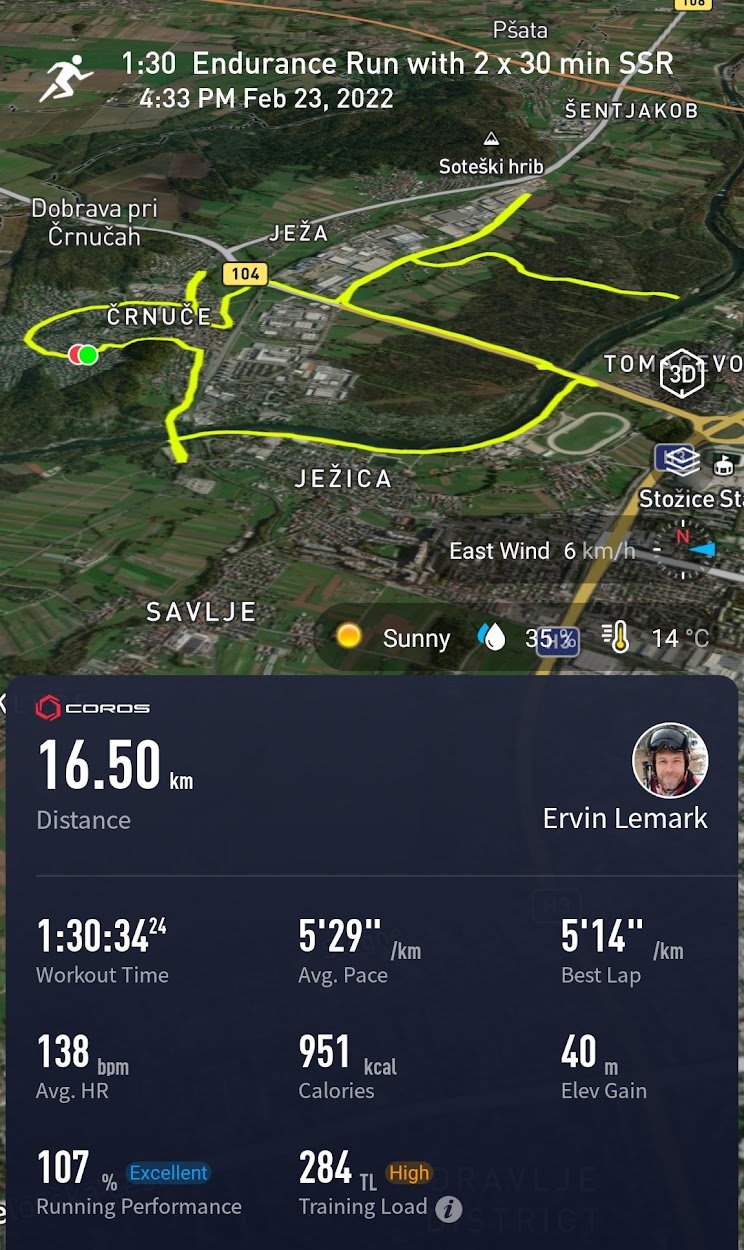 16.5 K was more than I expected. With the overall pace at 5:30, this was actually the fastest run of the year. Interesting.
Yes, I know. The cooldown section was too quick :)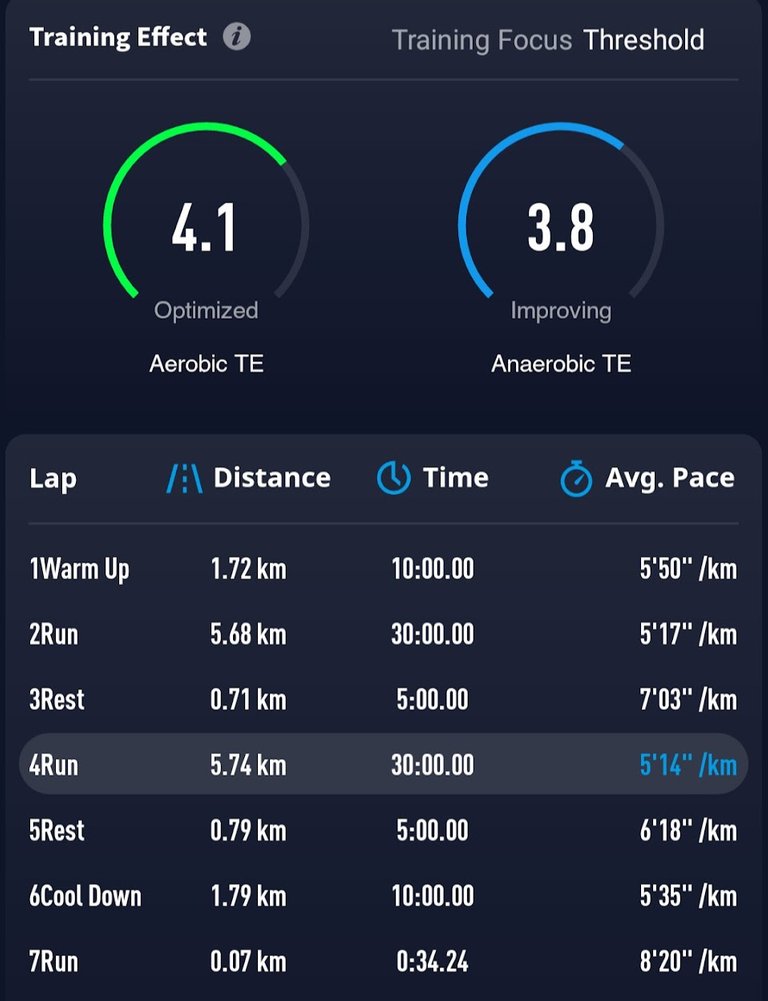 Tomorrow, an easy one hour run followed with a tempo one hour run and two demanding runs over the weekend. And look at the next week's schedule. It's harder.

---
Check out some detailed info at my EXHAUST page
Join me in testing out EXHAUST!
---
All the physical activity data that I display in my @exhaust and @actifit reports is gathered with the help of COROS Vertix 2 sports watch and displayed with COROS app.


Metrics and training plans are devised and analysed with the help of COROS Training Hub, currently in beta mode.


---
Proof of Run on Strava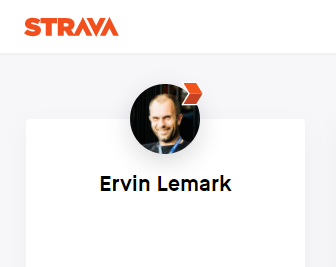 This run on Strava | Strava profile
---
Better and better
---
---
---