Rutina de ejercicios Anti-varices /Anti-varicose vein exercise routine
Buenas noches mis queridos amigos de hive ,espero que hayan tenido un excelente día,hoy les traigo una rutina de ejercicios (Anti-varices) para realizarlo desde la comodidad de nuestro hogar
Good evening my dear friends of hive, I hope you have had a great day, today I bring you an exercise routine (Anti-varicose veins) to perform it from the comfort of our home.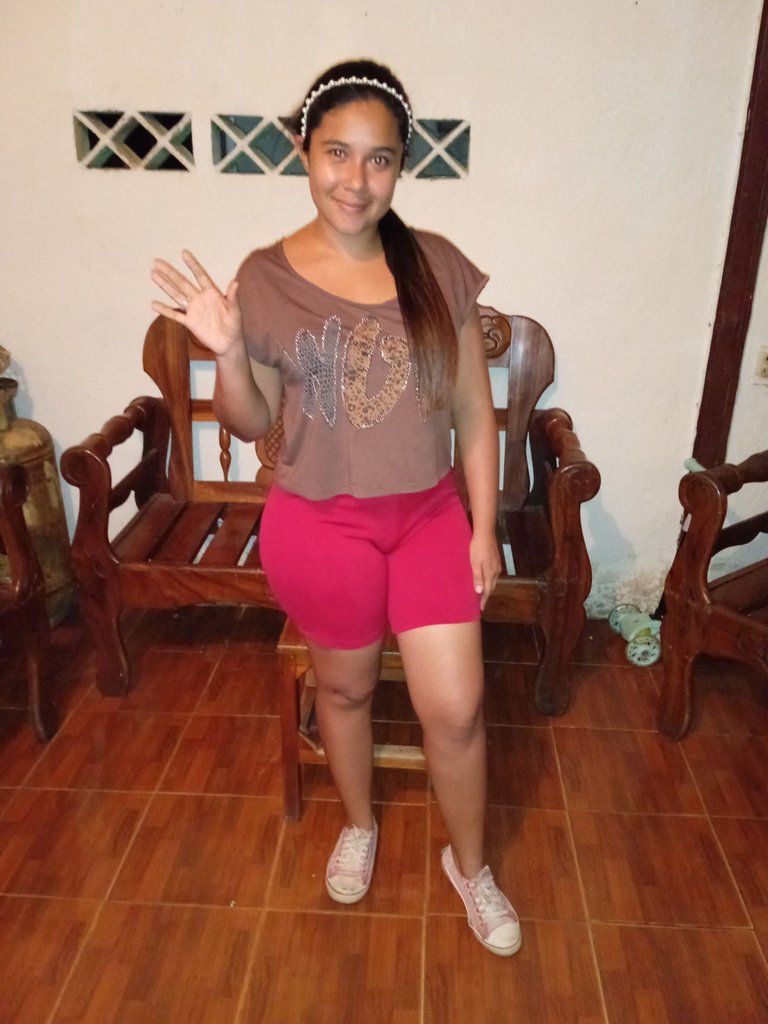 Iniciamos nuestros ejercicios con,separación de piernas :comenzamos recostando nuestro cuerpo del piso ,con los codos apoyado
We begin our exercises with leg separation: we start by lying our body on the floor, with our elbows supported.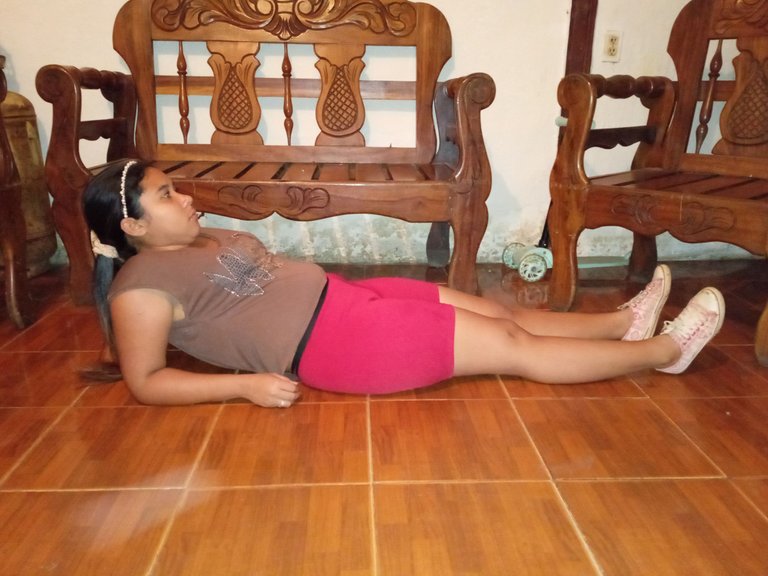 Levantamos las piernas en un ángulo de 90° ,abrimos y cerramos nuestras piernas por 3 series de 20 repeticiones
We raise our legs at a 90° angle, open and close our legs for 3 sets of 20 repetitions.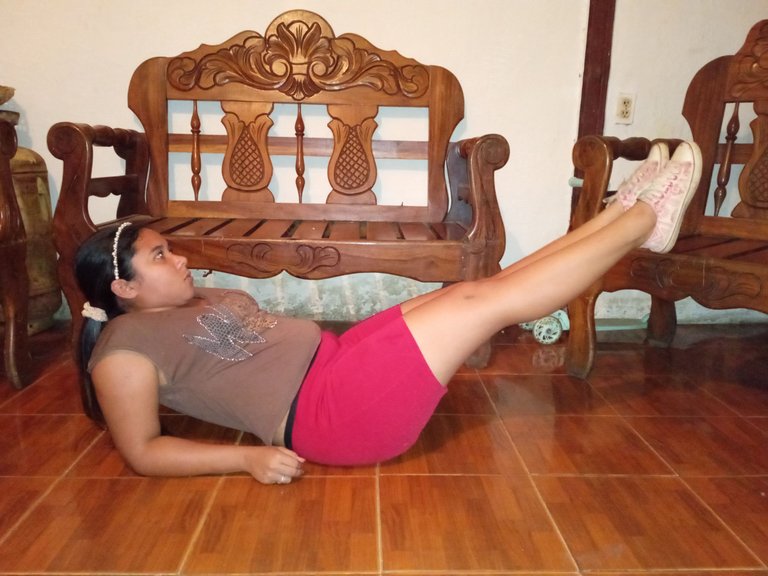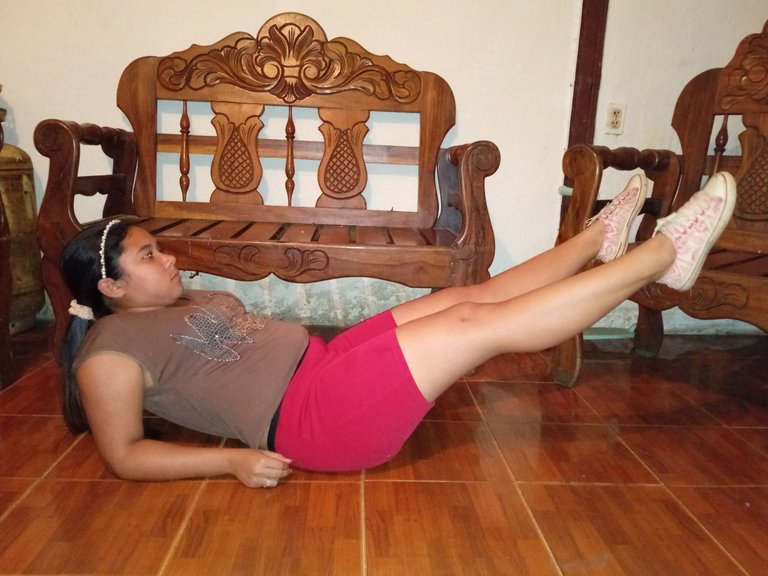 Continuamos con Pedaleo:
Recostados en el piso ,apoyando nuestros codos,flexionamos las piernas hacia arriba
We continue with Pedaling:
Lying on the floor, supporting our elbows, we bend our legs upwards.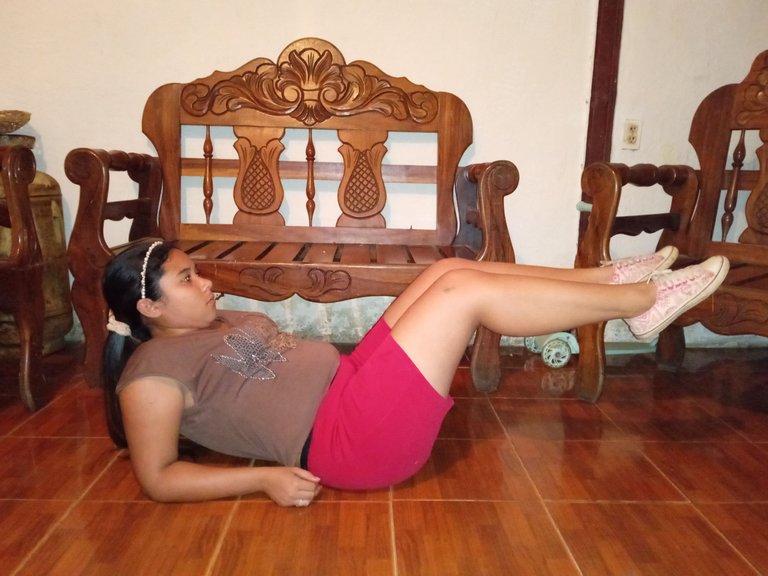 Luego realizamos movimientos circulares ,simulando el pedaleo de una bicicleta,por 3 series de 20 repeticiones
Then we make circular movements, simulating the pedaling of a bicycle, for 3 series of 20 repetitions.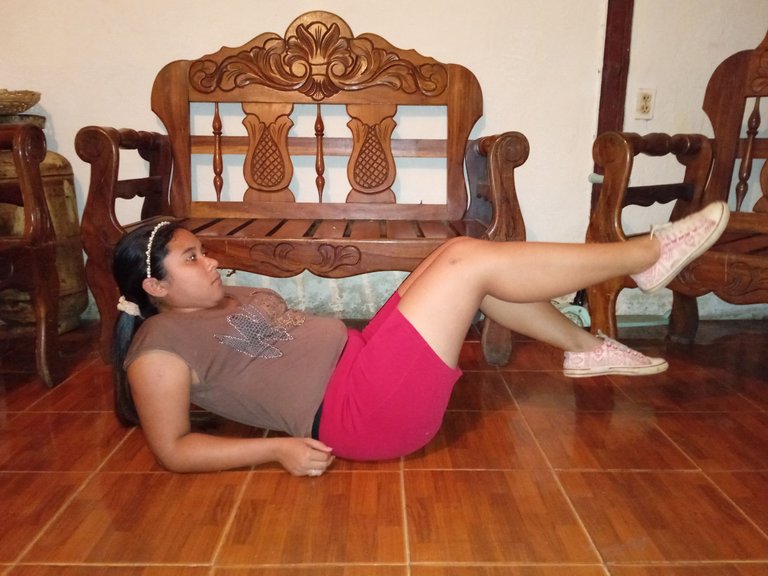 Giro de piernas:
Nos acostamos en el piso,derechos ,sin apoyar nuestros codos
Leg twist:
We lie on the floor, straight, without resting our elbows.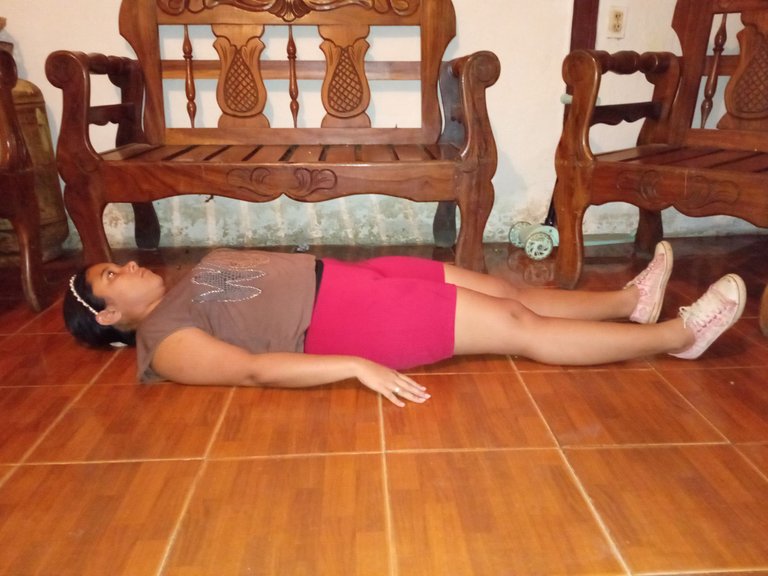 Extendemos una de las piernas hacia arriba sin flexionar y realizamos un movimiento circular e intercambiamos de pierna luego ,si iniciamos con la derecha continuamos con la izquierda ,3 de 20
We extend one of the legs upwards without bending and perform a circular movement and then we change legs, if we start with the right leg, we continue with the left one.3dE 20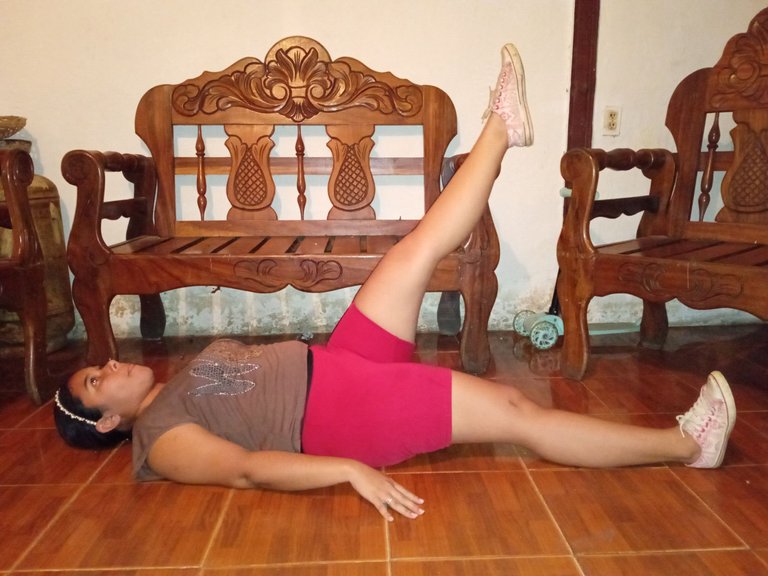 Movimiento de pies:
Nos sentamos en una silla,juntamos los talones,manteniendo los juntos abrimos y cerramos nuestros pies por 3 series de 20 repeticiones
Foot movement:
We sit on a chair,bring our heels together,keeping them together we open and close our feet for 3 sets of 20 repetitions.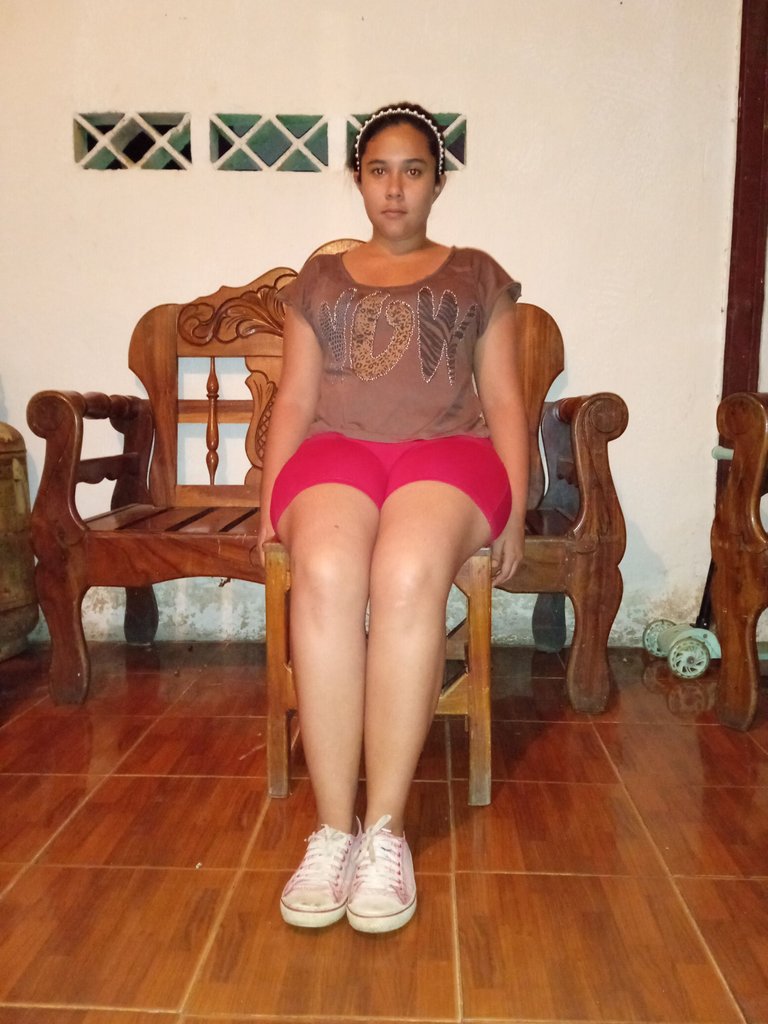 Flexión de pies:
Sentados en una silla,juntamos los pies ,levantamos la punta de uno de los pies y apoyamos el talón con el otro pies y vamos cambiando ,3 series de 20
Flexion of the feet:
Sitting on a chair, put your feet together, lift the toe of one foot and support the heel with the other foot and change, 3 sets of 20.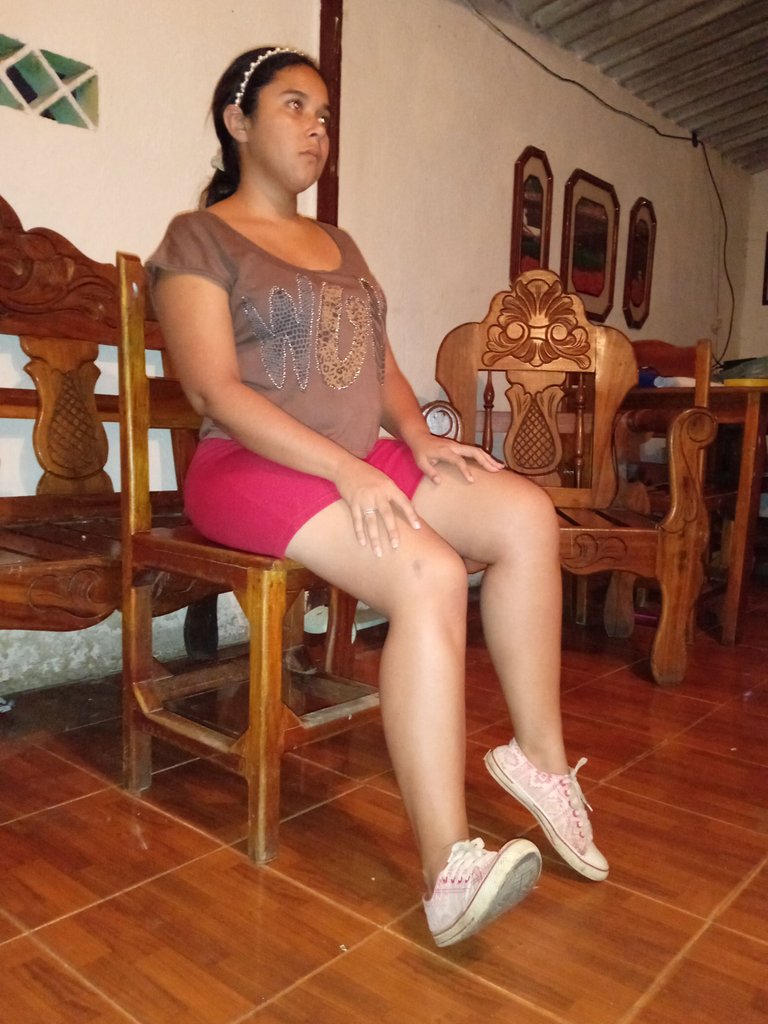 Apoyo de puntilla:
Nos colocamos de pies ,con una leve separación entre ambos pies ,subimos ,colocándonos de puntilla,sostenemos un rato y bajamos e intercambiamos de pies ,por 3 series de 20 repeticiones
Support of lace:
We stand on our feet, with a slight separation between both feet, go up, standing on tiptoe, hold for a while and then go down and change feet, for 3 sets of 20 repetitions.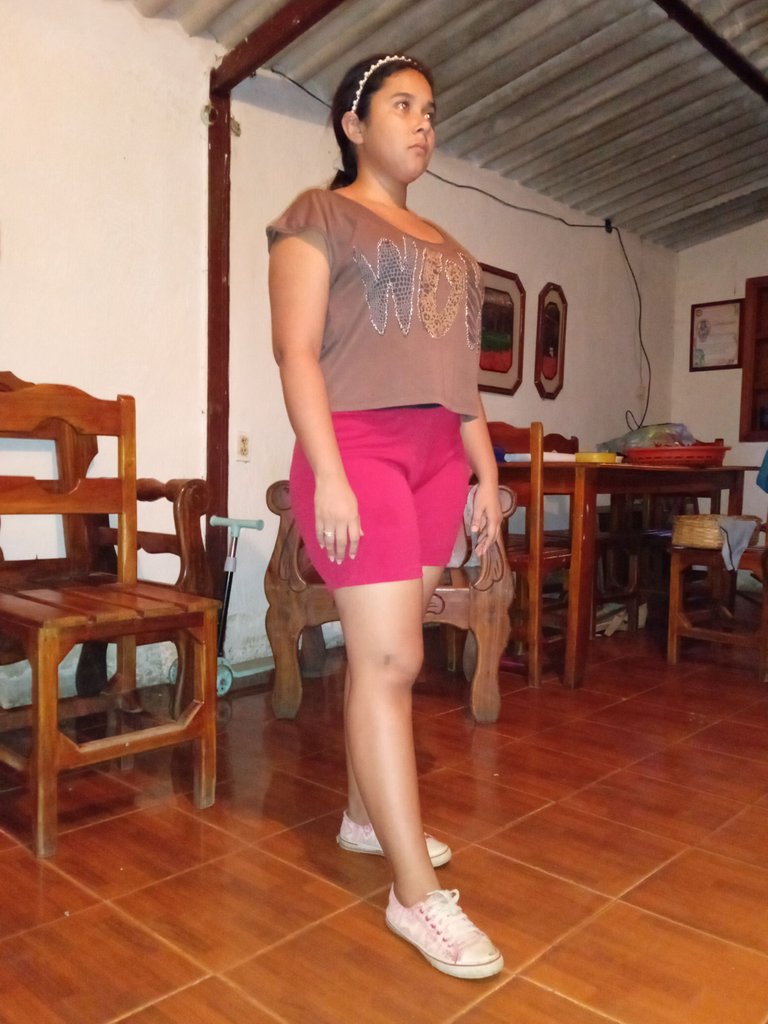 ---
---