Short and Sharp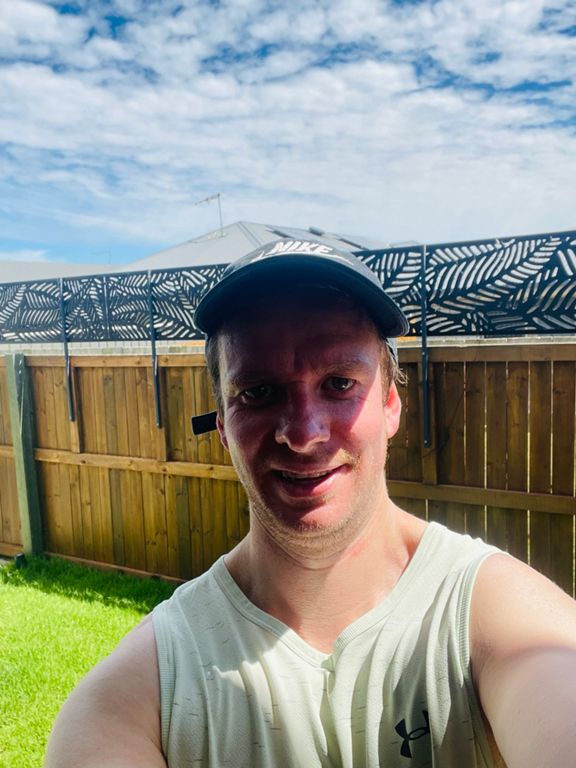 maccazftw just finished a 3.51km run, that lasted for 16 minutes.
This run helped maccazftw burn 285.0 calories.
---
Description from Strava: Midday run around the neighborhood.
Building the pace back up, need to build the gas tank up too now lol.
---
If you would like to check out this activity on strava you can see it here:
https://www.strava.com/activities/7788003667
About the Athlete: I'm a sports and fitness enthusiast that has a new found passion for running. I have ambitions of running my first marathon one day, and also enjoy shorter distance parkruns.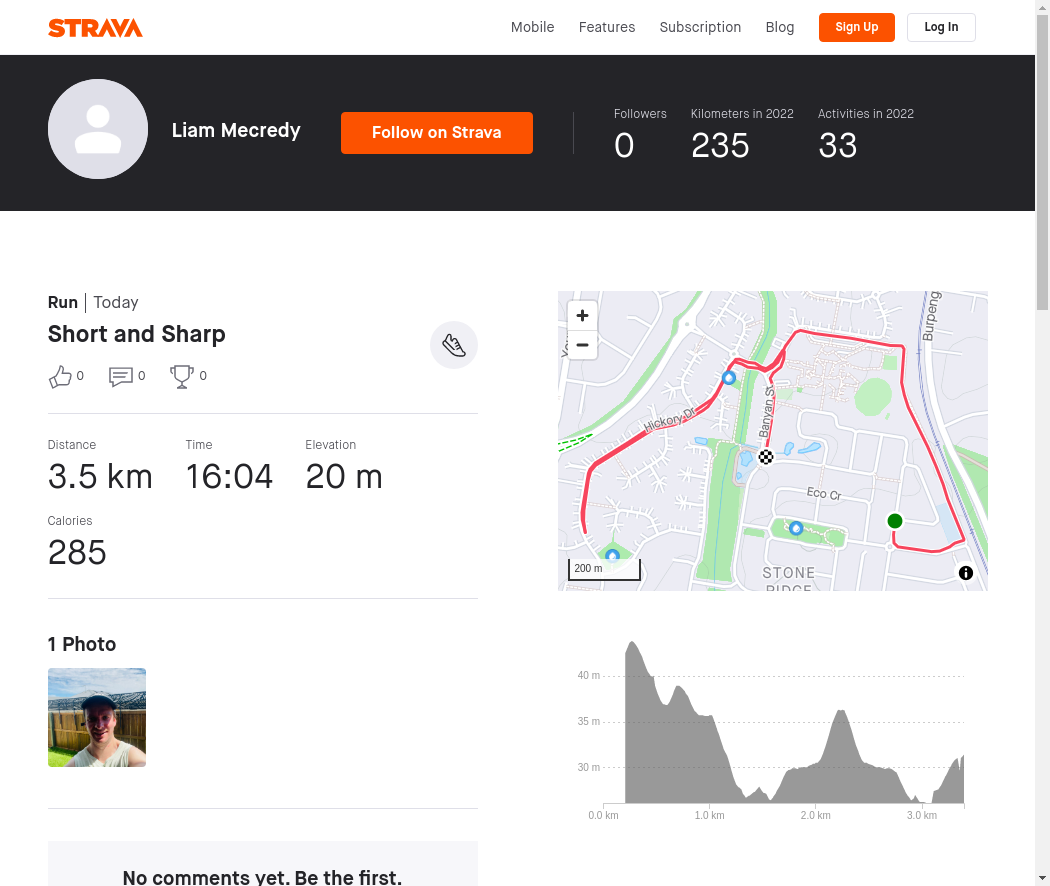 This is an automated post by @strava2hive and is currently in BETA.
---
---