Moving to Denmark. Temporarily. My Actifit Report Card: November 26 2021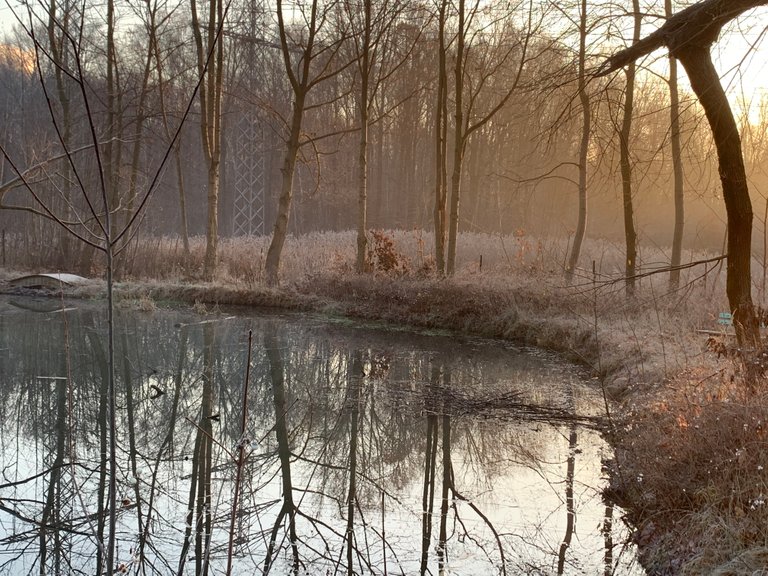 My Mom lives in Denmark. She has fallen and needs assistance. Since I work remotely, it doesn't matter where I am. So I will be moving to Denmark for some time.
Today was a day of preparations. Quite busy. I will set off tomorrow. I have decided to split the long drive into two parts. I will do one last mountain hike, then drive westbound. I will stay for the night close to the border and will do the long drive on Sunday. Have already passengers from BlaBlaCar.
I will be missing mountains….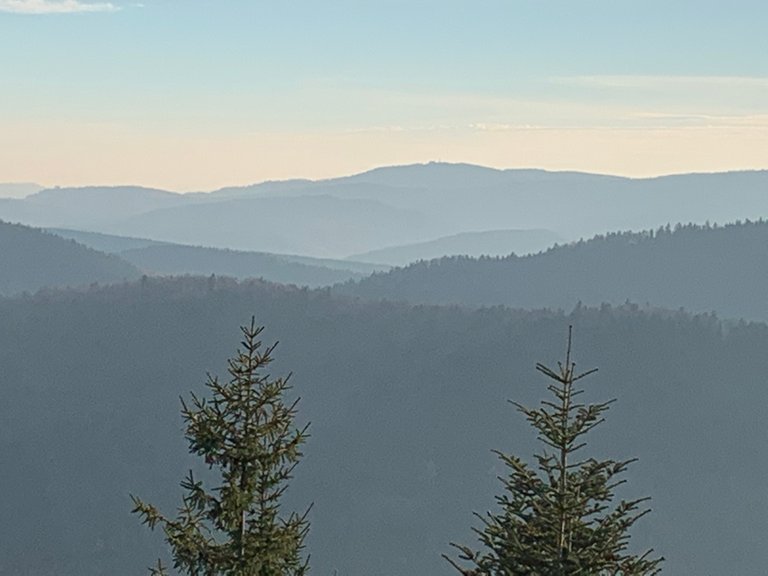 MAcFiT Champions League and Consolation Cup Update
Latest matches - Thursday, Nov 25
MAcFiT Champions League Group Stage, Match Day 4
Group A
***@ptaku ** - @manuvert 37:17 (37256-17044)
@pjansen - @practicaleric 11:21 (11126-20808)
Group B
@grecki-bazar-ewy - @pagane 14:17 (13639-16771)
@flaxz - @mariya36 21:19 (20802-19251)
Group C
@milabogomila - @venan 12:20 (11769-19548)
@cezary-io - @merthin 16:29 (16032-28561)
Group D
@sk1920 - @browery 15:25 (14790-25444)
@bucipuci - @masoom 56:14 (55830-14436)
Currently playing - Friday, Nov 26
MAcFiT Champions League Group Stage, Match Day 5
Group A
@pjansen - @manuvert
@practicaleric - @ptaku
Group B
@flaxz - @pagane
@mariya36 - @grecki-bazar-ewy
Group C
@cezary-io - @venan
@merthin - @milabogomila
Group D
@bucipuci - @browery
@masoom - @sk1920
Next on Schedule - Saturday, Nov 27
MAcFiT Champions League Group Stage, Match Day 6
Group A
@practicaleric - @manuvert
@ptaku - @pjansen
Group B
@mariya36 - @pagane
@grecki-bazar-ewy - @flaxz
Group C
@merthin - @venan
@milabogomila - @cezary-io
Group D
@masoom - @browery
@sk1920 - @bucipuci
Next on Schedule - Sunday, Nov 28
MAcFiT Consolation Cup Round of 8, Leg 2
@zimnaherbata vs @davidesimoncini
First Leg: 6:9 (6456-8592)
@sandraa1 vs @racibo
First Leg: 27:8 (26659-7588)
@ilodz24hd vs @davidthompson57
First Leg: 16:9 (16169-8606)
@ykretz.sports vs @homesteadlt
First Leg: 8:10 (7956-9981)
Season 4 Schedule
Champions League - Group phase:
Match Day 1: Saturday, Nov 20
Match Day 2: Sunday, Nov 21
Match Day 3: Monday, Nov 22
Match Day 4: Thursday, Nov 25
Match Day 5: Friday, Nov 26
Match Day 6: Saturday, Nov 27
Consolation Cup - 2 initial rounds
Round of 16
-- Leg 1: Friday, Nov 19
-- Leg 2: Sunday, Nov 21
Round of 8
-- Leg: Wednesday, Nov 24
-- Leg: Sunday, Nov 28
Quarterfinals - Champions League
Top 2 players from each group advance to the quartefinals. The brackets are decided up front:
A1 vs D2
D1 vs A2
B1 vs C2
C1 vs B2
Match days:
Leg 1: Wednesday, Dec 1
Leg 2: Saturday, Dec 4
Quarterfinals - Consolation Cup
4 winners of Round of 8 will be seeded (in order of their points/scores in the said Round) and will be matched against 4 players who have finished Champions League group phase on 3rd places (in reverse order of their points/scores)
Match days:
Leg 1: Thursday, Dec 2
Leg 2: Sunday, Dec 5
---

This report was published via Actifit app (Android | iOS). Check out the original version here on actifit.io




26/11/2021

13853

| | | | | | |
| --- | --- | --- | --- | --- | --- |
| | | | | | |
| cm | | cm | | cm | |
---
---