How do you hydrate during a hot run? Me? I don't.
I used to carry bottles of water with me on my runs but lately, after reading some information online I came to the realization that I don't really need to do this and neither do most other normies out there that run only short amounts like I do.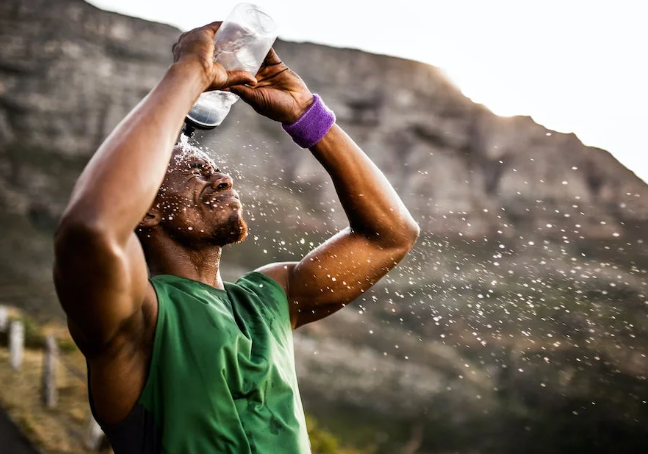 When I am in the gym I will keep a bottle of water with me because drinking a lot of water is just a good idea in general, even if you aren't exercising. I drink a lot of water even on my rest days and while I do know there is such a thing as drinking too much water I don't think that I am ever going to be in danger of accomplishing that.
For me, the runs that I do are generally less than an hour and I am a sweaty person generally speaking. During this time of year it is really hot and I will return home completely saturated but still, not in danger of dehydration. I will pound water after my run is done but I think that a lot of people are over-compensating with their hydration if they do as I do and are only doing cardio for an hour or less.
It's just one more thing to carry along with you and I like to carry as little crap with me as possible when I am running. Ages ago, when I was doing mountain-biking I bought into the trend of getting one of those camelback backpacks that had a pouch and a straw thingy to "hydrate on the go."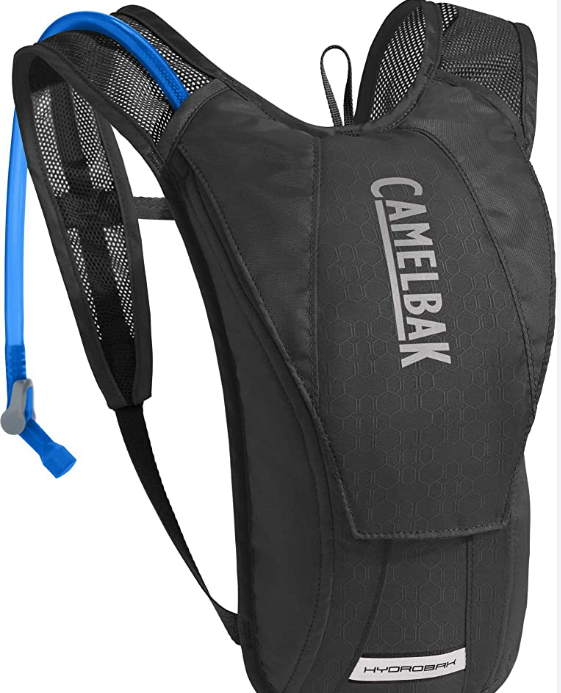 src
In retrospect, this was also quite stupid and unnecessary since my rides were almost never over an hour. I was overcompensating and this backpacks were actually quite expensive as well. Combine this with the fact that the pouch / membrane became absolutely disgusting and almost impossible to clean and this is just one more piece of exercise equipment that I don't think most people actually need, but were convinced they do need by marketing.
I'm not going to tell anyone out there to NOT hydrate during exercise because obviously this is a very important part of exercising safely. I think that if you are like me and your run is 30 minutes to an hour long that there is very little chance of you dehydrating in that short of an amount of time.
So to answer my own question I hydrate after a hot run, not during... but then again, I am a normie. Some of you other folks out there that are absolutely killing it with your runs probably do need some water with you. Next I will probably talk about how useless electrolyte drinks are :P
I don't have all the answers but I think a lot of us overdo it as far as preparation is concerned and especially once we start buying stuff we do not need for our exercise.
---
---