One of my favorite outdoor workout spots in Krakow

Hi there my Hivean friends and followers!
I am happy to come with another contribution for the Sports Talk Social community again after a while. In my today´s post, I would like to show you one of the workout spots where I exercise here in Krakow, Poland.
You might remember that I actually spend most of the time at this amazing outdoor gym where I do my lifts and presses (at least twice a week) and I just love it over there but that gym is unfortunately quite far from our current apartment so I also use other, closer workout spots sometimes. Let me now introduce you to one of them ;)
This one is a part of the WKS Wawel Sport Complex, a massive sport complex in the northwestern part of the city where you can find everything from tennis courts, football fields and basketball courts to numerous playgrounds for kids and several workout spots. Let me show you a few pictures...
---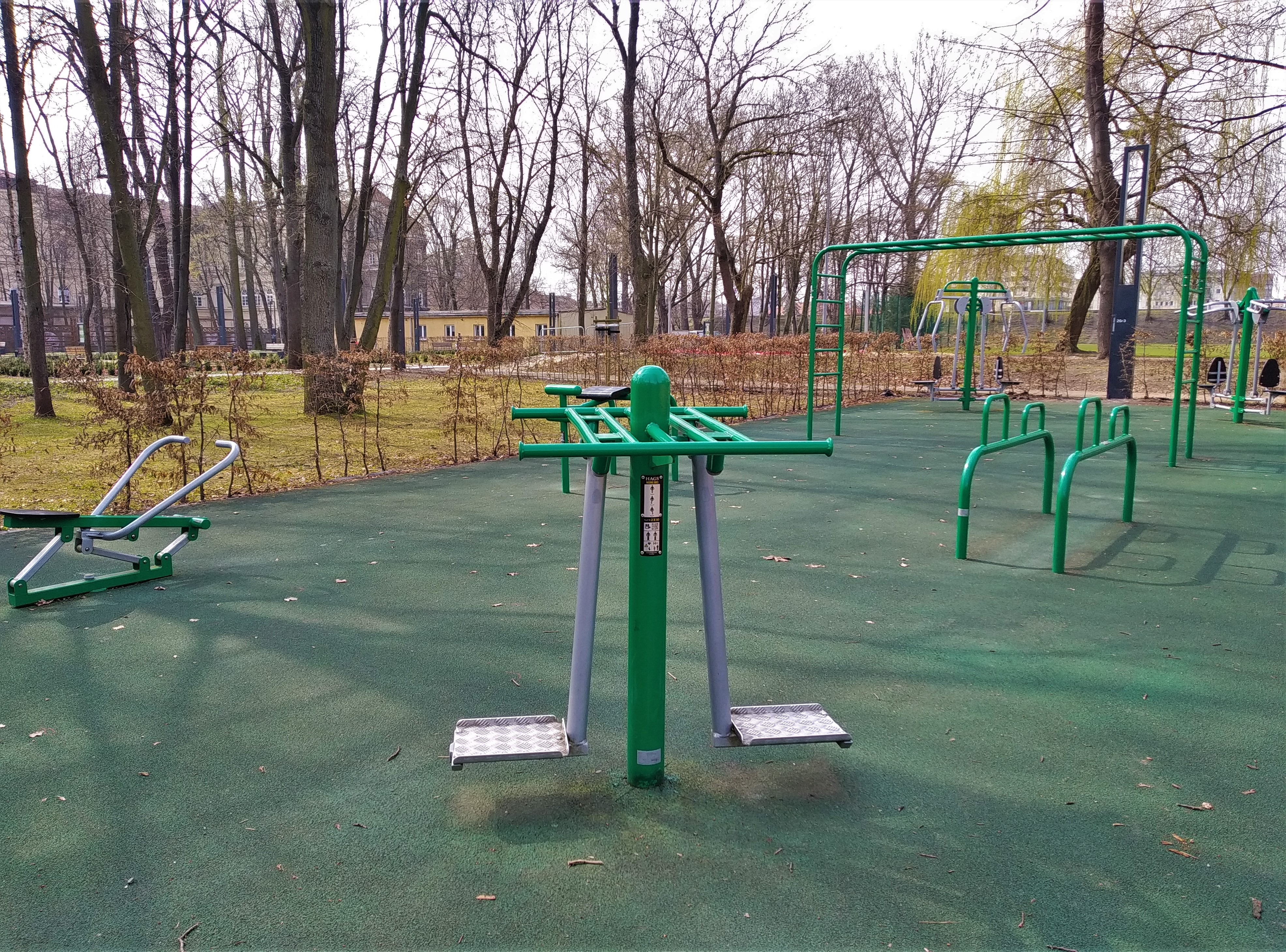 ---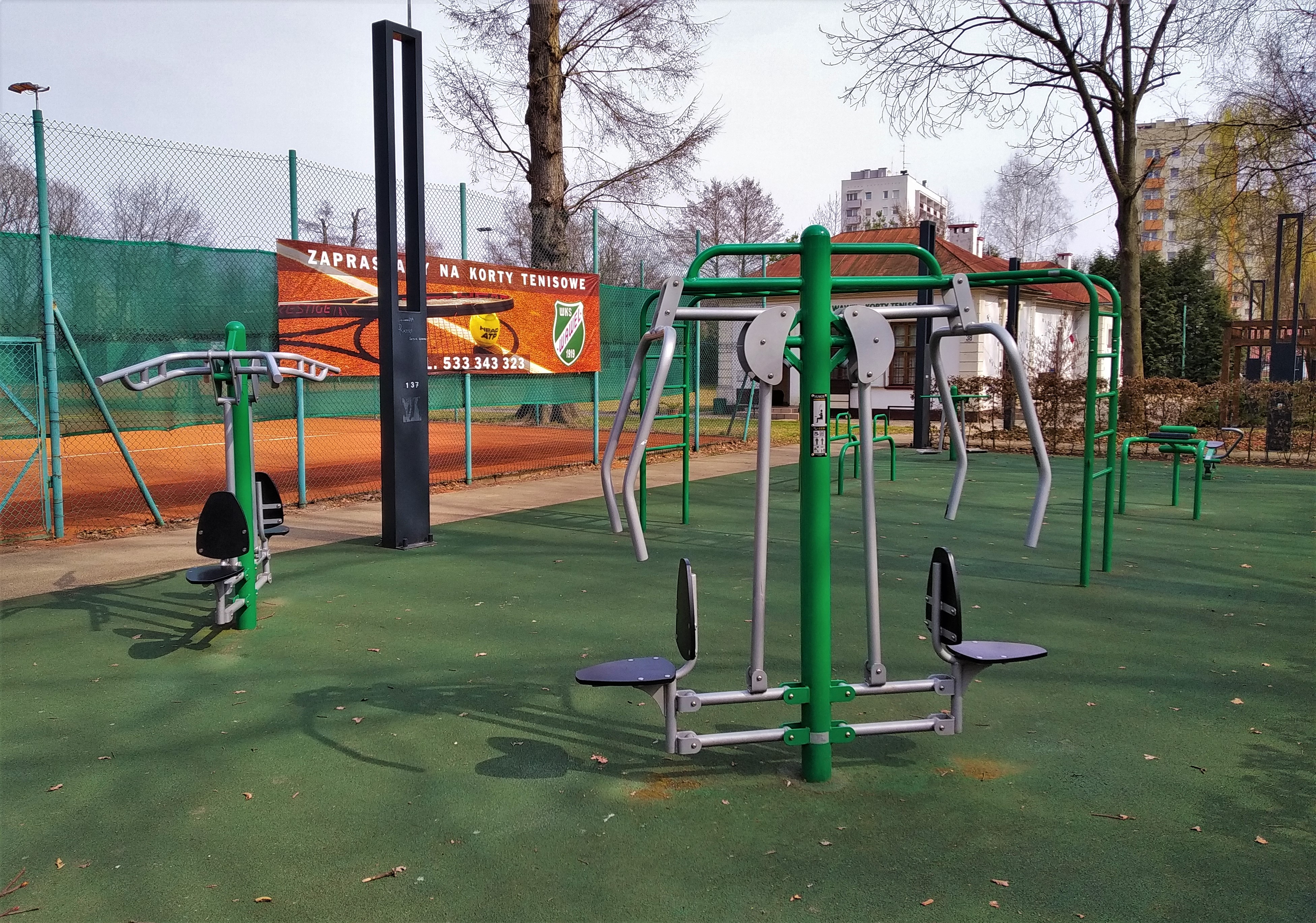 ---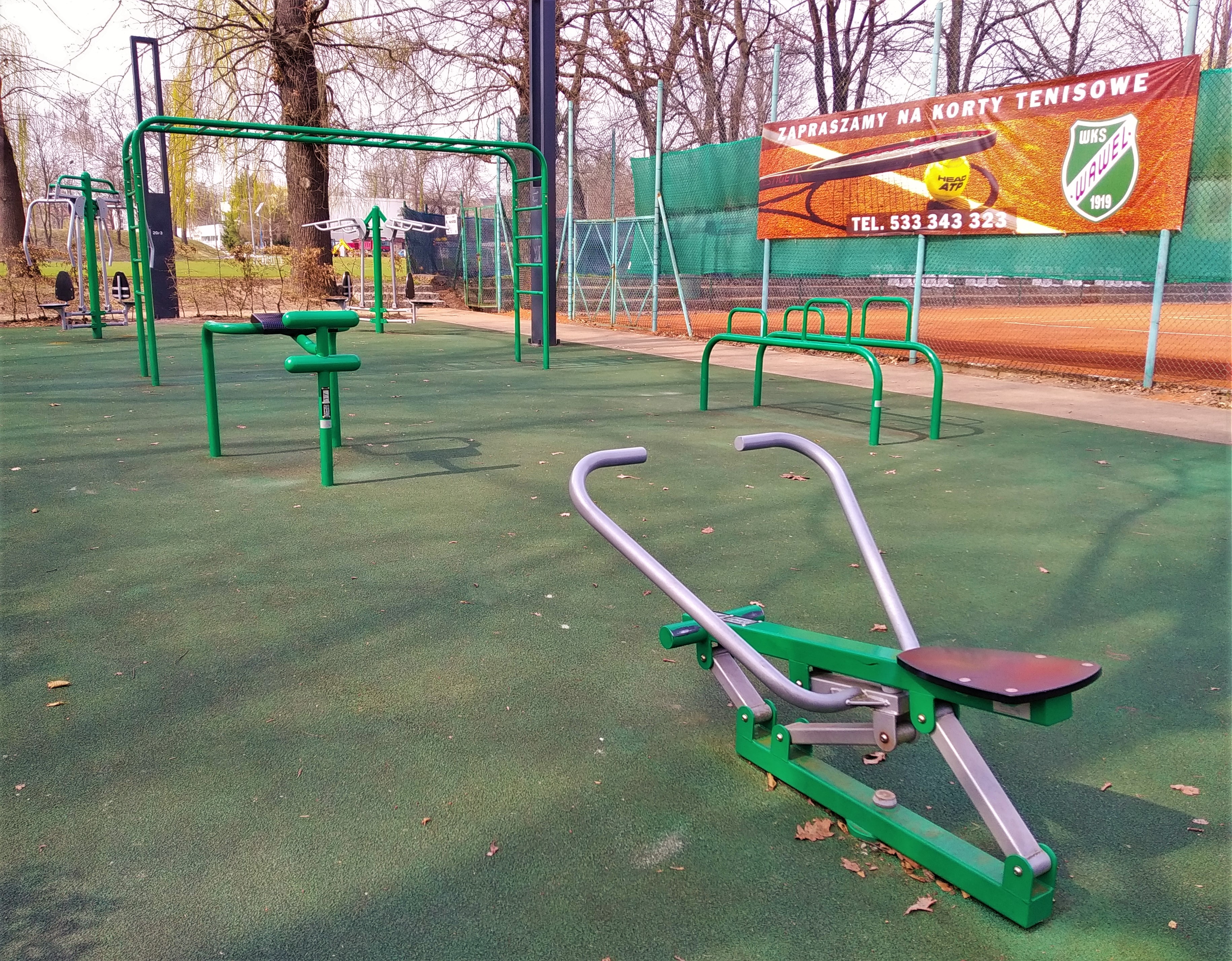 ---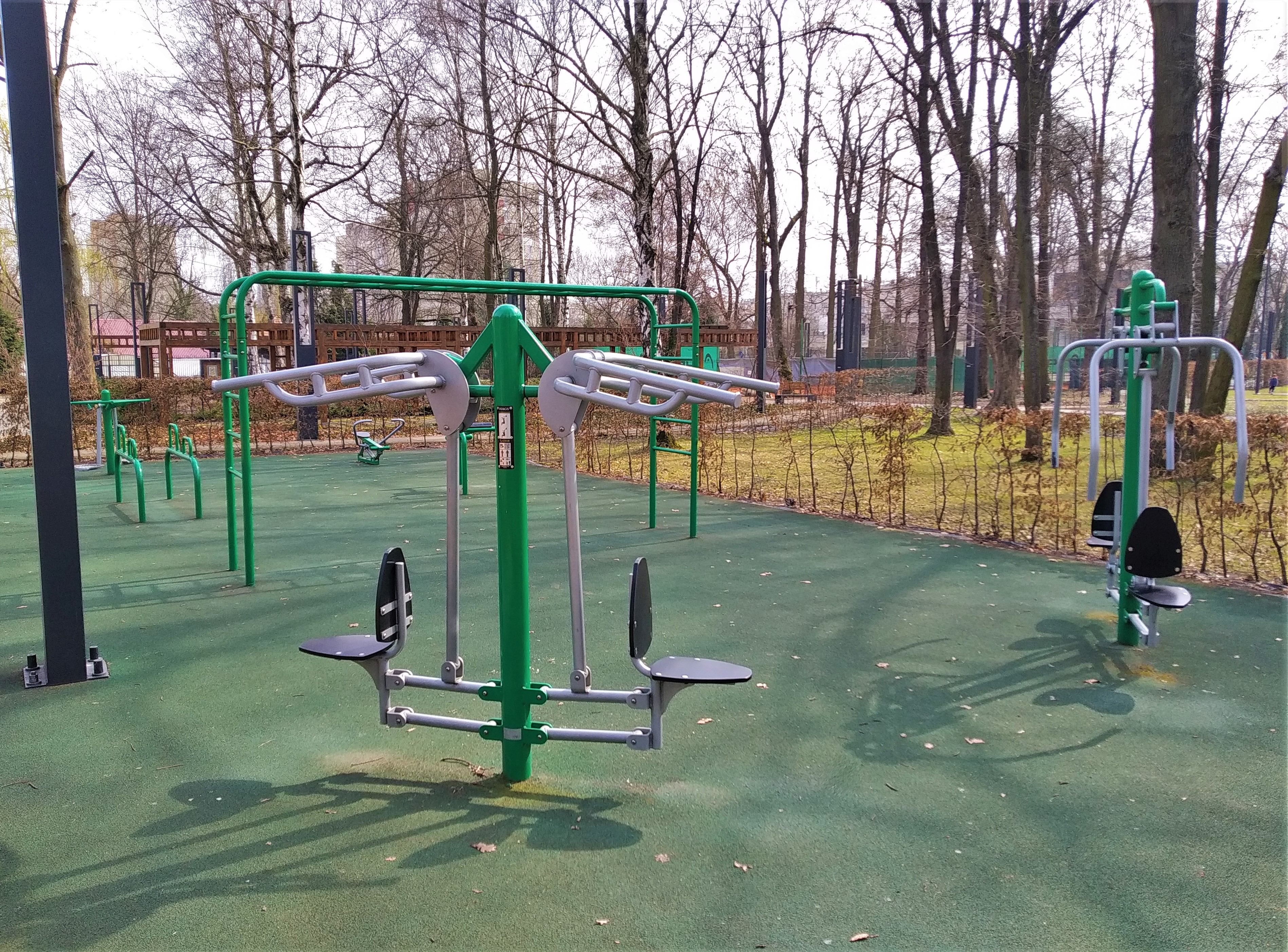 ---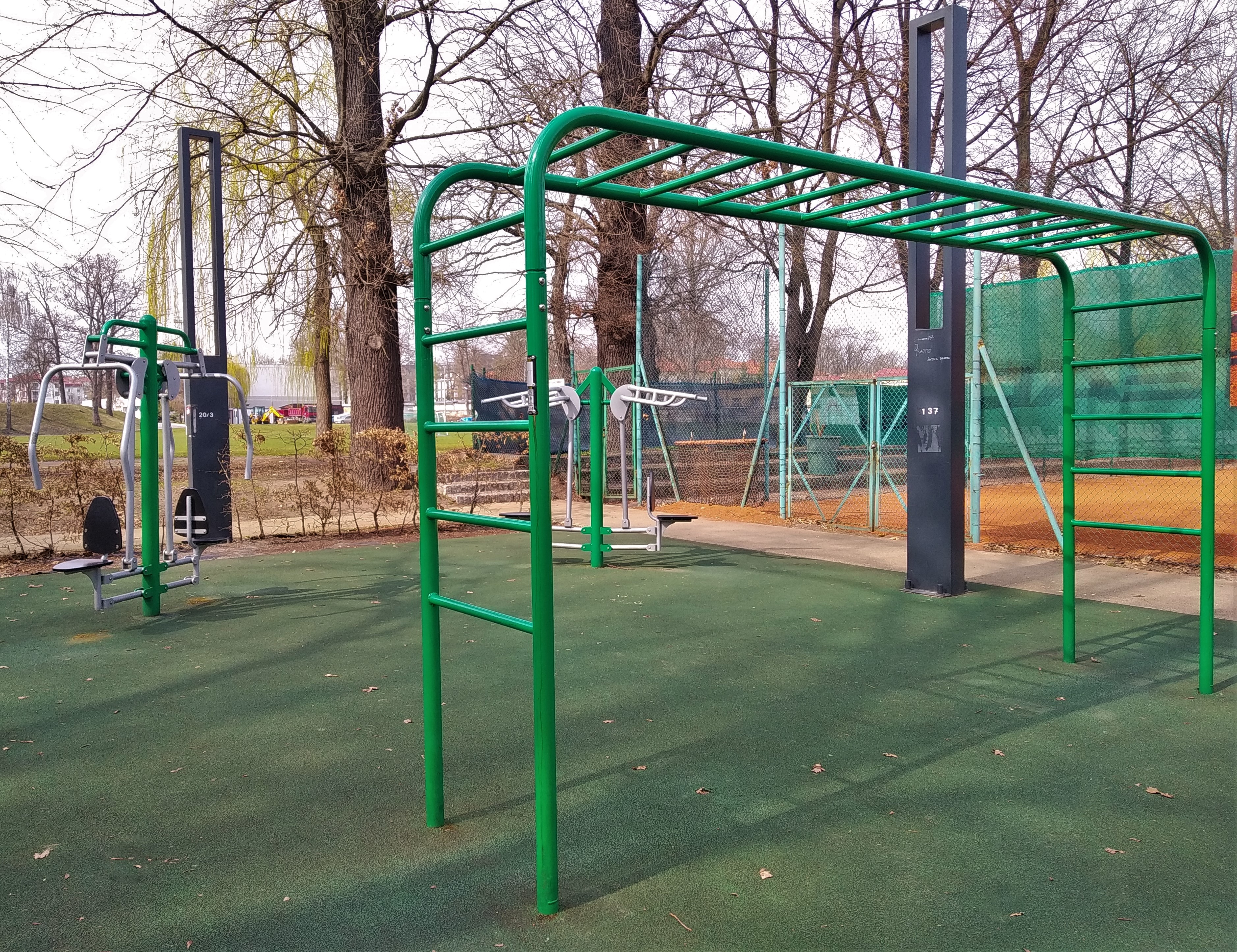 ---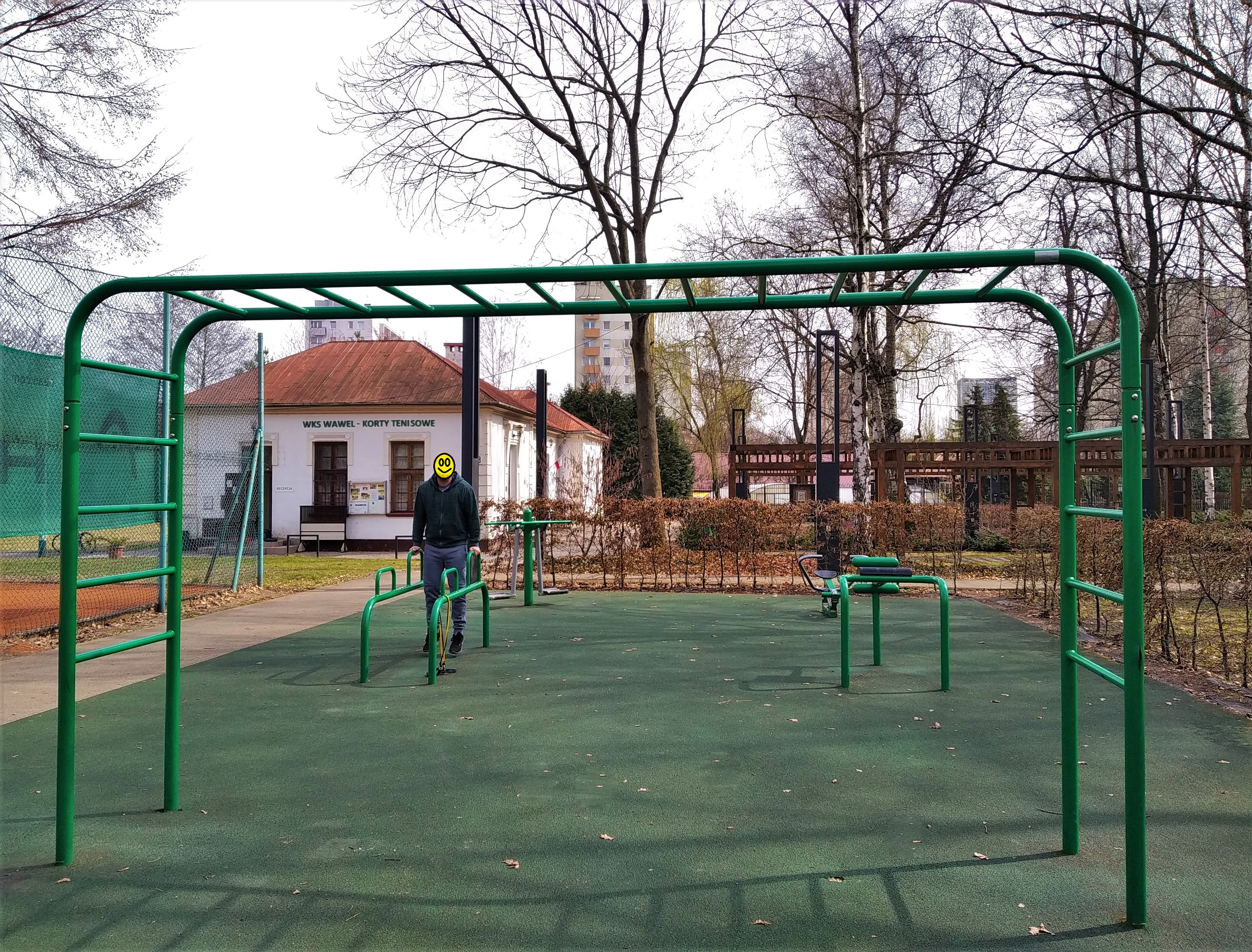 ---
Yep, that´s me in the last one, I put my legendary photo editing skills through their paces again with that yellow smiley :D My outfit is also the same as it was in my last workout update mentioned above except for the hoodie, the lifting has induced some remarkable bulking up so I had to buy a bigger hoodie :D
As you can see, this workout place is designed mostly for calisthenics as there are no free weights or classic press machines there but it´s ok with me. I go there like once a week and I think it´s actually good to add some basic calisthenic exercise to the lifting as it´s much more complex and thus perfect for strengthening the core and working multiple muscle groups at the same time, which is something you don´t usually get to experience with weights and classic machines. You get even a greater variety of exercises if you bring some resistance bands with you - I always do that.
I really like this place as it´s never crowded (I am actually the only person there very often) and it´s surrounded by trees, giving you this feeling of working out in nature, which is awesome. Right now, the trees are still barren after the winter but they are already sprouting and soon, it will be like working out in a forest :) Needless to say the place is open 24/7 and it´s free of charge. Definitely recommended!
---
---
---
This post was created by me for the Hive blockchain exclusively. All rights reserved.
---
---
---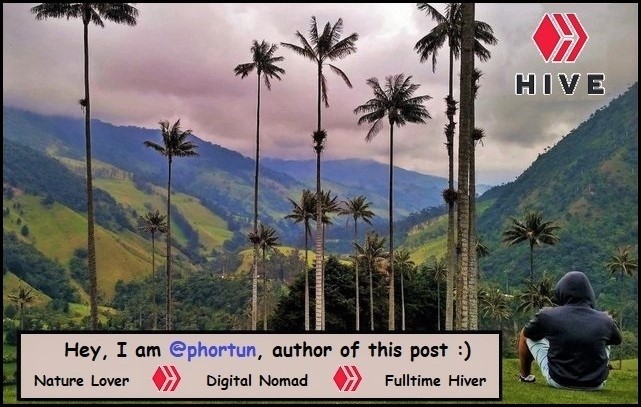 ---
Thank you for visiting my blog. If you like posts about Nature, Animals, Ecology, Crypto, Sport, Traveling, Photography and discovering secrets and beauties of the World, feel free to follow me as these are the topics I mostly write about. Have a wonderful day and keep on hiving, guys! :)
---
---