11-19-22 Morning Walk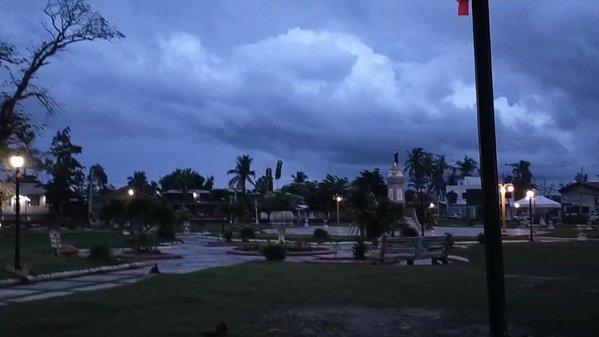 pinkhub just finished a 12.47km walk, that lasted for 143 minutes.
This walk helped pinkhub burn 1126.1 calories.
---
Description from Strava: I started my walk today quite early coz I slept early last night due to not being able to walk yesterday afternoon.
In the video I uploaded you can hear the sounds of a lot of birds early in the morning. I don't know what they are doing but they only make that kind of sounds around 5 am in the morning. Around 6 am those sounds are already gone.
Lucky I got a great amount of walking this morning and I hope I can achieve my average of 2 hour walk per day per week. So far I need to get 1 hour later and another 3 hours tomorrow to get to my goal.
---
If you would like to check out this activity on strava you can see it here:
https://www.strava.com/activities/8136963458
About the Athlete: I'm an avid walker and I walk to improve my health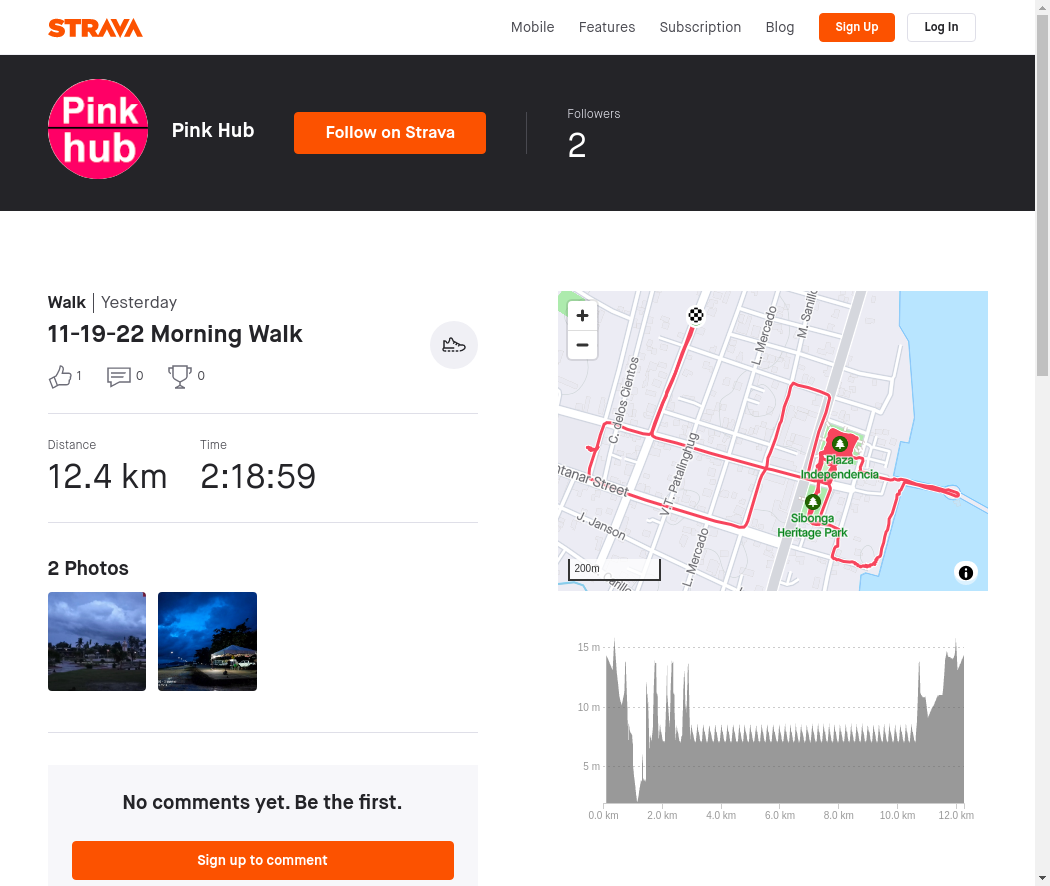 This is an automated post by @strava2hive and is currently in BETA.
---
---