11-22-22 Morning Walk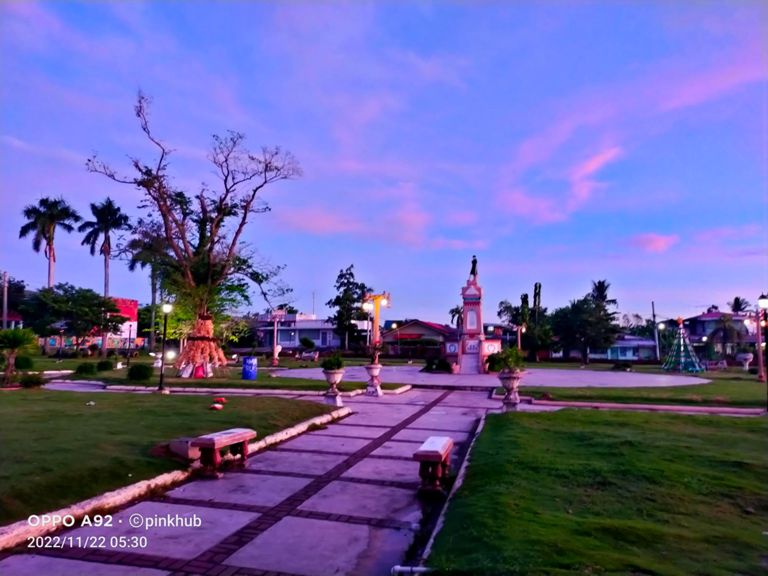 pinkhub just finished a 11.5km walk, that lasted for 137 minutes.
This walk helped pinkhub burn 1078.9 calories.
---
Description from Strava: Another beautiful sunny morning everyone 😁
Yesterdat was a little bummer but today I got it serious again. I'm walking solo amigo yay. I got a great time, nothing fancy just my normal walk but I'm happy with it. I think it is a great start and hopefully I can do my afternoon walk later but quite frankly I doubt it coz it's the second day of my alma mater's intramurals and I will probably be busy taking pictures later in the afternoon but we shall see 😁
---
If you would like to check out this activity on strava you can see it here:
https://www.strava.com/activities/8150890242
About the Athlete: I'm an avid walker and I walk to improve my health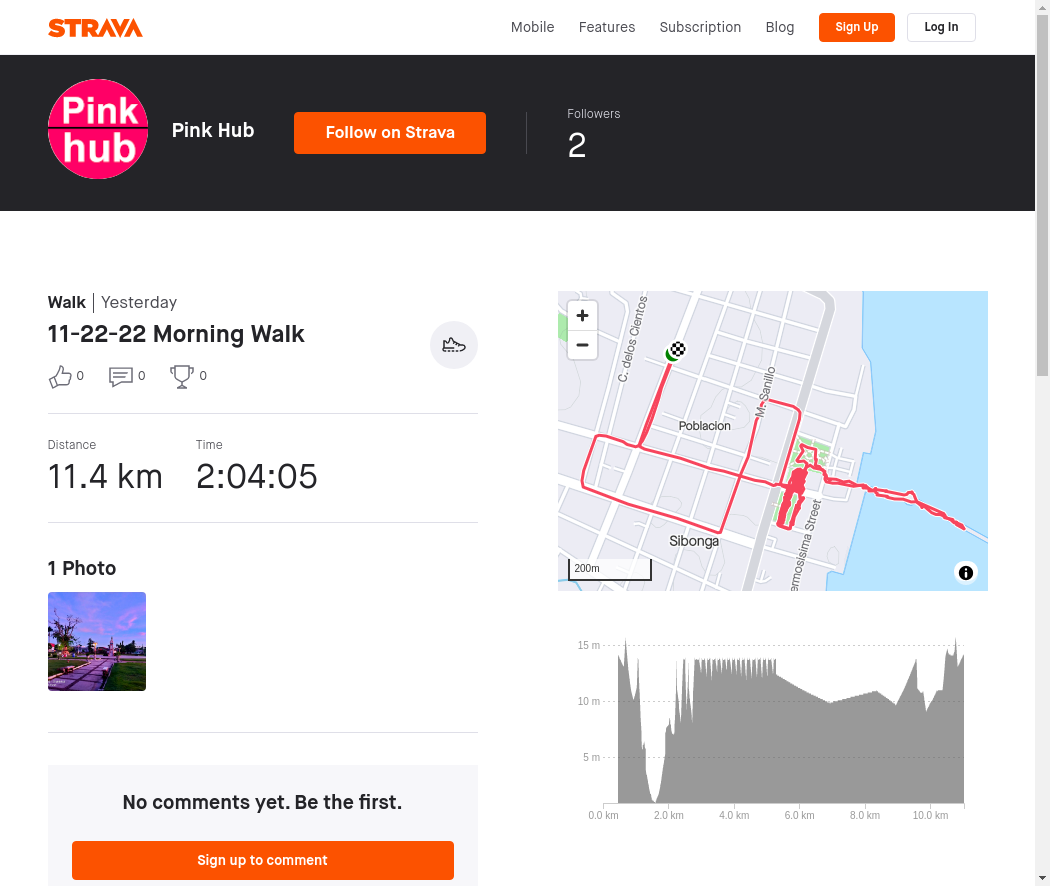 This is an automated post by @strava2hive and is currently in BETA.
---
---