Sportstalksocial Challenge #1: Stake your SPORTS, and get some support

Hi everyone.
Starting today, I am going to run a challenge in staking of SPORTS token. I will support a post about staking SPORTS into your account. No matter how much amount of SPORTS you are staking.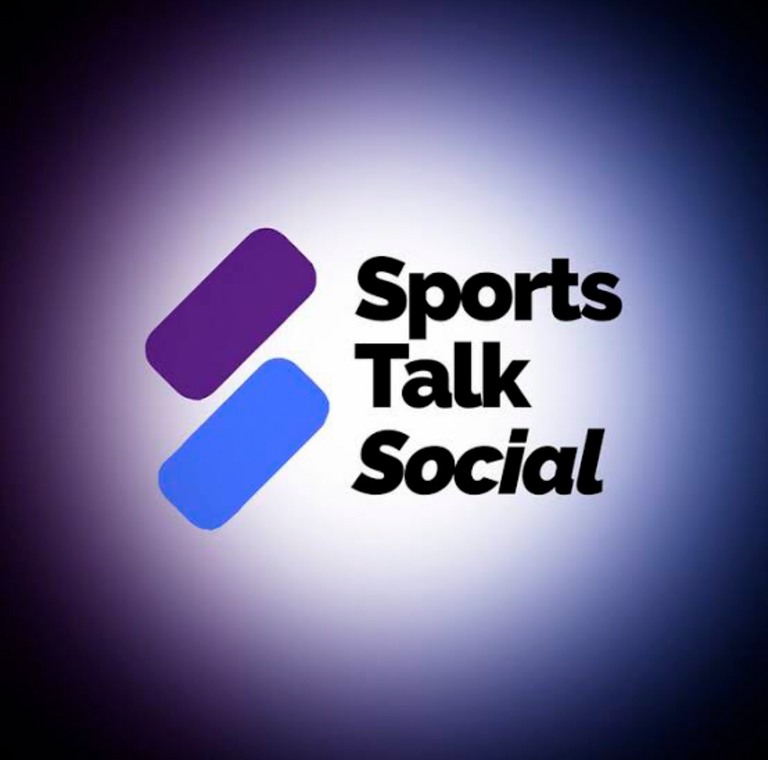 I have about 48 million SPORTS Power. If my voting power is full, it will be about 16,000+ SPORTS of 100% upvoting. The more amount of SPORTS you are staking, the bigger percentage of upvoting you will get.
To be eligible for this challenge, please follow the rule below:
Show us the proof of staking on your post. You may screenshot the amount of SPORTS you've staked.
You may write the post in any language
The length of post should be 150 words or more
One post per user a day (24 hour)
Make sure to use #sportspower tag.
I would love to run this challenge until December 15, 2020 and then I am going to evaluate the challenge. Anyone who also love to support the post on staking activity, you may just go to #sportspower tag and curate them.
Regard,
@razackpulo.sport
---
---