Lunch Run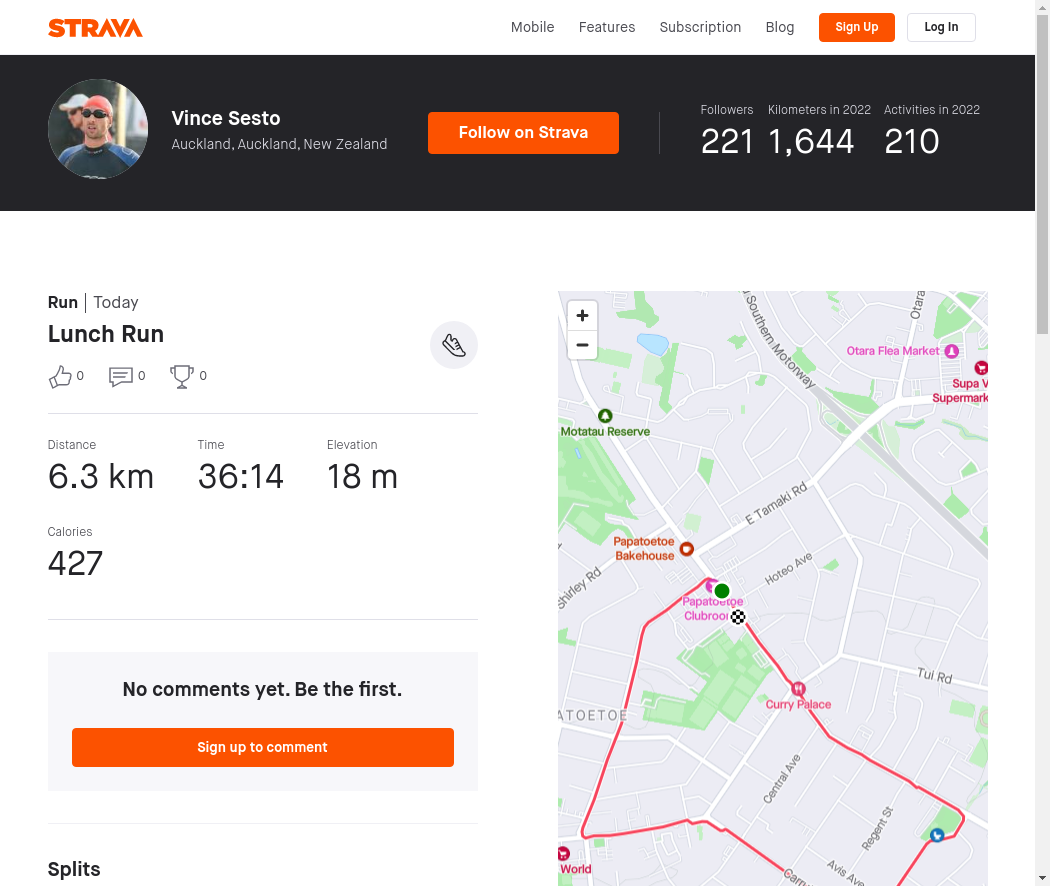 run.vince.run just finished a 6.32km run, that lasted for 39 minutes.
This run helped run.vince.run burn 427.0 calories.
---
Description from Strava: @running
We have had a bit of a break from running out interval sessions with the O'Hagan's runners and today we still opted out. We will be on our feet a lot over the weekend so decided on an easier run with a small speed session at the end.
After about 5kms of running we thendid the following.
300m
150m
80m
Each starts on the 90 seconds and repeat the session twice. Not too strenuous but will hopefully have us read for when we go back to the interval runs again.
---
If you would like to check out this activity on strava you can see it here:
https://www.strava.com/activities/7959422222
About the Athlete: I am an Aussie living in Auckland, New Zealand and I love swimming biking and running with my fiancé. I tell people "I wanna change the world, one run at a time".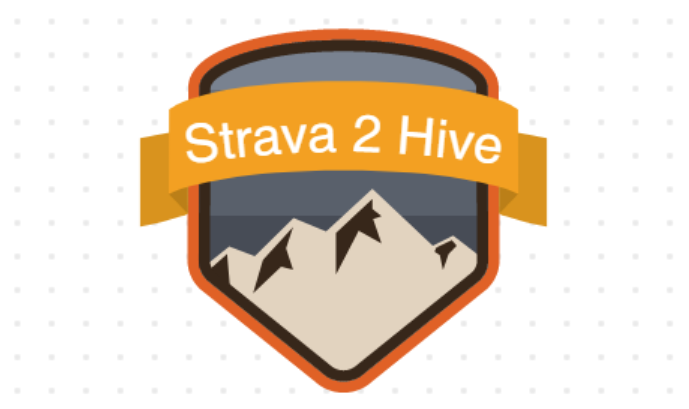 This is an automated post by @strava2hive and is currently in BETA.
---
---