Afternoon Run
I just finished a 10.036km running that lasted about 0hh:48mm:15ss !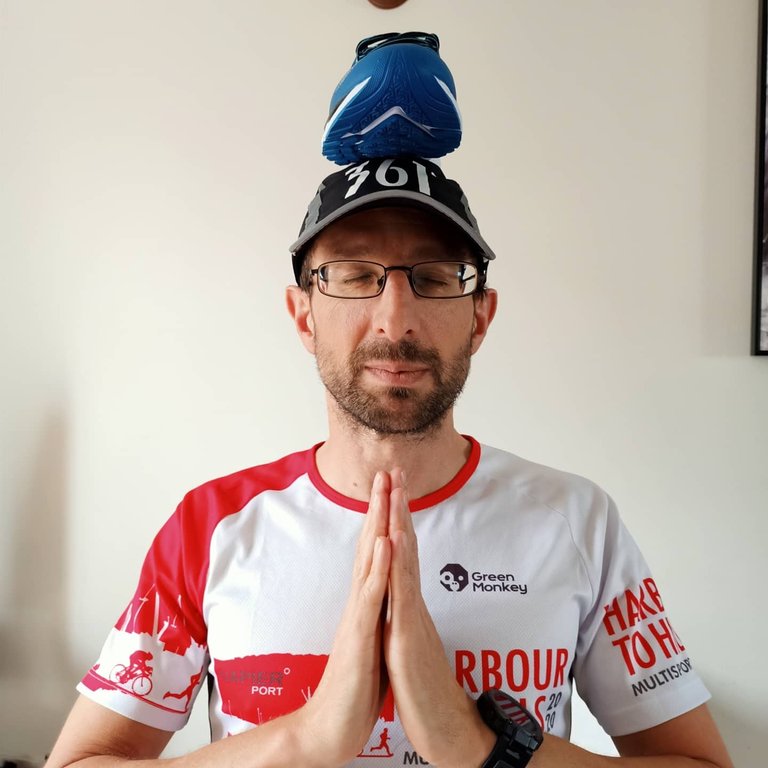 Got a new pair of shoes delivered so needed to test them out.
I had a run planned for the afternoon but was not really feeling it. My motivation was pretty low but after my delivery. On a Sunday as well, I decided, I should really get out for a bit. These 361degrees were heavily discounted, so took the opportunity to get a pair for myself and @run.kirsty.run.
They seem pretty nice but will be able to give a good breakdown over the coming weeks as I get a few more kilometers on them. Even though the new shoes got me out the door, the run was still a bit of a slog, but I have set myself a goal to push through a few more of these runs in the coming months as I have been passing on them lately.
Stay Strong Everyone!
Check out some detailed info at my EXHAUST page
Join me in testing out EXHAUST!
---
---