Lunch Run
I just finished a 8.062km running that lasted about 0hh:39mm:22ss !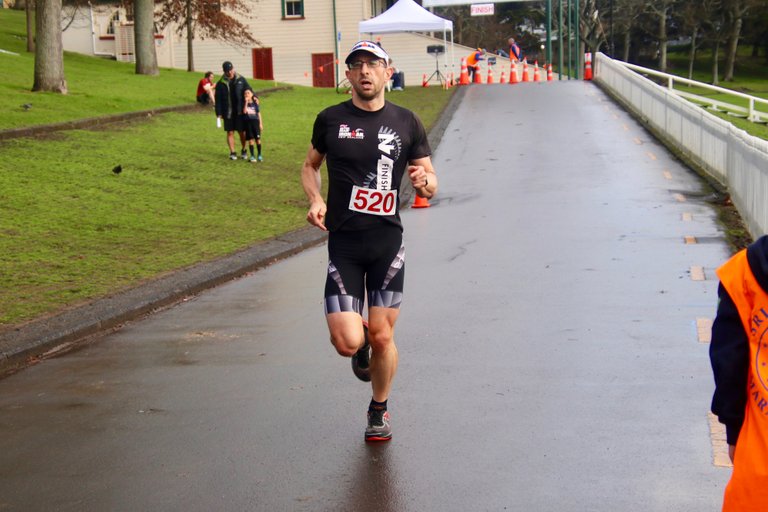 Really humid today in Auckland but windy as usual.
I have been trying to run my Thursday run as a tempo run, slowly increasing the distance I am running at a higher tempo. After a 3km warm up, I managed 4km at my faster pace and will try to maybe try to add another kilometer next week. No news on races at the moment but want to make sure I am ready when they do eventuate.
Stay Strong Everyone!
Check out some detailed info at my EXHAUST page
Join me in testing out EXHAUST!
---
---