Afternoon Run
I just finished a 10.381km running that lasted about 0hh:50mm:17ss !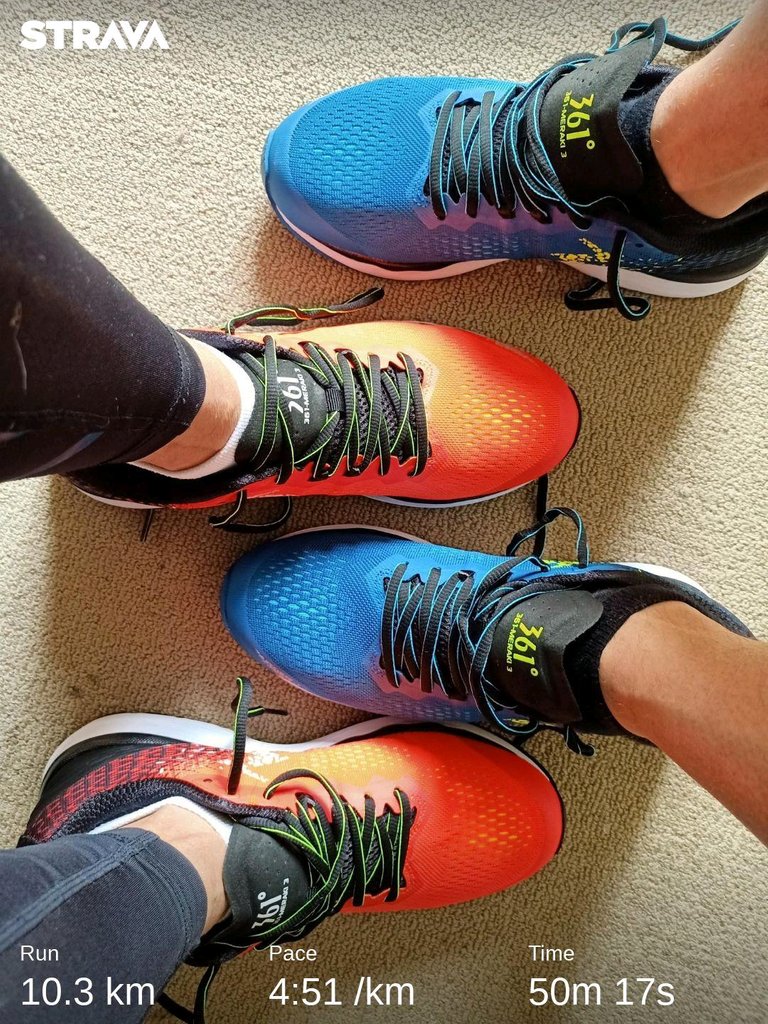 Really needed to get my run in.
I have been having an issue for a while that I have been bailing on my final run for the week based on the fact that I have not been feeling 100% after a long week of training and work. I know I need to give myself a break sometimes but at the same time pushing through these runs later in the week will get me to where I need to be in the coming weeks.
I guess it's a fine line between training and over training, but I think I have been a little over cautious most of the time.
Stay Strong Everyone!
Check out some detailed info at my EXHAUST page
Join me in testing out EXHAUST!
---
---