Legs Like Concrete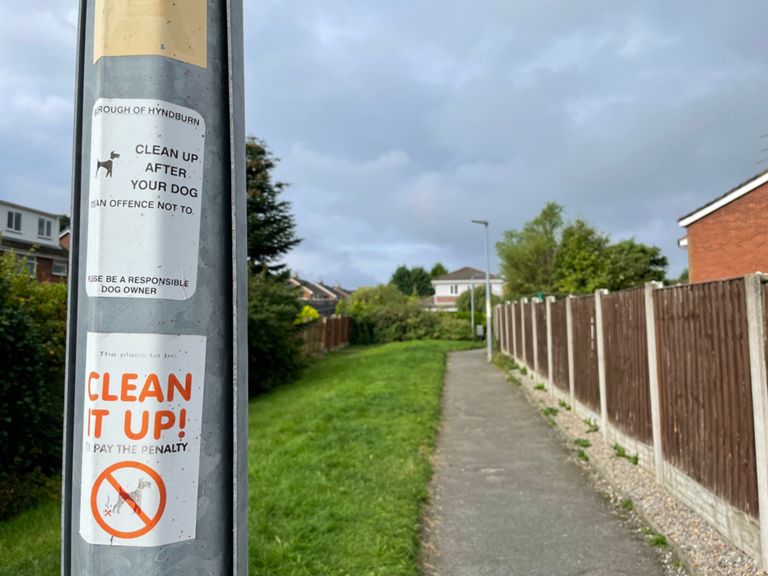 slobberchops just finished a 1.36km run, that lasted for 10 minutes.
This run helped slobberchops burn 78.8 calories.
---
Description from Strava: First run in a long time, to check out the Strava Hive connection.
I was struggling to put one foot before the other. If there was another way as effective I would use it. To lose weight that is.
Dripping with sweat and not even 1 mile. Pitiful
---
About the Athlete: A Terrible Runner (but I need to lose flab)
This is an automated post by @strava2hive and is currently in BETA.
FOOTNOTE: This was supposed to be posted under the @chops.support account, not this one. I get too many auto-votes on this account for content like this. @run-vince-run I am quite sure @chops.support was the account I added?
---
---