Sportstalk Curation Showcase #2
The SportsTalkSocial Community has now passed 3,500 subscribers on Hive! We couldn't be more excited to see more and more sports fans joining our ranks and sharing their passion. If you have not subscribed yet we'd love to have you join us!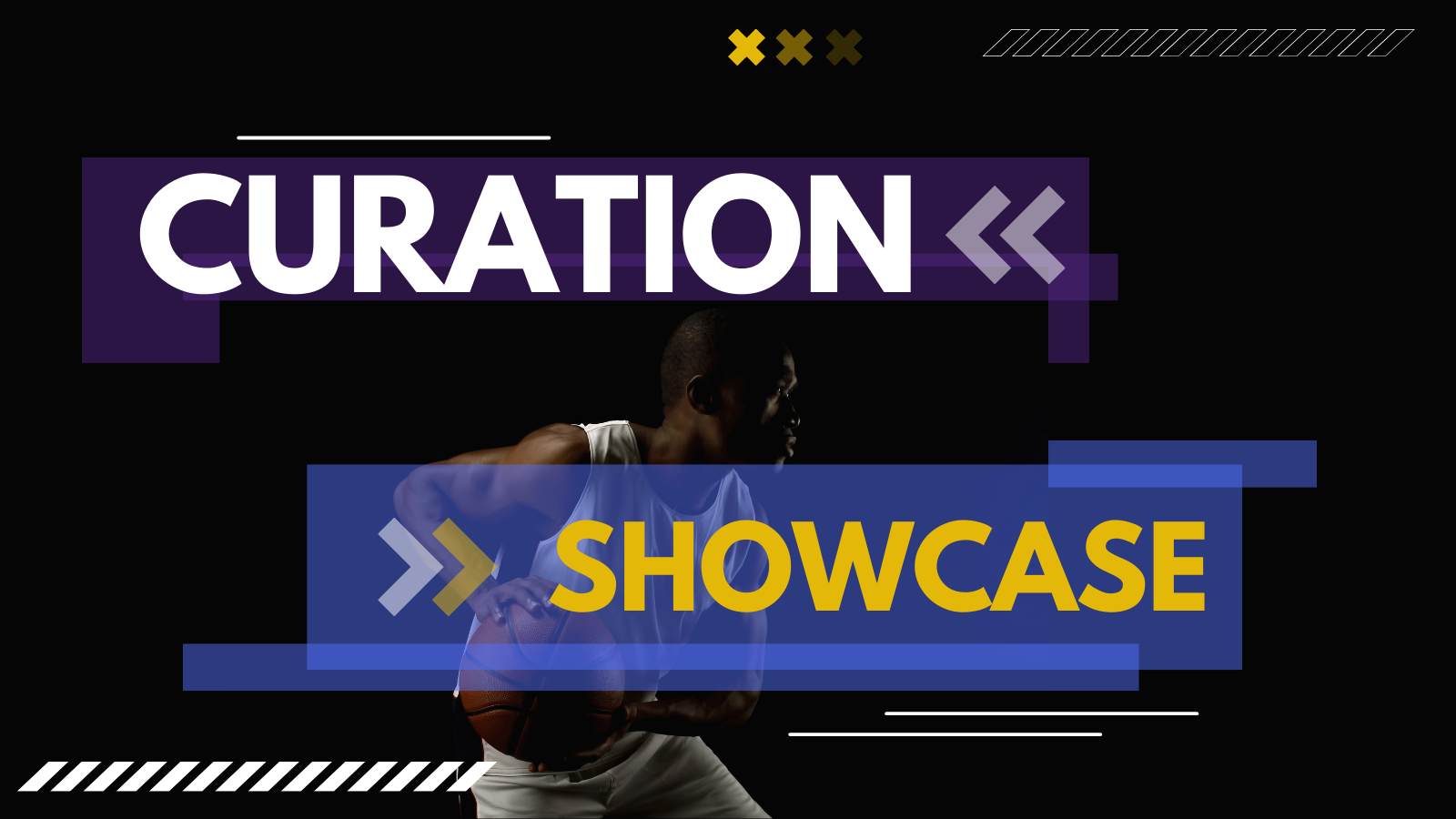 This week's curation showcase features a few different articles that are all still live for voting on the Hive blockchain. If you find any of these articles interesting you can still support these authors with an upvote to send them some rewards. Without further ado here's the second edition of the SportsTalk Curation Showcase!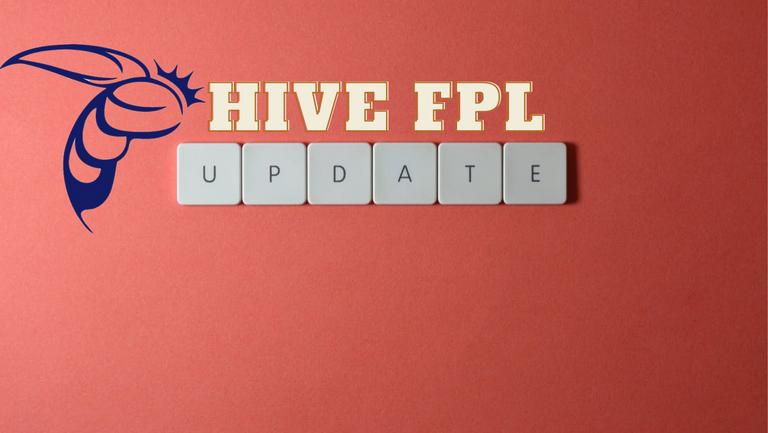 @hivefpl have announced that they will be running a Fantasy Premier League here on Hive allowing anyone to join in. In these post they detail some of the sponsorships they've received already including one from OCD and also one from our project that will allow them to mint SPORTS NFTs! We are super excited to see what they bring to the community and even more excited about reading all the great content that gets inspired from this competition.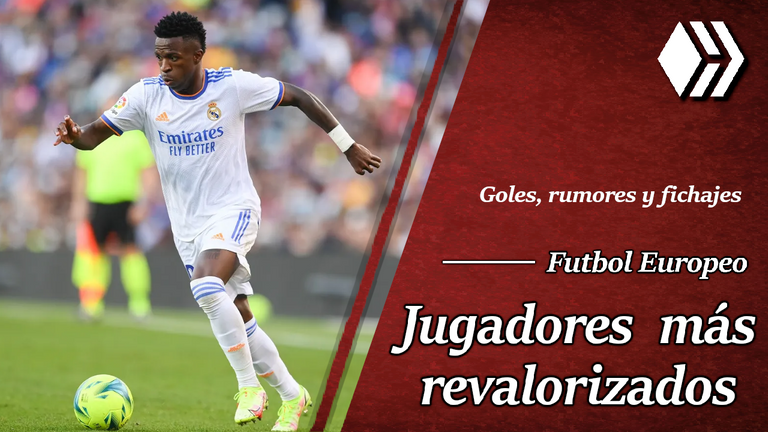 The performance each player gives helps determine the value they'll have on the transfer market. In this detailed look @leonmaster reviews some of the players with the greatest increases to their market value in European football. This article takes a look at the value Vini Jr., Gavi, Dušan Vlahović and Rafael Leão are each bringing for their respective clubs.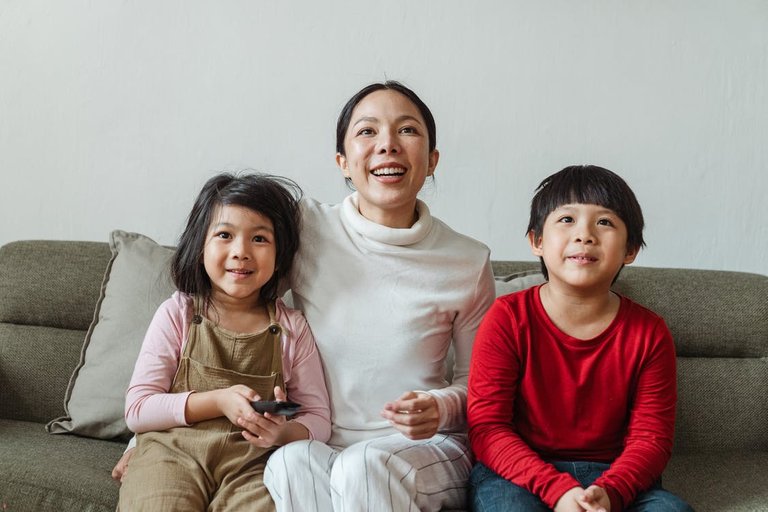 As the article starts off there's no better way to spend an afternoon than watching your favorite team take the field. If your team isn't on or you're ready for a break then catching a sports film is a great alternative. @ruari reviews a list of sports movies that are perfect for your entire family in this perfect crossover with @cinetv.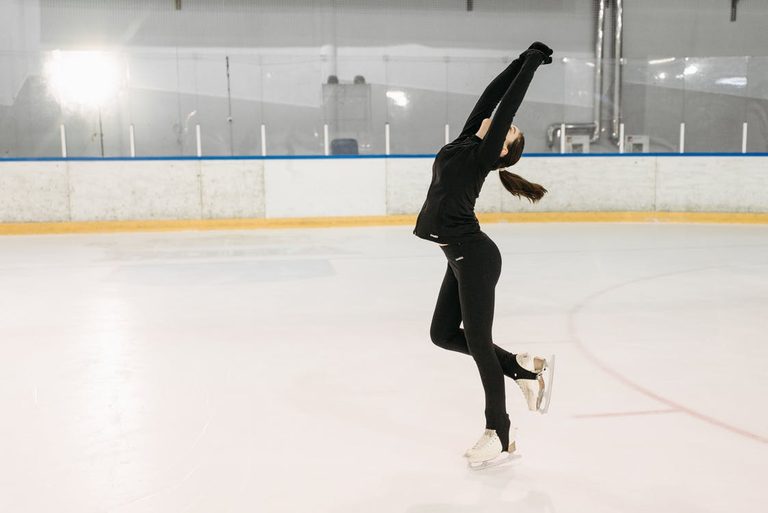 @kraken99 takes a look at Kamila Valieva, the 16 year old Russian figure skater making waves in her sport, and the International Skating Federation's move to raise the minimum age for competition to 17 years of age to help with mental health. @kraken99 makes some intriguing observations on the timing of the change within the political sphere as well as how this change affects female athletes.


Despite having 150 goals in the season France certainly struggled in the UEFA Nations League. @diikaan takes a detailed look at France's performance and offers a strong take on the issues that could be holding them back. He ends with an astute observation of the changes the French manager should look at for their team.

We are very thankful for everything that everyone has done to help our community grow. Whether you are telling your friends about SportsTalk and Hive or sharing your passions with our community we couldn't do this without you. Thank you for all that you do!
Posted using SportsTalkSocial
---
---