Sportstalk Curation Showcase #23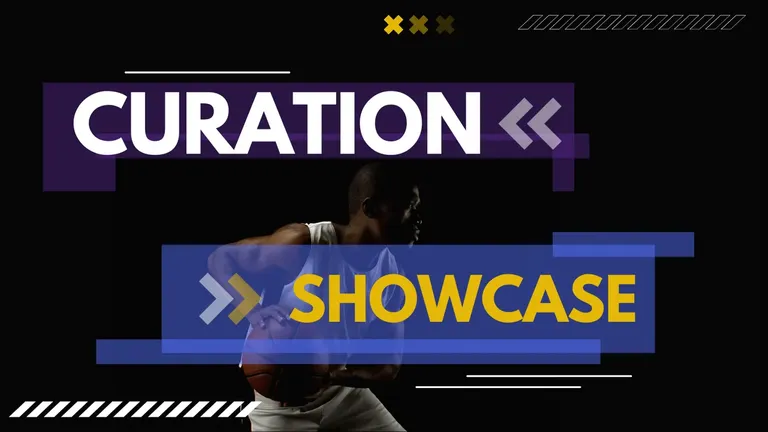 Hello and welcome to another edition of the @sportstalsocial curation showcase where we try and highlight the goings on in our tribe to the rest of the Hive blockchain. All of the following posts are live meaning they all fall well within the 7 day window of curation.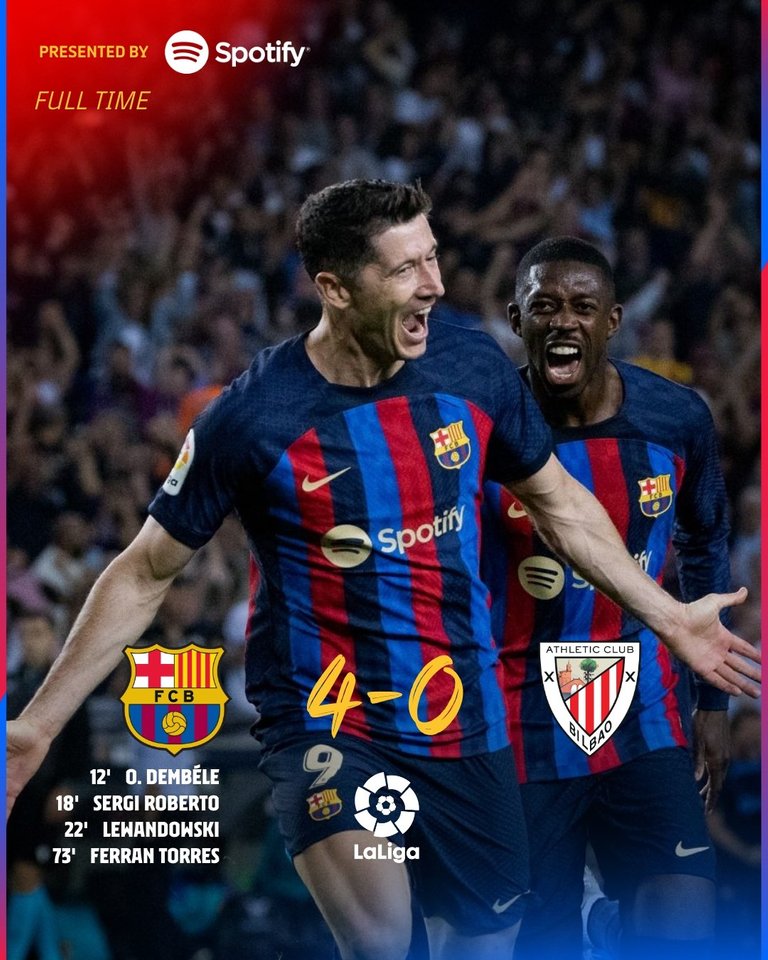 Barcelona Vs Athletic Club (Match Recap)
First up is @iamchuks who is obviously a Barcelona fan as his belief in the club has never waivered even though so much has changed. This kind of reminds me of the Manchester United fans who struggled to come to terms with the new realizations of the club and the team performances. You have to applaud them for their loyalty as without fans with different opinions and view points sport would be boring. I was drawn to this post by the comments as the banter going on here is what makes the post complete. Barcelona are out of the Champions League race yet again and will have to be happy competing for the Europa title. This will definitely affect the clubs revenue again this season as the Champions League was a must to get as far as possible. This is bad news for the club as debt will continue to pile up and who knows how long they can exist in their current state.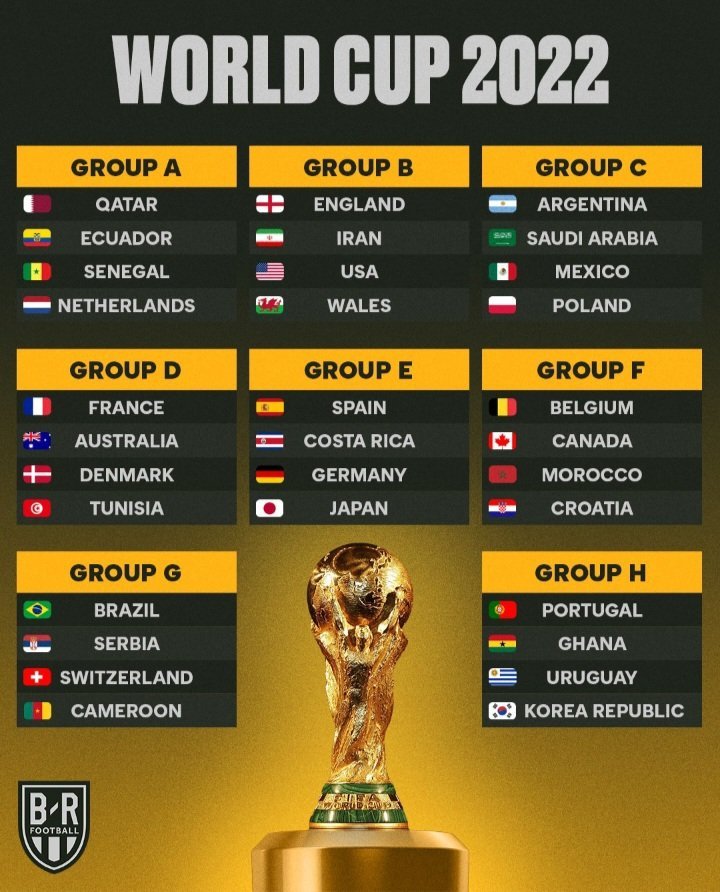 2022 Football world cup SWEEPSTAKE
@welshstacker has set up anew competition for the community to get involved with for the World Cup. 32 teams at 2 HBD a pop and there is no limit on the number of teams you can have. These posts are great as they generate more interest in the tournament for a football mad community that we have here on the Sportstalk tribe.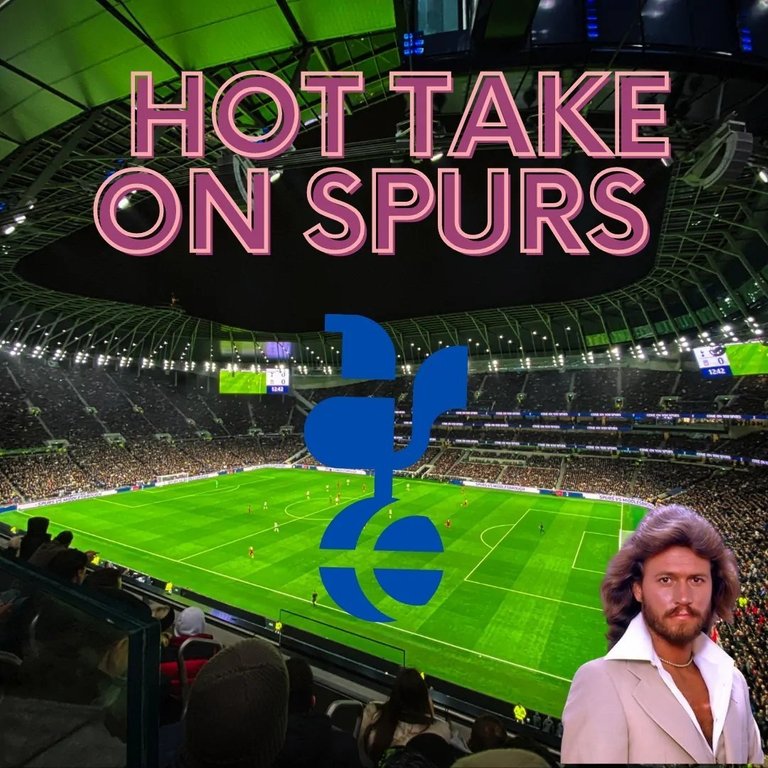 2 Defeats in A Row For Spurs As Boos Ring Out At The Tottenham Hotspur Stadium.
@blanchy is realistic in how he speaks as the reality is the team has not been performing like we all expected them to do. He was in London last night to watch his team play Sporting Lisbon which we all know they drew. This is not over yet however as I do think the team has a decent enough squad to fight off injuries to key players. This is not the same with many other teas and their pain is still yet to arrive. The other teams in the top 4 like Arsenal and Chelsea would struggle if one or two players were out of action. Again the comments round off this post nicely making it more complete and why it is always good to reply to any of your readers.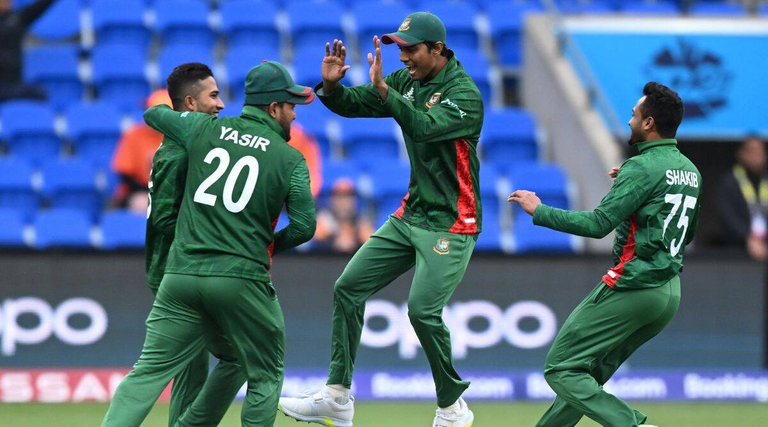 Bangladesh finally got the victory.
@mofijul talks about his team competing at the T20 World Cup that is currently taking place in Australia. Bangladesh are one team that blow hot and cold and to be honest more cold lately. The team plays the same way whether it is a one day or a 5 day test and has to be why they lose more matches than they win. In this case they beat the Netherlands and only just so not a celebrated victory by any standards as how many of you knew the Dutch even played cricket? I do enjoy reading these posts as one can feel the passion for the sport and support of the team in every word.
Thanks once again to the community for highlighting their passion for the sport and teams they support as it does shine through. As you can see from these posts engagement is crucial and is one way you will grow your following making you more successful. Until next time have a great week and stay active.
Posted using SportsTalkSocial
---
---