Sportstalk Curation Showcase #47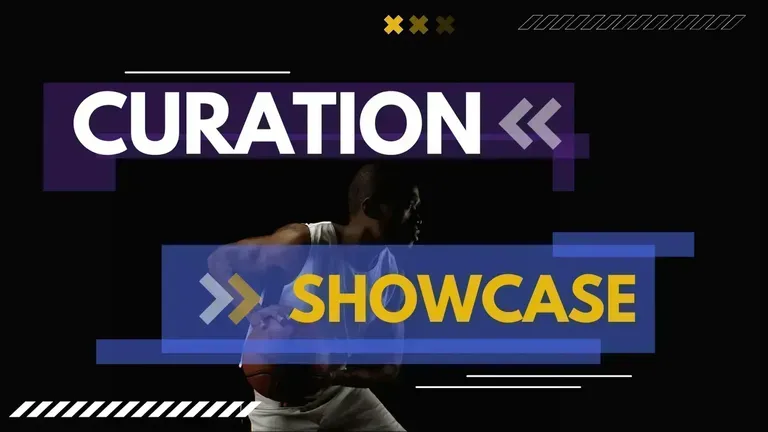 Hello and welcome to another edition of the Sportstalk Curation Showcase where members of the community are recognised and put into the spotlight. The aim has been to try and gather extra support for our budding authors by gaining some extra followers in the process. All of the following posts are live meaning they fall within the 7 day window of curation at time of posting this showcase.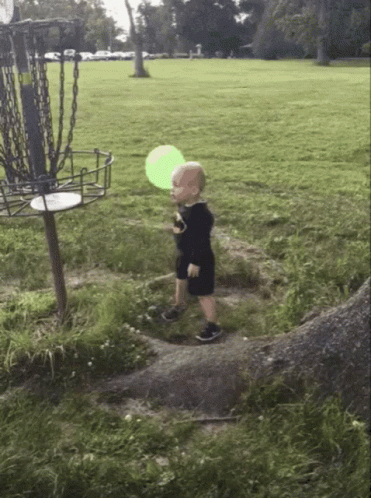 Have You Ever Played Disc Golf??
First up we have @thatsweeneyguy who has taken up the sport of disc golf. This is a fairly new sport where it is actually similar to golf except there are no clubs or balls involved and you use a frisbee of sorts which has been upgraded and is more technical. I am sure most of us have not tried this sport as yet as to be honest I haven't even seen a facility for this around where I stay as you would need a large open area of land to set a course out and would have cost implications as how popular would it be being so early on. I look forward to reading more about this learning along the way and hope @thatsweeneyguy keeps us updated on his progress.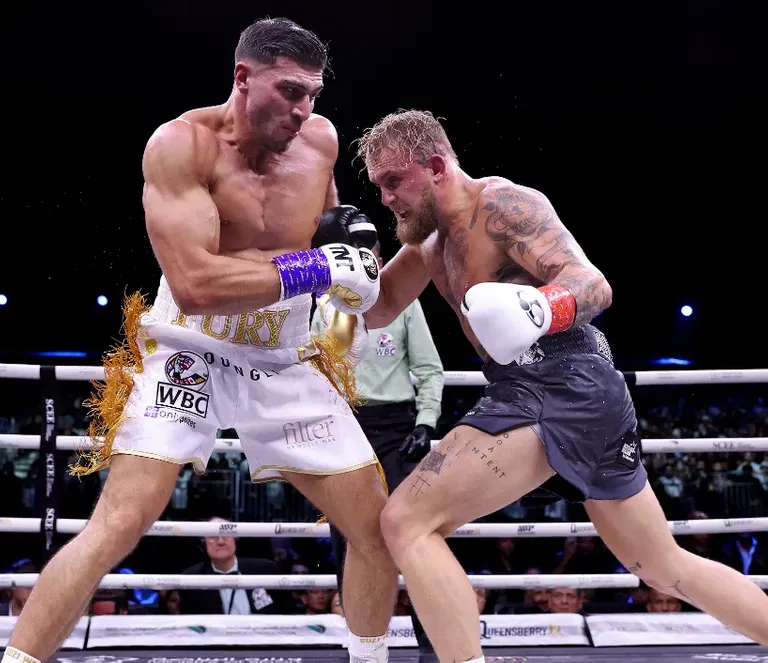 Jake Paul gets his first defeat in a snooze-fest of a fight
@sports.guy55 gives us an update on the Jake Paul vs Tommy Fury fight
and I think the result was expected. A snooze fest is what @sports.guy55 called it and what was everyone expecting? When you have a wannabe boxer up against a boxer in name only using the Fury family name there is not much of a fight. I love my boxing and I have become very selective over the years a bit like selecting a movie as most are duds. Tommy Fury has no place being in a boxing ring as he is a low grade boxer at best and possibly a 1/10 if we are being honest. Jake Paul is a danger unto himself with little to no talent and we must give him an "A" for effort but is never going to make ripples in the boxing world as much as he would like to think he could. He is an attention grabbing youtuber at best and is no professional boxer and would be better off being an agent to other boxers who could make the grade. All this tells me is standards have dropped if people would pay to watch this type of thing as it should be free.
IPL 2023 Mumbai Indians Preview
@talesfrmthecrypt gives us another review regarding the IPL teams that will fight it out for the 2023 title shortly. Tales is keen on his stats and relies heavily on his vast knowledge of the sport to compile these reviews and they are very interesting to read as he sees things as they are with no BS. This week it is the Mumbai Indians turn to fall under the microscope and his honest appraisal has them finishing 4th over all which is after reading a fair assessment. Up till now most of the teams are struggling for a balance between the young and old players along with skill sets. I think they are still a few years short on experience and could be a force within the next 5 years.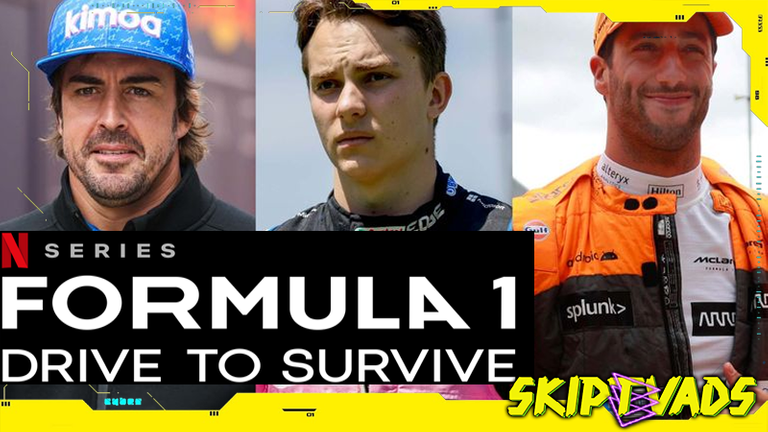 Drive to Survive Season 5 - Is it good? - Personal Opinion
@skiptvads brings us Drive To Survive season 5 and his thoughts on the series. I see it as boosting the ratings for the sport but as a race fan who enjoys Formula One I give it a wide berth as there is very little reality and all about creating drama. @skiptvads says this series is better than previous ones as they concentrate more on the racing which is good as this was becoming toxic. This has been more like a soap opera than a serious documentary about the sport trying to create more from nothing and drama when there is no drama. I still cannot watch this as I prefer to follow the news and watch the race build up as there is nothing that we don't already know being screened on this series. This is such a wasted opportunity to do so much more yet they seem to always fail as they are not motor sport fans themselves and leave out what would be interesting.7/10 is a high mark given by @skiptvads and possibly has changed back to what they were in season 1.
Thank you once again to all the contributors that made this showcase possible and look forward to creating the next one which will be number 48. I can't believe how time flies as it was not that long ago when I was curating the first Sportstalk showcase.
Posted using SportsTalkSocial
---
---