Sportstalk Curation Showcase #8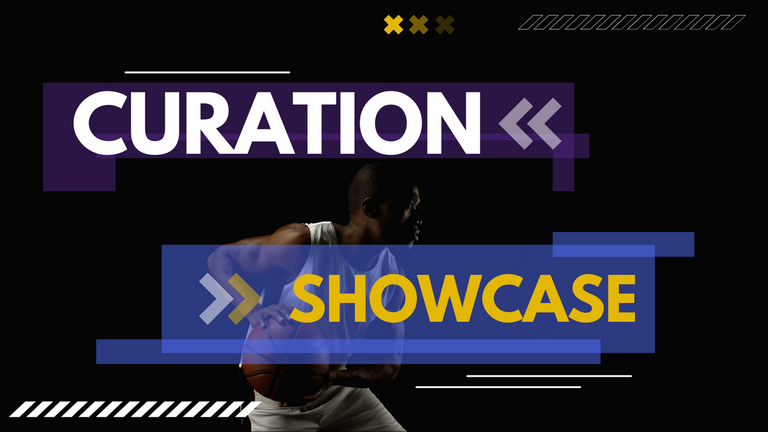 Welcome to another edition of the Sportstalk Curation Showcase where we promote original content from authors adding value to the sporting tribe. All of these posts are live meaning they fall well within the 7 day window of curation. If you find an author you enjoy please consider a follow and adding them to your feed.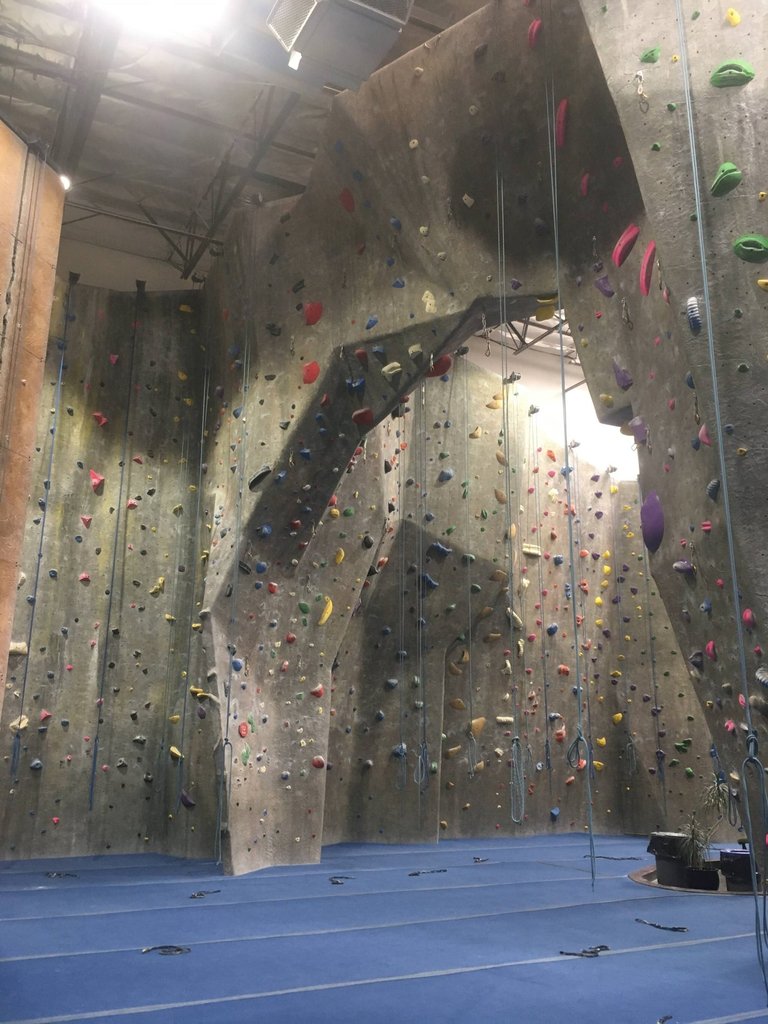 Remembering The Good Times At My Climbing Gym
It is great to see new users joining the Sportstalk tribe and sharing their sporting experiences which @sizzlinkola does in this post. I have never seen or experienced a climbing gym and "Boulderdash" looks like it is a magnificent facility. I can see why this would be fairly popular as this is just so different and looks like fun. I think you have to be an adrenaline junkie to climb real mountains and not something I would choose to do, but inside it way different.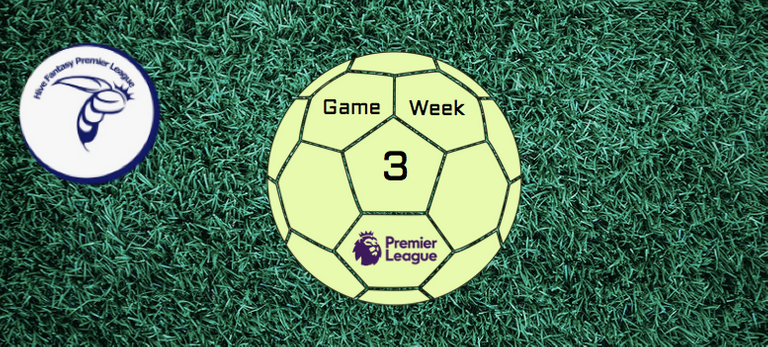 Hive FPL - Game Week 3 Match Previews & Key Stats
@hivefpl gives us another in depth look at the week 3 fixtures for this weekend. I do think history of what has happened last season has been thrown out the window as teams have changed significantly with the transfer window. I love these types of analysis posts as your thinking has to change from a fan to a manger to succeed in the Fantasy Premier League.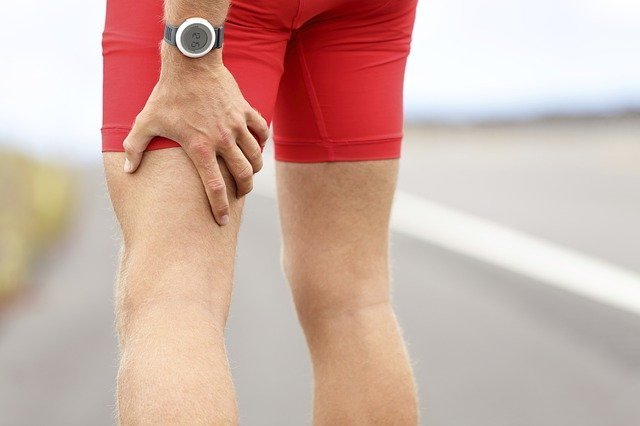 The Greatest Sport on the Planet
@empress-eremmy with another interesting topic discussing which sport tests your body to the limit. Boxing, marathon running, triathlon and gymnastics are all sports that require different skills and techniques using different muscles. Personally I do think it is on your body type and build as to what type of sport would push your endurance levels. Boxing is physical, but unlike other sports you get a 1 minute break every 3 minutes, but that doesn't say it is any easier. Great post yet again.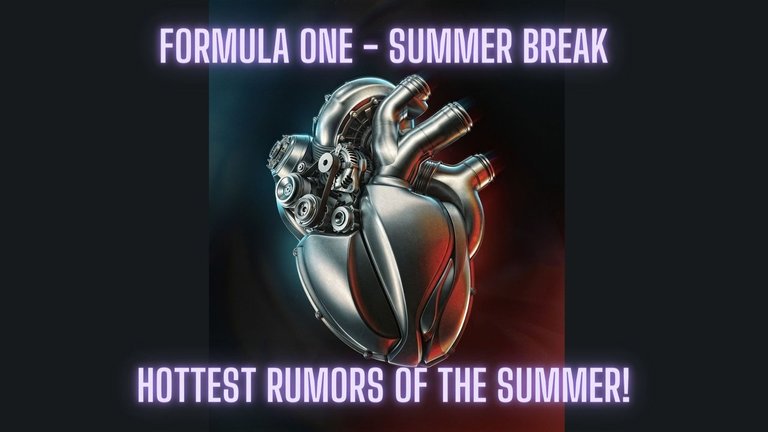 Formula One - Summer Break - Hottest Rumors Of The Summer!
@ga38jem keeps us up to date with Formula One even though the sport is on a summer break for 1 month. Driver contracts are the main discussion point currently especially since Vettel announced his retirement a few weeks ago. This results in a game of musical chairs as drivers chop and change as Alonso moves from Alpine to Aston Martin. Piastri was expected to move into Alonso's seat at Alpine but McLaren have announced he will drive for them replacing Riccardo. This then created havoc as McLaren have to pay a penalty for terminating Riccardo's contract ($21million) and Piastri who has a signed contract with Alpine would have to pay $25 million to break this agreement. McLaren could be out of pocket by $46 million so this is not what they would have expected. The other hot topic is the floorboard and porpoising which will no doubt return for Red Bull and Ferrari as they have used the grey areas of the regulations to benefit. Mercedes may not be in such a bad position as they have worked theirs legally and seems to be working well now.
A big thank you to all the authors who are highlighted here as this is what makes curation such an enjoyable task. Until next time stay busy and engage with the community.
Let's stay connected!
Posted using SportsTalkSocial
---
---