Sportstalk Curation Showcase #9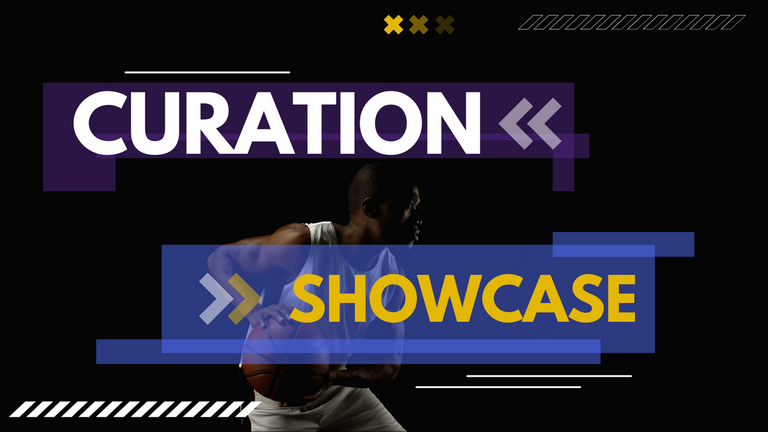 Hello and welcome to another edition of the Sportstalk curation showcase where we highlight posts that add value to the sports tribe. All the posts are original content which is a pre requisite and not re spun news articles. The following posts are all live meaning they fall well within the 7 day window of curation. If you find an author you enjoy reading please consider giving them a follow.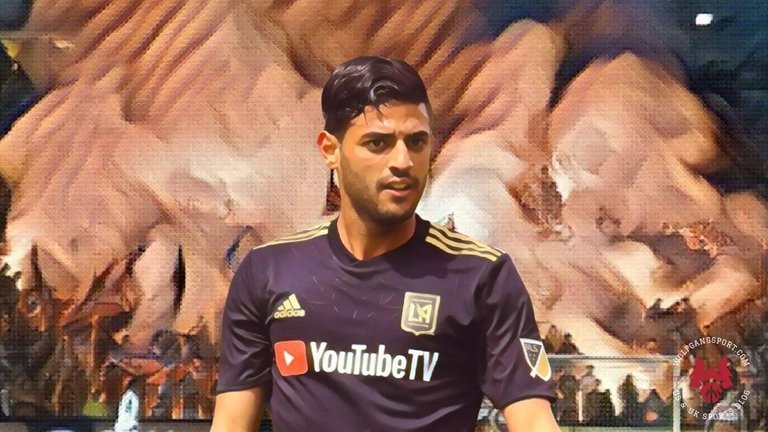 Is the MLS Better Than the Premier League?
First up today is @wolfgangsport with another interesting topic this time asking the question whether the MLS is better then the Premier League. The obvious answer is no as the MLS is seen as a kind of graveyard for the top professionals looking for one last pay day before hanging up their boots. The MLS is ranked at only 16th when it is comes to strength and if memory serves me right was only the 9th most viewed sporting league with American fans. Money drives the sport due to television demand so the MLS has a long way to go to even consider trying to challenge their way to the top. Personally I don't think they ever will as football is just too strong and established in England. The divide between Europe and England is just too big when it comes to financials and America has to first challenge those leagues for popularity. America has the NFL,NBA and MLB to first get past so becoming the number one sport is going to be a challenge and one I don't see them achieving. Interesting topic however and a good discussion post.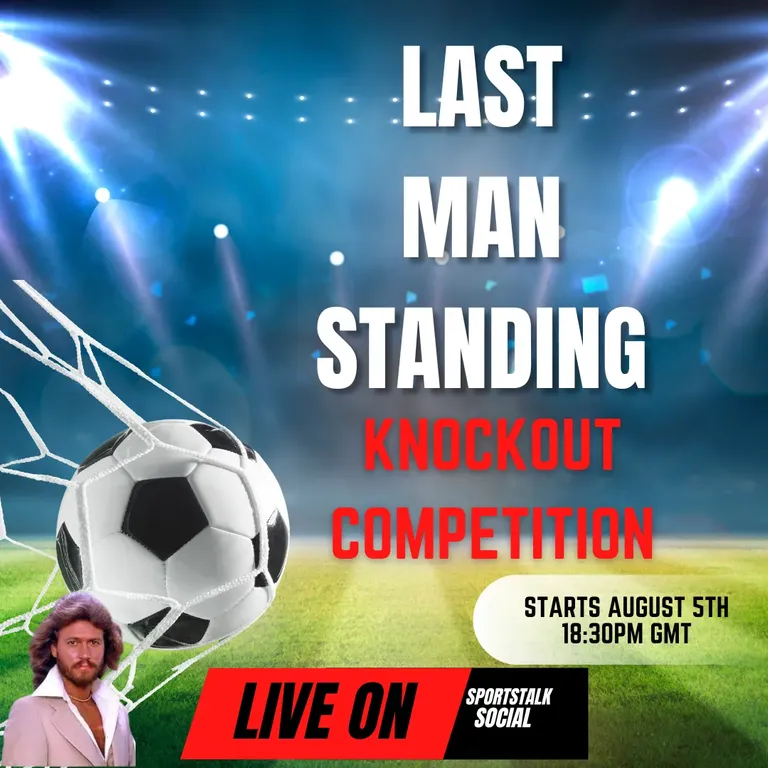 Last Man Standing Week 3 Results. From 13 down to 9. Week 4 Selections Open.
@blanchy and his "last man standing" football tournament is about to enter week 4 once the last match is completed on Monday night. Last week we had 13 survivors from 33 and now we are down to just 9 and will only get harder from here out. Upsets happen all the time and there are no real bankers which makes it a total guessing game. I do think this is what makes this contest more fun as what looks like a funny pick can turn out to be a wise one and anyone of the 9 can win it from here. The comments on these posts really make it and is worth while checking out each week.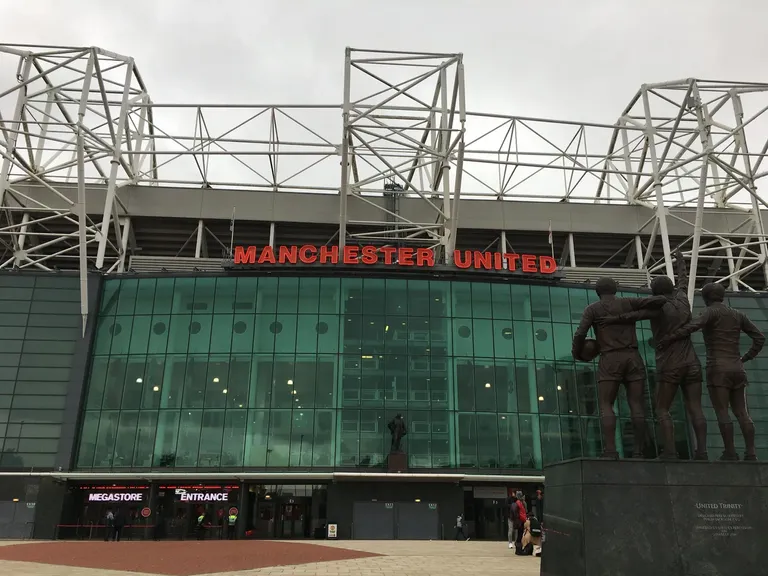 SAME OLD TACTIC, BUT DIFFERENT RESULTS?
@diikaan is a Manchester united fan through and through and it is actually quite humorous reading these posts as they always have hope. I have no idea what they are eating or smoking, but the title says it all as he is hoping for different results with the same old tactic. It is good to see passionate supporters sticking by their team no matter how bad things become as it has to change at some point maybe. There are no guarantees and who knows if next year or within the next decade things will change. I know every other football fan from other clubs is enjoying watching these fans squirm as they have suffered enough at the hands of United in the past and this is seen as sweet justice.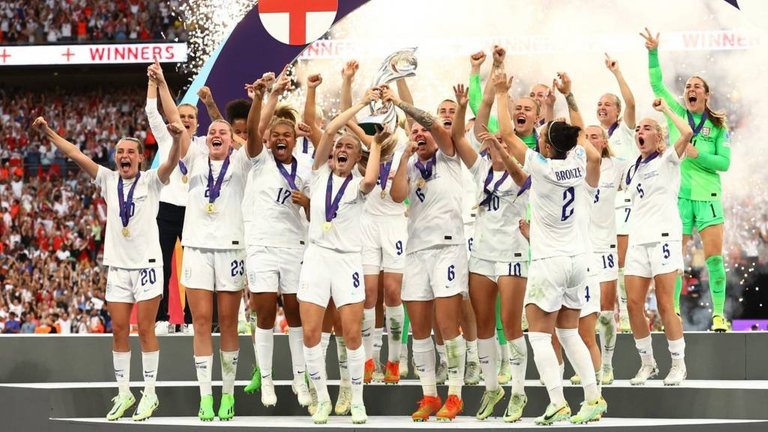 Summer Feast of Sporty Action!
@adambarratt highlights how lucky England have been highlighting a bumper summer of sporting action having hosted the UEFA Women's Euros , Commonwealth Games and Cricket tests against New Zealand and South Africa. Throw in the early season start to the Premiership Football bought forward because of the World Cup later this year and it is kind of the perfect sporting summer. It is kind of weird having no fan participation for so long and this is like having all your Christmases at once. We do tend to forget how much is happening in the sporting world as seasons from all sports are starting to overlap each other. Women's sport is being promoted heavily these days and was a little surprised to see how the football was supported by the entire country.
Thanks once again to the community for your post contributions daily which make for such an enjoyable read. Until next time stay busy and engage with others as this is what the sporting community is all about.
Let's stay connected!
Posted using SportsTalkSocial
---
---