Morning Run: parkrun 88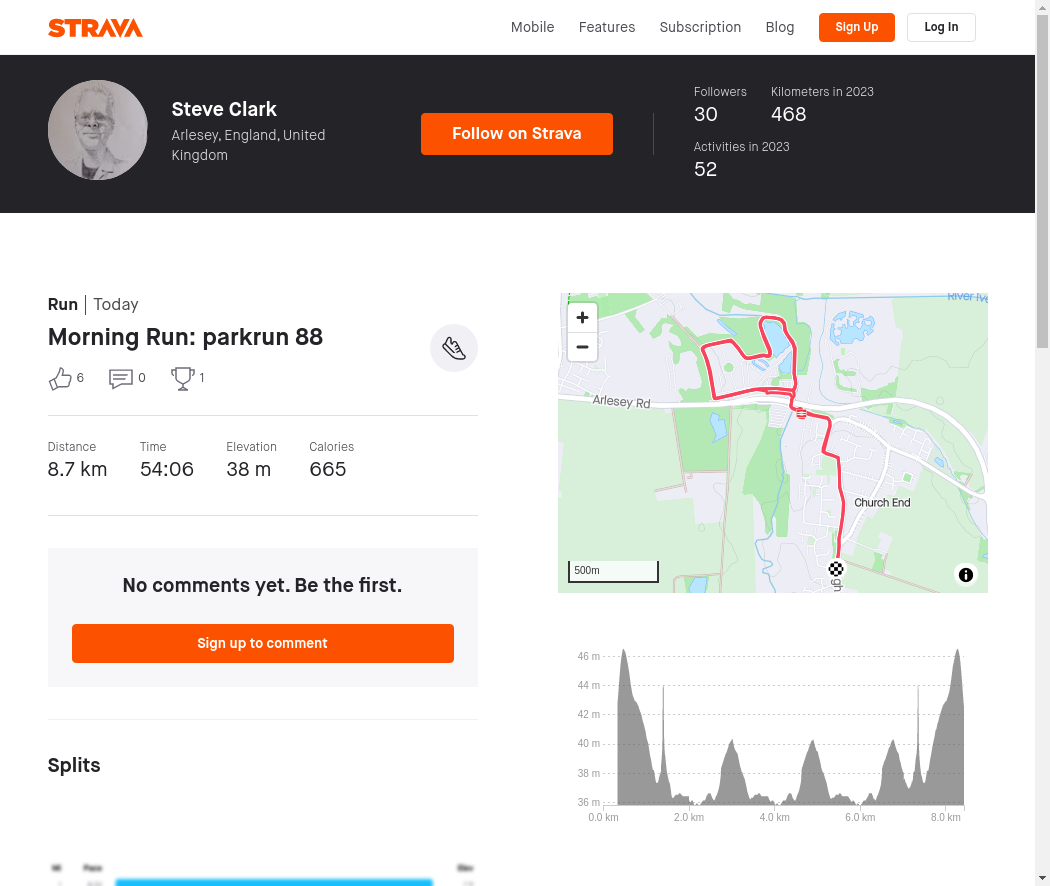 steevc just finished a 8.79km run, that lasted for 65 minutes.
This run helped steevc burn 665.0 calories.
---
Description from Strava:
I had hoped to get the family out for parkrun today, but they were going out this morning and did not think they had time. I went along anyway. It was quite nice out there. I did my usual jog down to the station and then walked to the start, greeting some regulars along the way. We have a nice little community there.
It was looking like a good turnout, but then conditions have improved as the course dries out. The Letchworth event was back on today, but then we did not get many extras last week when it was suspended.
I set off fairly quickly, but soon dropped back through the field. I was overtaken more than usual on the first lap and a half, but I kept on pushing. I was not feeling quite at my best, but I thought I was doing okay.
On the last lap I took back a couple of places and finished 19th of 107. I was quickest in my age range with my best time of the year. My friend Graeme was not far behind and he actually asked if I was injured as he said he could not normally keep up with my lately. I must be doing okay to get such a decent time. It gives me hope that I can improve this year.
I jogged back with Graeme until we went our separate ways, but I jogged most of the way home. I was pretty worn out, but happy with how I had done.
The London Marathon is on tomorrow. Good luck to anyone running that. I still do not feel I could do it, but I have a half in two weeks.
---
If you would like to check out this activity on strava you can see it here:
https://www.strava.com/activities/8934578089
About the Athlete: Older guy trying to keep fit, but still hope to go quicker.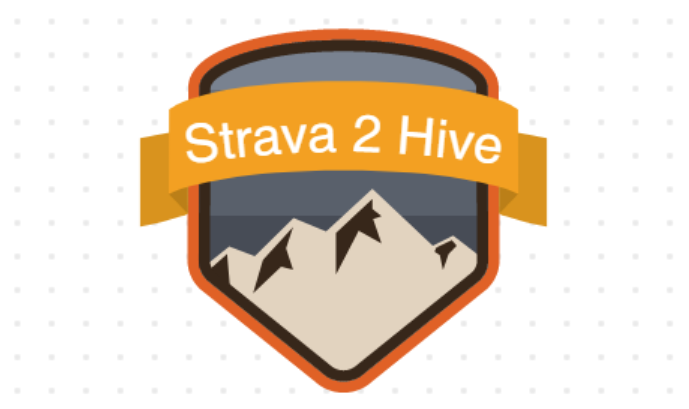 This is an automated post by @strava2hive and is currently in BETA.
---
---