Long Sunday Run: Back again
I was doing some gardening yesterday. I did not run on Sunday as today is a holiday and so I could recover from parkrun. I am not sure how I did it, but I hurt my back again. It is not too bad as I can still do most things. I thought I would see how it was today before deciding if I would run. I slept fairly well and it is not too painful, so I did run.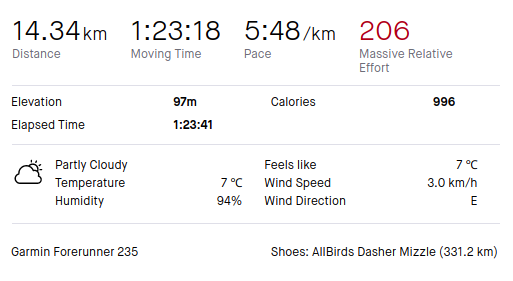 I was seeing how it went to decide how far I would go. I was not getting pain from running and so decided to stretch it out a bit. In a week I am doing the Greenway Challenge half marathon around Letchworth and I think I am ready for it. I may do one more short run before that.
I went up to and through Fairfield to the main road on the other side and followed that to the track that cuts back to Standalone Farm where the race will start. I ran part of the course today. I stopped for a selfie by a field of sheep that also had a few geese grazing.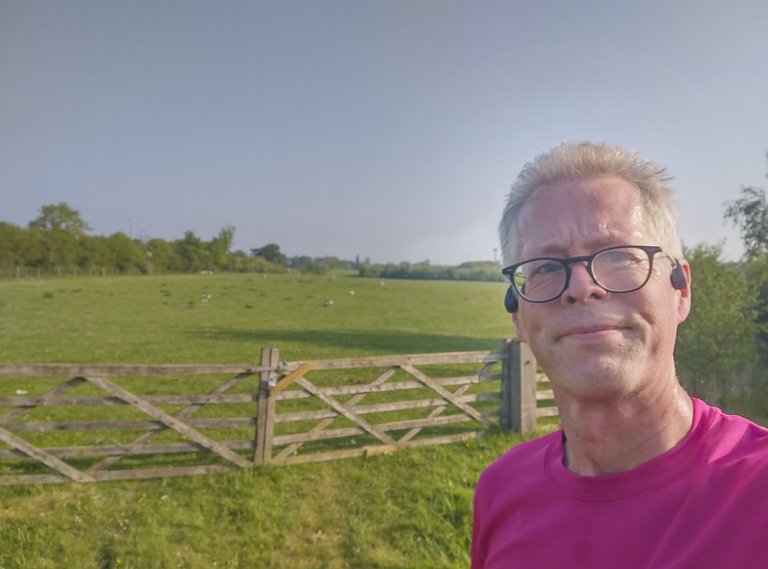 This run was still hard work and I had a couple of brief walks, but I would hope that on race day I can be slightly quicker. I want to finish in under two hours.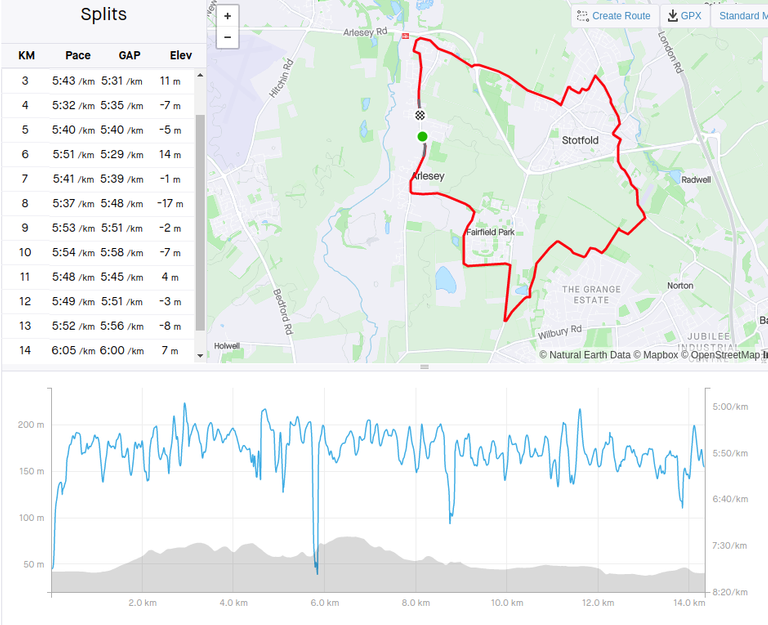 I saw a few other runners, including a lady in the same Standalone 10k shirt as me. There are a lot of those to be seen around here. It is a lovely morning and I will be happy if the conditions are similar next week. I just checked the forecast and it may be slightly warmer with no real chance of rain.
I see progress continues on the @strava2hive dapp. I could be interested in using that. Anything that makes it simpler to get posts onto Hive is good.
Run free and stay well.
---
---