Morning run: After the storm
Apparently there was a spectacular lightning storm last night, but I slept right through it. I have done less running since I fell in the half marathon, but I need to get back into it to make some progress. My chest is still sore, but that does not stop me running. It was damp on the ground, but no sign of rain this morning. As I went out through the garden I noticed our big poppies are in bloom.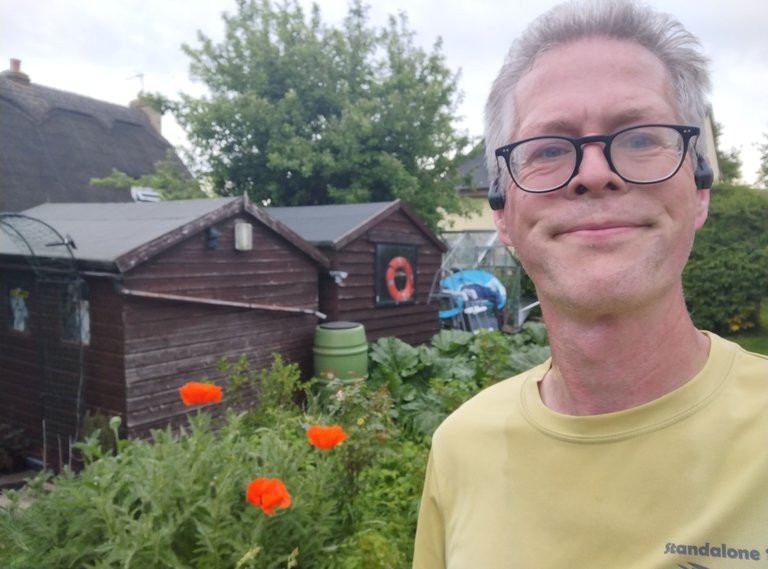 I did my usual run up the hill to Fairfield. There were quite a few people about and a couple of runners. I was finding the running hard to start with, but it got better as I went on. I have had stiff and sore shoulders for a few weeks now and I really do not know why. Maybe I just need to relax a bit more.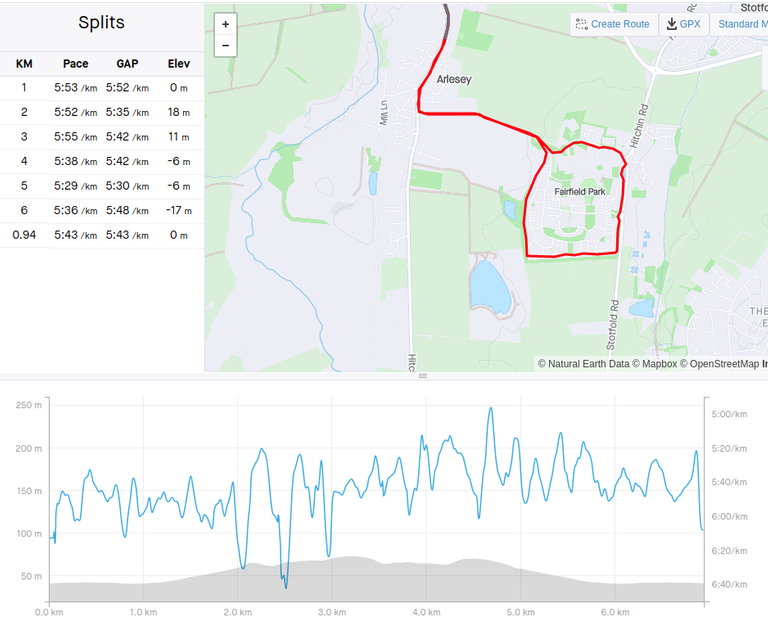 You can see I got quicker on the way back, but then that is more downhill. My next run will probably be parkrun on Saturday. Apparently a local running club are marking a milestone by helping out, so perhaps there will be more runners there. It does help when I have people to compete against.
Run free and stay well.
---
---