Morning Run: Reclaiming my crown

I am going into work a couple of days each week now and that leaves a bit less time for running. Mind you, when I go in I do a lot of walking and climb a lot of stairs, so I get a workout anyway. Today I was back to running.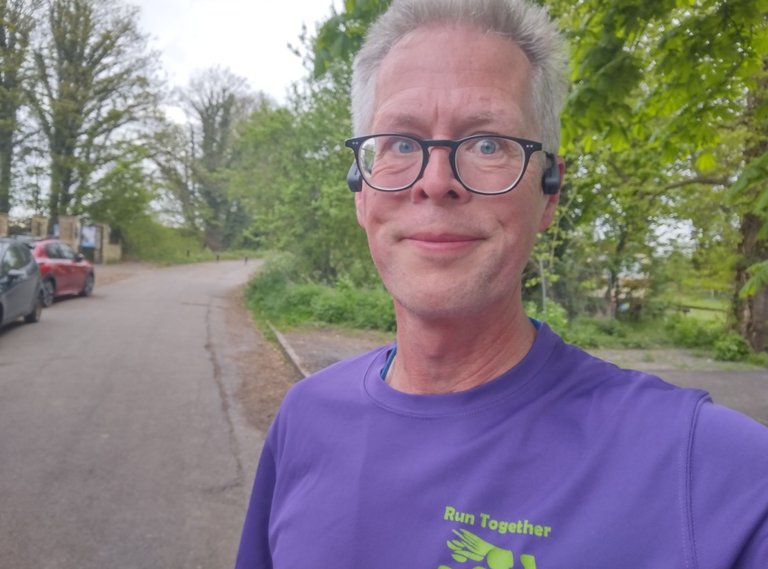 Last night I was at a pub music session. Only six of us there, but it was really good fun, even when I messed up some songs. We were cosy there by the fire. @todayslight is on the left. On Sunday I was playing outdoors at an open mic. See this post by @daniellemurray for one of the tunes.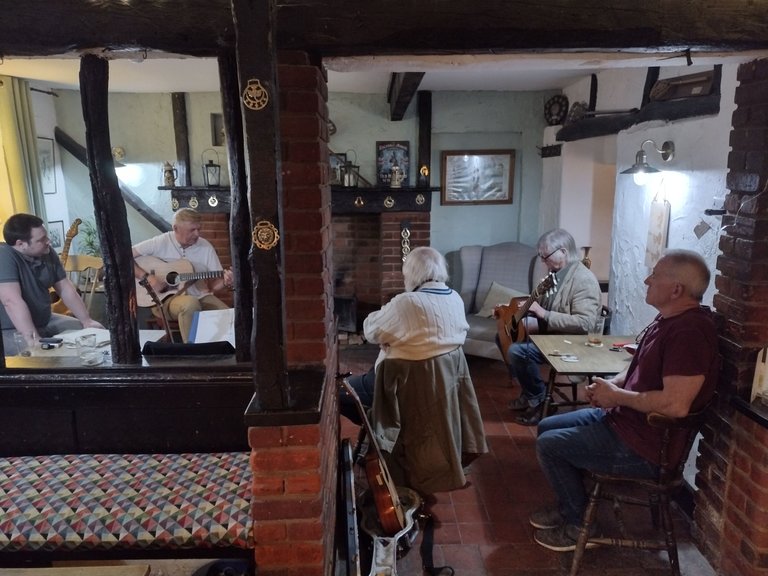 I had an email from Strava to say I had lost my Local Legend status on the hill I do as a workout. It has been a few weeks since I did that. It was cool out there, but not too bad. I did my usual workout of jogging to West Drive and then running up it five times.

You can see I became Local Legend again on the second climb. It is based on how many times you do a segment in the last ninety days. I was very happy with some of my times. I felt I could push a bit harder to keep the pace up all the way, but I was flagging a bit by the last one. That six metre climb makes it hard. I just jogged down each time.
I have run this route many times. I took it easy on the way back, but took some back streets to extend the distance a little.
Run free and stay well.
---
---