Morning Run - Two days later
I just finished a 6.916km running that lasted about 0hh:40mm:13ss !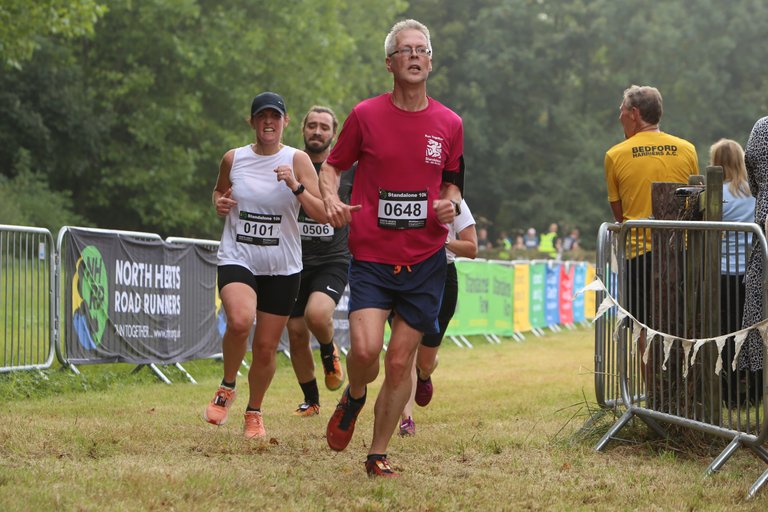 My race on Sunday took a lot out of me. These old legs may not recover so quickly, but I wanted to get back out there anyway. We were lucky with the weather on race day as 24 hours later we had torrential rain. Today was back to dull, but dry.
I went for my regular loop of the Fairfield estate up the hill. I was a bit lacking in energy and the first half was not quick. That is often the case anyway as it has the most climbing. There is a bit of a spike on the way back where I often seem to be quick. I think it is just enough of a downhill to spur me on.
As I passed the school I met avid triathletes Jon and Chris. Chris also ran on Sunday and she was quicker than me. I saw Jon and their girls out cheering people on. They did ask me if I was stiff, but I did not feel too bad really. I am happy enough if I can average under 6min/km.
According to this tool my run on Sunday gave me an age-graded score of 57.44%. That is supposed to be a way to compare runners of different ages. A score of 100% would be around the world record. It really just gives you an idea of how you are doing.
North Herts Road Runners who organised the race posted hundreds of photos taken by volunteers. I found some of myself and include on here. Often they have professional photographers who will charge for full quality images, so this is a bonus. They are accepting charity donations.
Run free and stay well.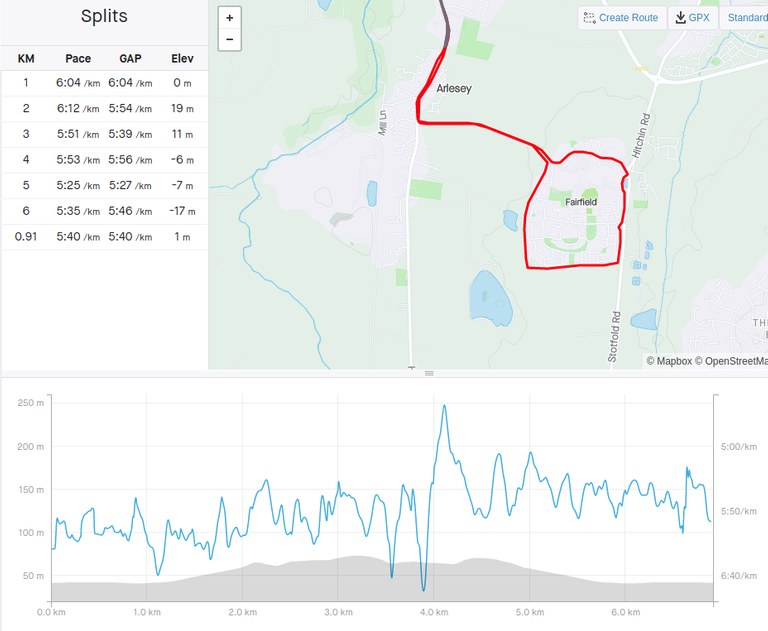 Check out some detailed info at my EXHAUST page
Join me in testing out EXHAUST!
---
---