Strava2Hive Update - 4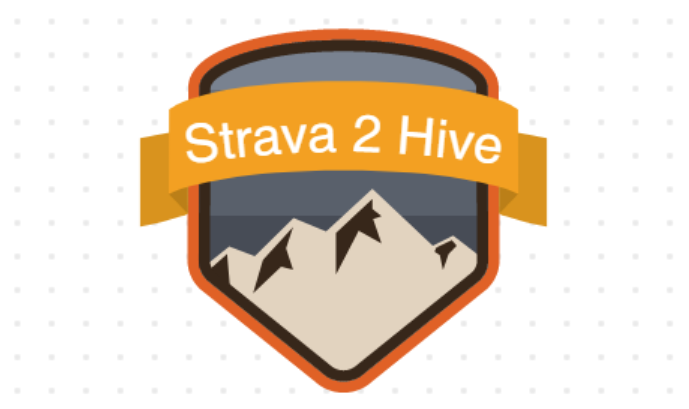 8 Users Have Now Been Onboarded On Strav2Hive.
Once again it is great to see users accessing the service and getting their activity posted through to Hive.
The week has basically been spent closely watching the service and making sure I can get on top of any problems when they arise. This includes a small but embarrasing issue with a group of users having their most recent activity reposted in Hive a second time. It is actually great to see so many posts coming through the system and glad that something like this did not cause any major impacts to anyone. I have put in a small fix, but will look to add some more permenant checks in the coming days.
If you are interested in accessing and using this service, there is still a bit of work to be done, but you can join up and start using it by looking through the following link:
https://hive.blog/hive-176853/@strava2hive/strava2hive-update-3
Hopefully there is no confusion here, but if you get a response from
@run.vince.run
when you actually want to speak to
@strava2hive
, they are the same people and sorry for any confusion. If you are getting answers to questions from
@run.vince.run
it is simply because I am answer questions from my smartphone and am a little lazy and don't want to switch accounts on my smartphone.
Tagging Your Activity
Using the strava2hive service, you are able to accept the default tags we set in the code, or you can set your own tags. Currently, we are setting the following tags for you by default when the Hive post is created:
#hive
#strava2hive
#runningproject
#sportstalk
#health
If you would like to add your own tags to your posts, you can do that with the first line of your description in Strava. Simply add between one to five tags, including the hash(#) symbol, at the top of your description, then add your description in the next line. Strava2hive will take these tags and add them to your Hive post, instead of the default tags we have mentioned above.
Pictures From Strava
Strava allows you to add images and pictures to your activity, and the strava2hive service will use the main image and add it to your Hive post. Strava has made a lot of changes recently to the way they add images and I will make some time to allow more than the first image to be added to your Hive post.
Question For Users
Ok, I am currently setting up the Hive post with basic information gathered from Strava and your description.
Is there anything that could be added to the post from the data, or do you think there is anything missing?
Work To Do(Feel Free To Make Suggestions)
Verify your service has been posted already by querying Hive directly
Count users activity for the week or month
Set up code to have strava2hive automatically comment in posts
Setting up monthly challenges for users
---
---