NOWAR Resumed regular running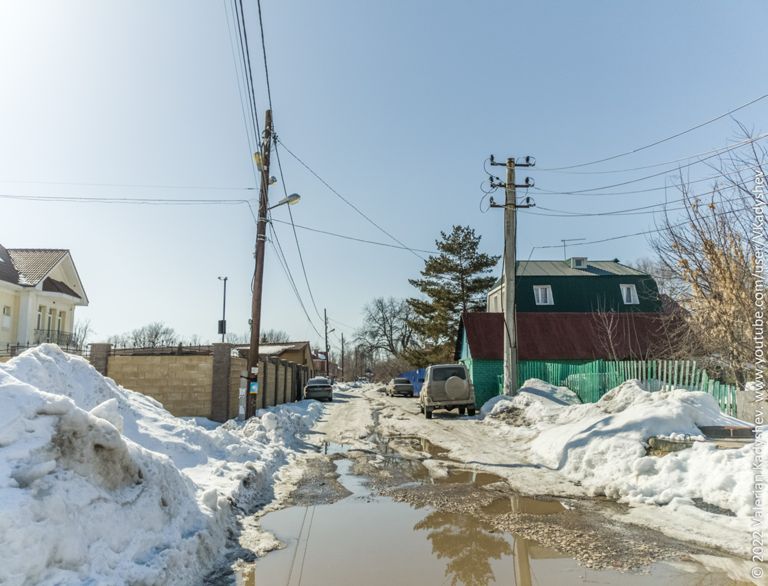 valerianis just finished a 1.53km run, that lasted for 12 minutes.
This run helped valerianis burn 155.0 calories.
---
Description from Strava: Here I explain my key reasons to start running again:
Overcast clouds, 9°C, Feels like 7°C, Humidity 100%, Wind 2m/s from WSW - by Klimat.app
---
If you would like to check out this activity on strava you can see it here:
https://www.strava.com/activities/6868995204
About the Athlete: A runner loving to cycle.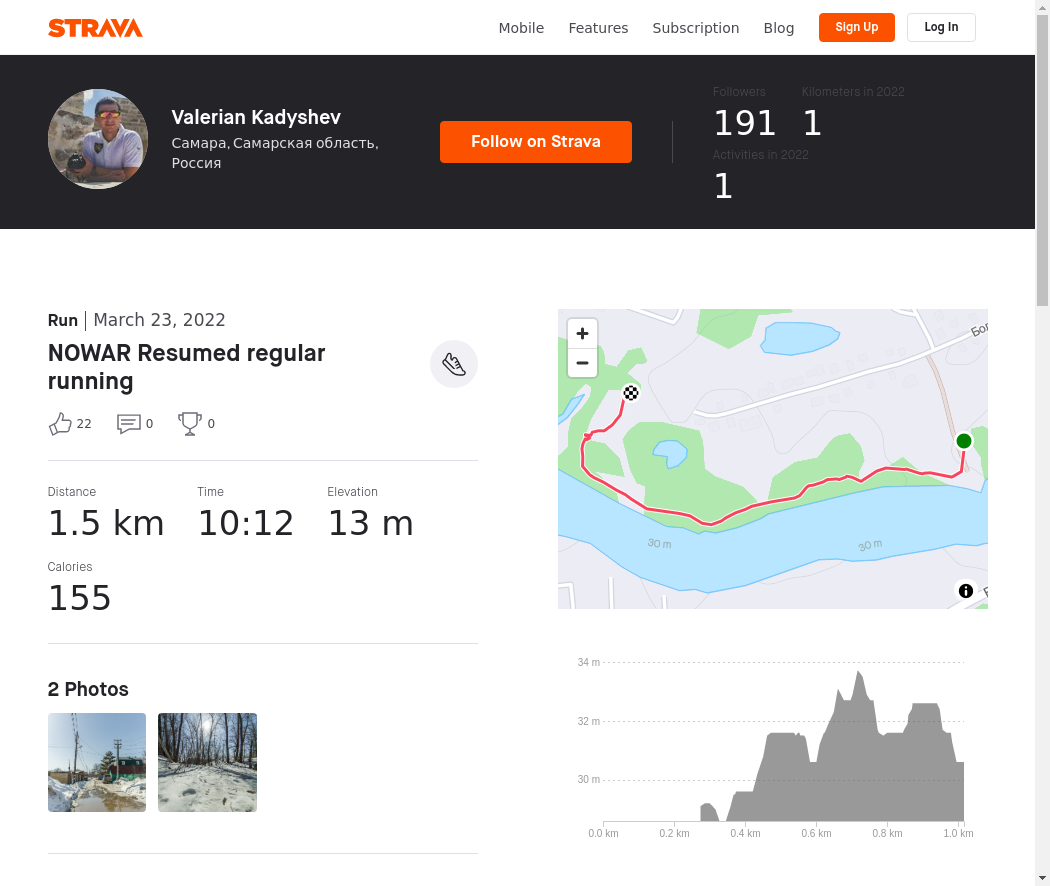 This is an automated post by @strava2hive and is currently in BETA.
---
---