Hello everyone, hope you're having a great weekend !
We are happy to once again present this week's top Actifit curated reports selected by the Actifit team. We have 11 staff picked reports to our credit this week and we hope to get more next week.
These reports are selected based on various factors, including content quality, originality and the information within. They can be an inspiration or a motivation for all of us and of course, it helps to make more friends :)
This is an initiative to bring quality posts and their creators to limelight and give them the exposure they deserve.
Although we do our best to find the best reports, some may be missed, we are only human :)
So, without further ado, let's proceed with this week's selected reports!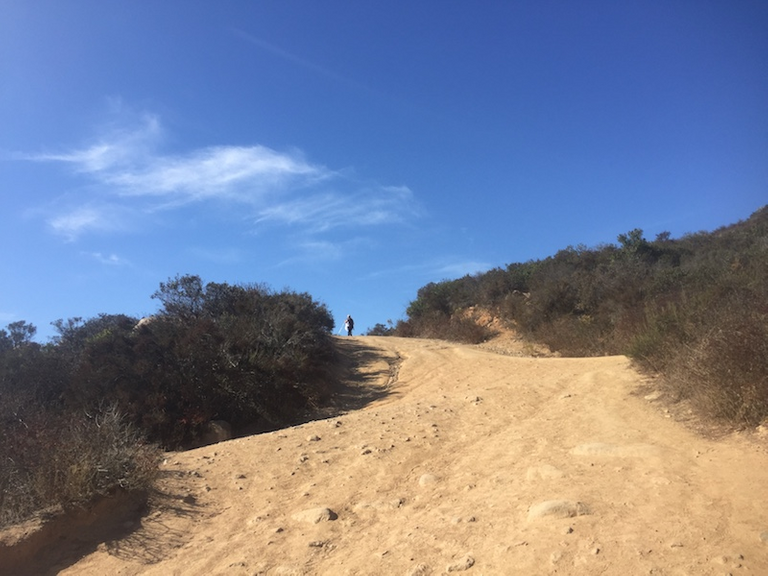 One of the reports that we love to show is @mariannewest's. Her write up is always nice and enjoyable. There's no way you will read it halfway, and stop. You would love to read to the end.
According to definition.net, "Hiking is an outdoor activity which consists of walking in natural environments, often in mountainous or other scenic terrains". This report shows @mariannewest hiking up Cowles mountain with her daughter in San Diego. You will get enough to read here.
The below statement by @mariannewest looks a little funny.
"I took this photo of the north/east from about halfway up. To tell the truth, I needed to stop for a sec to catch my breath. Taking photos is a great excuse".
That was a great excuse indeed. Smiles.
Nice report. Please keep it coming. We love it.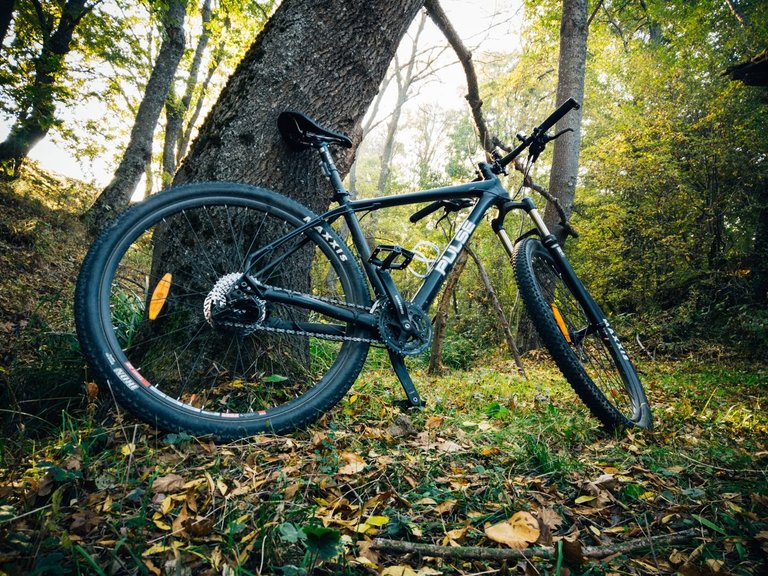 This is one of the bike guys. @outlinez's report is always about riding. He does that almost every time, and we've known him as a cycler.
"We went to Aiazmo chapel deep in the wood with a very cool place for a picnic. After 4 hours of cycling in a long way, we arrived in the late afternoon set up fire rest for a couple of hours, walked around the area".
This is a part of his write up. They ride in a group. You will see the Bicycle in the report parked accordingly. Riding is fun when you have people around you to ride with. This report is also nice. Take a look at the beautiful images. You would love it.
@leeart's report is about hiking as well. According to the report, walking down to the Waterfall at Shilan was 30 minutes from the road. This actifitter made a video showing the waterfall and the mountains surrounding it. The pothole in the fall looks deep. If you love nature, and you want to see the beautiful recording done by @leart, click on the report link and feed your eyes.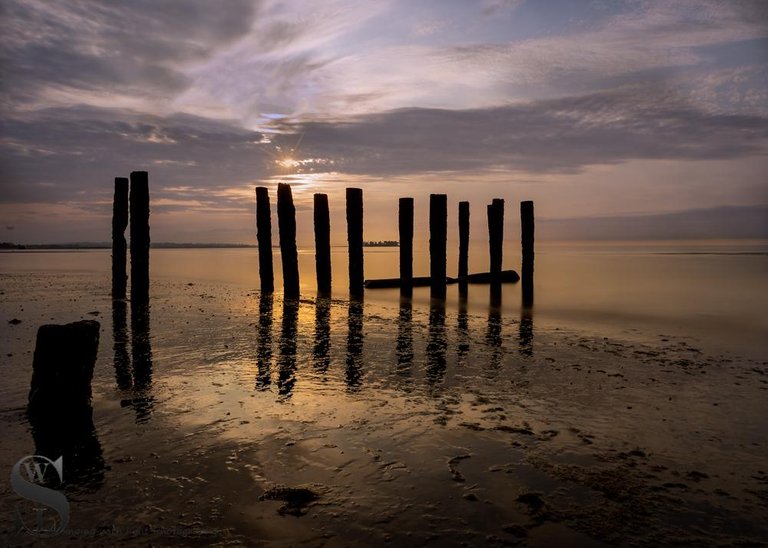 Getting a nice work at the Wildemere Beach got @tattoodjay his first 5k steps at sunrise. The remaining 5k that made the 10k steps was gotten from daily activities. Wildmemere Beach is beautiful. The images shown in the report say it all. One of the pictures that Artists would love to carve out is the one having a lovely glow connecting the sky and the water far away.
Thanks for this wonderful report @tattoodjay.
Would you like to see a sirene environment? This lovely park is an epitome of beauty. Listen to what @plantfuljourney said below.
"All the parks that I visited so far in The Netherlands were very well maintained and clean. They are always somehow perfect and a little artificial. Every little flower has its place and it looks like a movie scene".
That is exactly what you would see in the pictures used in this report. Walking around the park was what the actifitter did to get 7k steps. That is not bad. Nice count and awesome report.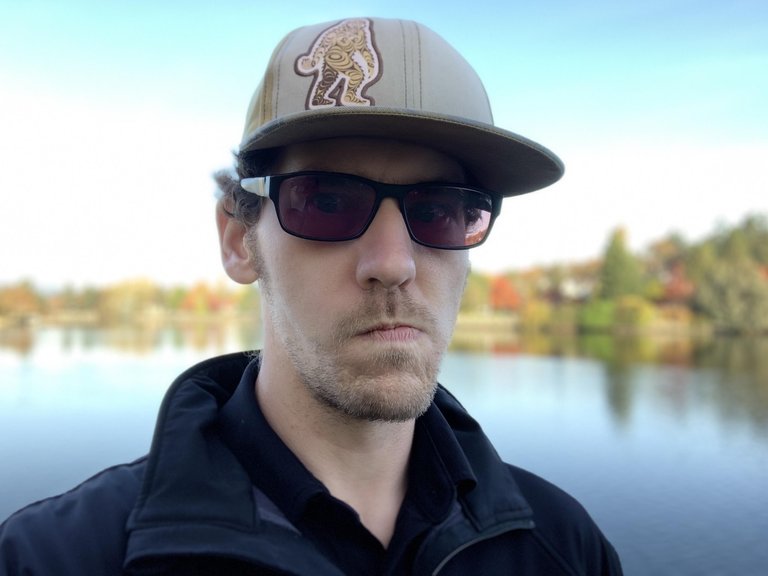 Did you see jerry through the windscreen of @d00k13's red car? Jerry is a beautiful Dog that loves barking at anyone who gets near his boss' car. This report is short and straight. The image of the leaf in this report caught attentions. Lovely report from @d00k13.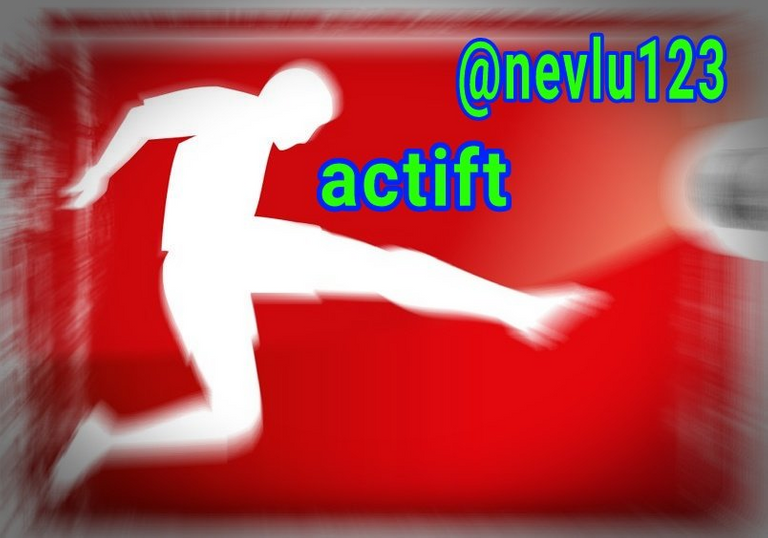 @nevlu123 shared his thought about the Actifit app in his report. The images used are beautifully catchy. They are his designs and you would love them because of the different colours used. Of course, Actifit App is unique. Tracking your steps is easy, and all its features are easy to understand. Thanks, @nevlu123 for this nice report. Keep it up.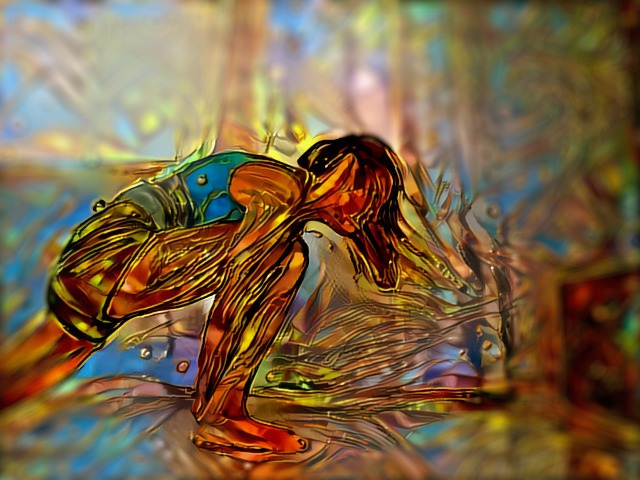 The transition to humans involves a lot of philosophic intelligence. According to the evolutionary history of primates, human being evolves as a result of gradual changes that took place in Apes over donkey years. This report by @samic titled "the transition to human" will remind you of the complexity of human existence, coupled with their different behaviours. The images used are fantastic. It shows that the author of this report is creative. Nice Artwork @samic. We want more of this report. Bravo!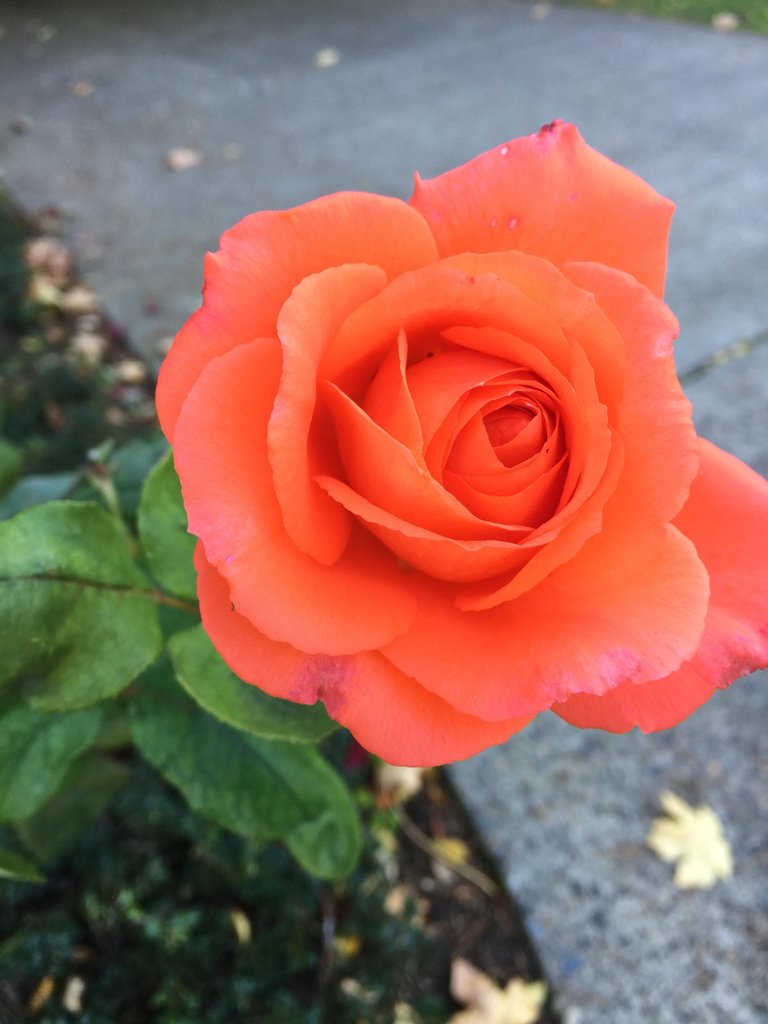 In this report, Rogerine did her usual warmup exercises and calisthenics after waking up in the morning. Walking around the neighborhood was also part of the activities reported. The beautiful orange rose image used is so enticing. Other fine pictures were posted as well. Keep it coming @roger5120.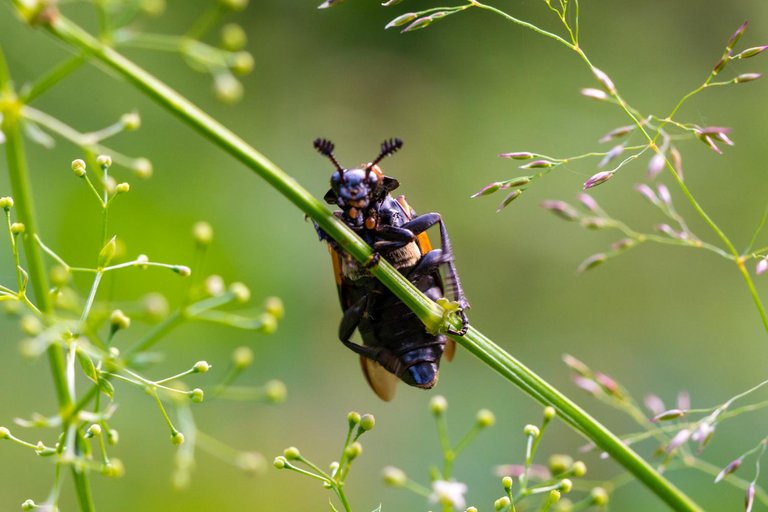 This report has less content, but the shot is dazzling. The Beetle caught sitting on the flower stalk looks very Original. There is no doubt that @astrophoto.kevin is a good photographer. Nice report.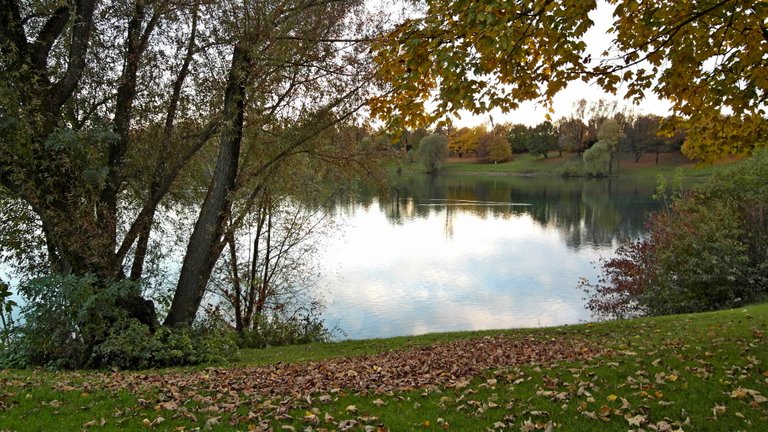 "I gave my legs a break from running today, because regeneration is just as important as running itself", said @actifitpeter. There are times you will need to change your style. Walking is also a good way of staying fit, though not as effective as running or jogging. Keep staying fit @actifitpeter, and thanks for this nice report.
Congratulations and thank you to all of you guys, keep up the great work!
If you would like to get your report picked for the weekly update then keep posting authentic content in your actifit report!
---
Some tips for writing a good Actifit report.
---
Writing a nice and beautiful Actifit report is not a daunting task. Talking about your daily activity in a presentable manner can get you to the top list.
Try to make your report readable and understandable.
The arrangement of the images also makes the content look attractive. Goes without saying, target using original high-quality images that you own. Using images from other sources is not advisable unless properly attributed and care is taken not to abuse any copyrights.
Plagiarism is a big NO-NO. In case we find plagiarized content, your account risks getting banned. Please take a look at our Actifit Etiquette for further details.
---
Till next week's staff picks!
@actifit team
Top Daily Actifitters
Our latest voting rounds included 659 rewarded reports.
Below are the top 20 actifitters from this round. Well done guys !!
A kind reminder to all actifitters: some versions of esteem app still cause issues when used to edit your reports, via removing essential info Actifit uses to identify proper reports. This prevents related reports from receiving rewards.
Until this issue is officially fixed via the esteem team, we advise that you use other Steem interfaces for editing, including our own actifit.io, steemit, busy or others.
Doubled UP Rewarded Actifitters
Today's Random Double Up Reward went to @irisworld & @floridasnail!
This lead to doubling up the AFIT token rewards and the STEEM upvote value.
Congrats! & Don't forget to claim your "Lucky Doubled Up" badge on your actifit.io profile page.
Will your rewards get doubled UP tomorrow? :)
Our Newest Actifitters
During the last voting round, we were happy to welcome the below new actifitters, joining more than 4,000 unique users who had posted an actifit report.
Our recent joiners are: @azizbd, @galinchii, @cataluz, @floridasnail, @lilkeszi, @rthelly and @mjaswanth.
Feel free to check out their recent reports and welcome them to the Actifit community!
Delegation Status
Actifit continues to receive amazing support by the community. We would like to extend our thanks to everyone who is continuously supporting Actifit.
Below is the recent delegation updates' list:
@flaxz(131 SP)
@thomaskim(30 SP)
@art4soul(85 SP)
@dr-frankenstein(1,000 SP)
@evernoticethat(110 SP)
@karamyog(1,000 SP)
@outlinez(600 SP)
@mrhill(50 SP)
@backinblackdevil(50 SP)
@pjansen(362 SP)
Thank you to all delegators for the wonderful support! To see the list of all our delegators, check out actifit.io/delegators
The amount of delegated SP has a large influence over not only the daily/weekly delegation reward, but also on the amount of rewards the actifitter receives on daily reports, as it constitutes a key element in User Rank.
Which is why being an Actifit delegator now has more influence on your rewards, coupled with number of AFIT tokens and other factors highlighted before.
Delegators share a max cap of 100K AFIT tokens according to their delegation amount, and also earn a 5% beneficiary reward from actifit posts' beneficiary earnings.
We are appreciative of more delegations to be able to better award actifitters and support our project, so thank you for doing that !
When you are looking to increase your delegation, you need to use the new total amount as the delegation amount, and not only the increased amount. Otherwise only the new amount will be used, and the remaining amount will be undelegated.
---
@actifit Team

To delegate to Actifit, you can use any of the following links:
10SP, 20SP, 30SP, 50SP, 100SP, 250SP, 500SP, 1,000SP, 5,000SP, 10,000SP, 20,000SP, Custom Amount
Make sure you have at least 15 SP left on your account.
consider voting for Actifit as witness
Our Top Delegators
An additional big thank you to some of our top supporters
@goodnewworld | @freedom | @sepracore | @fitat40 | @julialee66 | @selfvotejustice | @onealfa | @supergiant | @runridefly | @jasonshick | @taskmaster4450 | @dmoons.kim

Our wonderful ambassadors
@akomoajong | @alexvanaken | @ervin-lemark | @flauwy | @jaraumoses | @jasonshick | @rosatravels | | @toocurious | @pearlumie

Our amazing moderators
@alfamano | @alokkumar121 | @ashikstd | @ciuoto | @ckole | @katerinaramm | @priyanarc | @rabihfarhat | @pjansen | @thereikiforest | @vishalsingh4997 | @sumit71428 | @silvertop | @elizabethbit


Haven't downloaded Actifit yet? download it from the playstore or from the app store and start your journey to fitness and rewards!