You see martial art experts breaking different things with their strike. It shows their power and skills. That's impressive. When we see something that we usually think very difficult to do or impossible to do, but people do that successfully, we are really surprised.
How do you feel when you see breaking with kicks, punches and palm strike?
You feel great. Nothing is impossible. If people try, they can do anything that they like. Not only guys but also girls can break different things with their strike, that's fantastic. Let's watch this video where Chintya Candranaya breaks tiles.
WOW! Hitting on the wall, breaking the tiles, that's impressive!
She is a martial art professional and Silat expert. Silat is a martial art. She has been training for years. Never ever underestimate a girl, if you do and a girl like her appears in front of you, the rest will be history. :)
When we talk about martial arts, we usually talk about serious stuff. Let's have some fun. If you love what you are doing, it changes everything. I am passionate about martial arts. I'm glad that we can talk about it and we have a platform that focuses on sports.
What's super interesting to me is, when you talk about something you are good at and love, people can feel it. You can connect with like-minded people.
We are living in a great era because we have the internet. We all are connected, no matter which part of the world we live. That's why it is possible to share and talk about something you love to the whole world.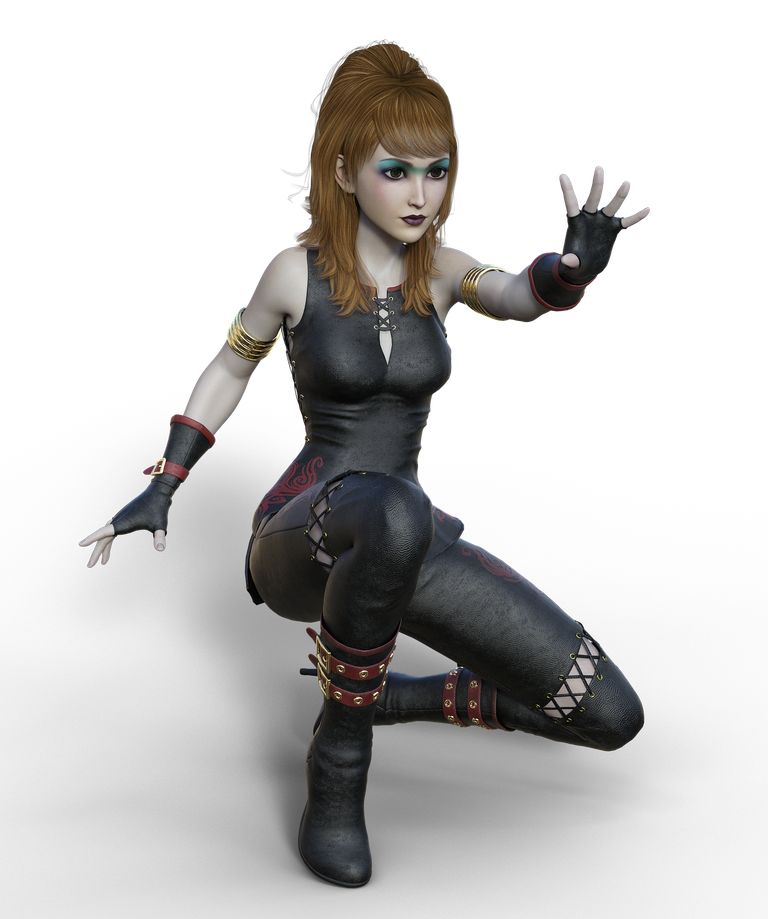 Source
Let's continue what we started talking about - breaking. When you see breaking like this, you are inspired. That's a good thing. But when you attempt to do something like them without training, you are going to hurt yourself. And that's not good. So please don't try to hit on the wall or tiles. If you want to learn how to do the breaking, then go and training for that. After that, you can attempt to do that with exerts supervision.
You see breaking, but do you know the preparation for that? They have everything arranged. They are trained to do breaking like this, still, they have all arrangement if something goes wrong, they can get help immediately. So doctors, ambulance - everything is there.
When we see breaking, we know how powerful they are to do something like that. Of course, they have power. There are also some techniques like where to hit, how to hit, which part of the hand, head or leg use to hit the object, etc. They practice doing breaking on a regular basis. Then we see something, that's stunning!
Please do not try to do this at home.
Thank you so much for your support and feedback. I really appreciate that. If you like martial arts and want to learn more about self defense, you can check out my posts. Hope you will find it useful.
Stay safe. Always be happy!
You may also like:
What You Don't Want To Do In A Street Fight
5 Self Defense Moves Every Woman Should Know
The Journey Of Learning Martial Art
Bruce Lee's Wing Chun
3 Simple Self Defense Moves All Woman Should Know
Source: Video