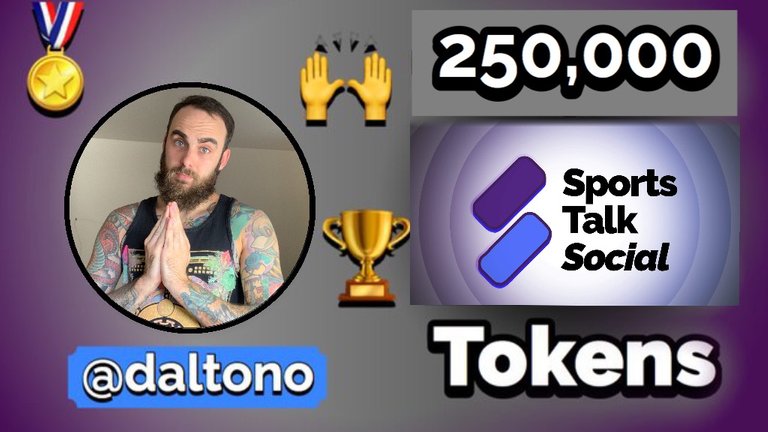 Thanks for the support everyone. It means a lot. If you watch the video you'll get an even better thank you (plus get to see a sneak peak of my new camera accessory.)
I am at just over 250,000 SPORTS. All of which has been earned and then staked.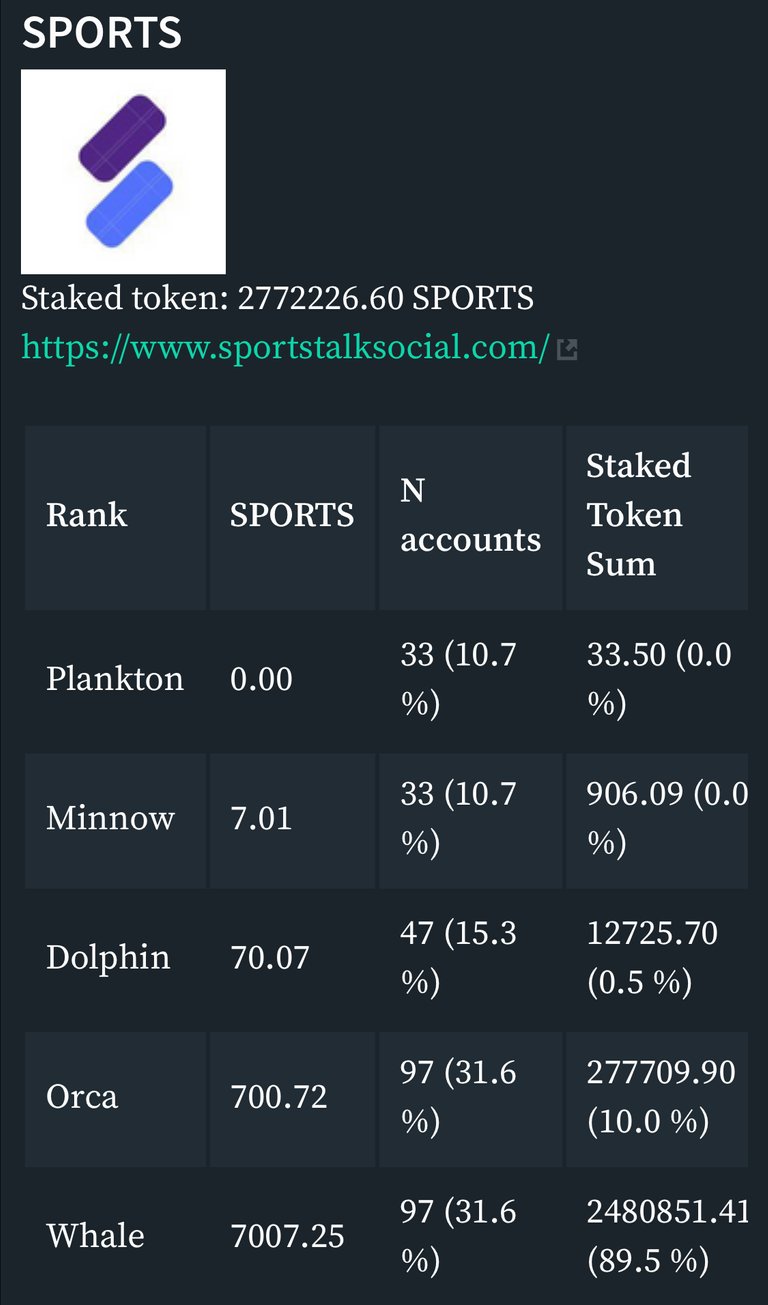 277,000 is the magic number to become an orca on #sportstalk.
You can view how many SPORTS tokens it takes to become a minnow/dolphin/orca/whale on @holger80's previous post. He also included the same info for all the other #tribes.
---
▶️ DTube
▶️ YouTube