It's such a contrast. This morning I was still in the mountains where the snow was dry and the sky was sunny. 80 kilometers to the south, in the city, the sun was hidden above the fog for the whole day. And night. It is foggy, humid with the temperature a degree about zero. Yucky weather to run in.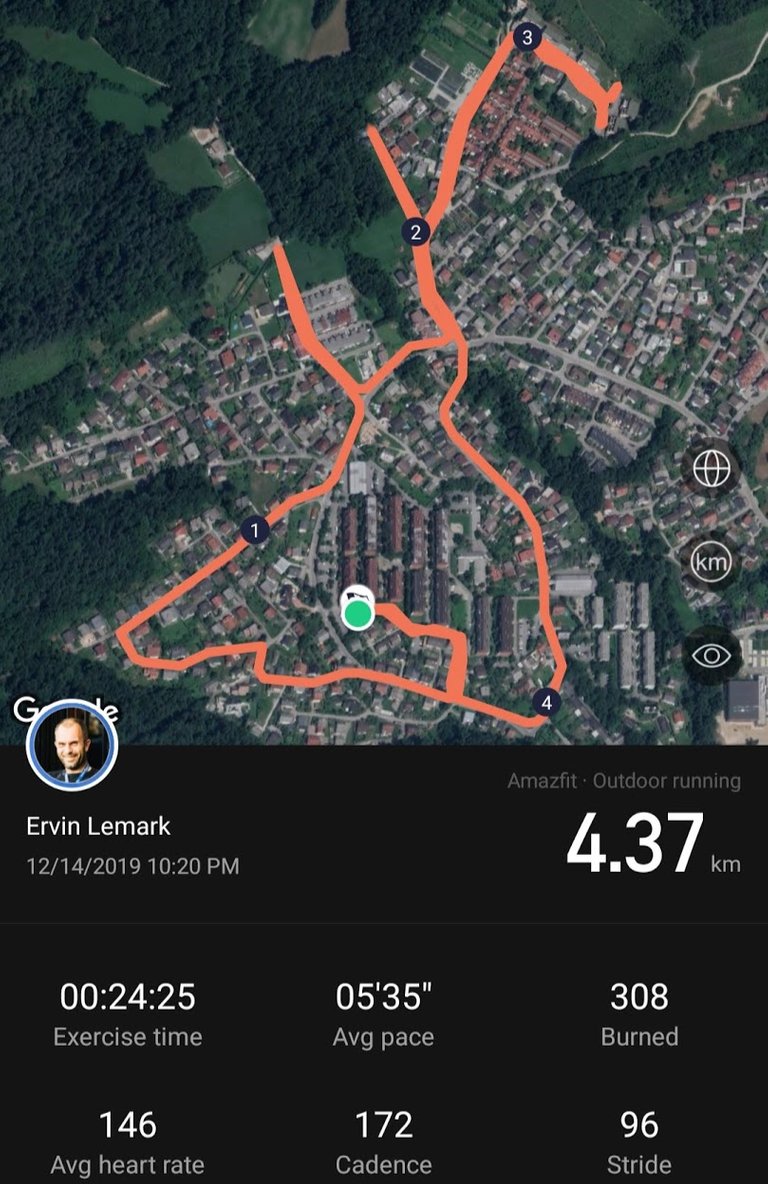 Anyways, the streak is going on nicely. Number 165 tonight. I need to add some distance to these runs. I will do it tomorrow! Maybe I'll add some hills too since tonight's run was half flat.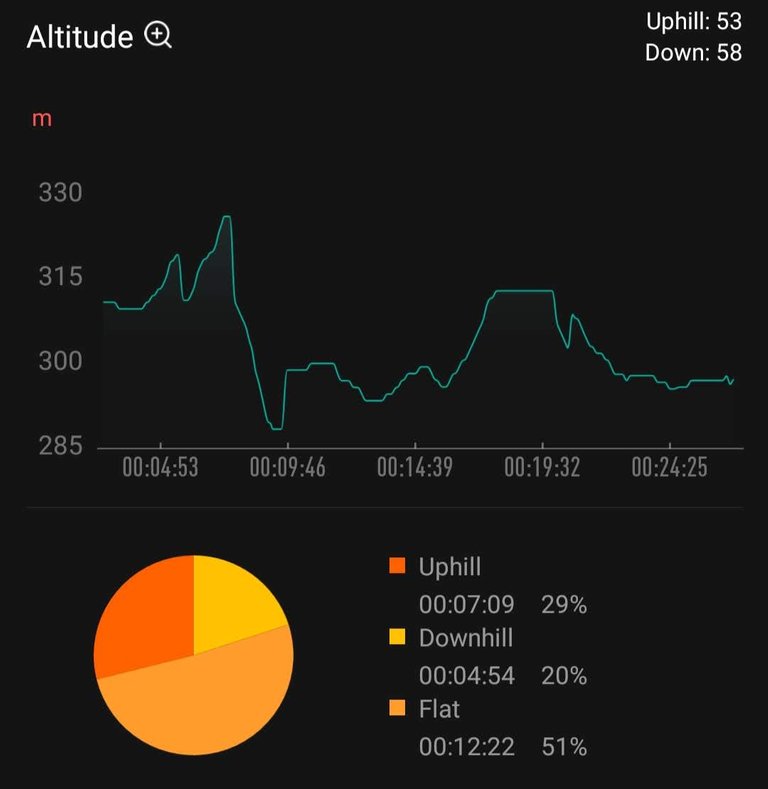 ---


Join Actifit program, stay fit and earn crypto - STEEM, AFIT, AFITX, PAL, SPORTS, ...
Vote for Actifit as a Witness
Official Actifit links: Discord | Website | Android app | iOS app | FAQs | Text Tutorial
Disclaimer:
I am a long-time Actifit user and ambassador for the program. Please, ask me anything about it.


Better and better
---
Check out some detailed info at my EXHAUST page
Join me in testing out EXHAUST!