I love it when I can come home early from the office and immediately go for a run.
Like yesterday, I did the same stunt of changing into the running gear early in the afternoon. Today this also meant running at least partly under the sun. It was a privilege and a luxury considering how rainy it was in the last few days.
Today I decided to do a Sava river loop with crossing it several times. It is a very pleasant lap involving walking paths, tarmac, and some asphalt streets.
I did cross the river four times and captured each crossing. The cover photo shows these crossings.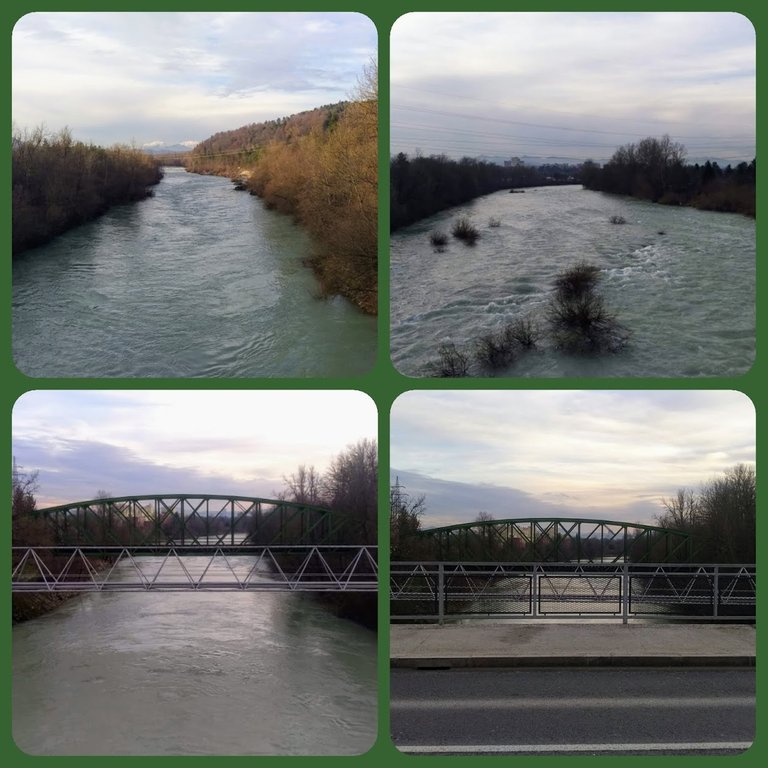 You can see from the map that the run was 11 kilometers long. It roughly followed the river with some additional loops to make it longer.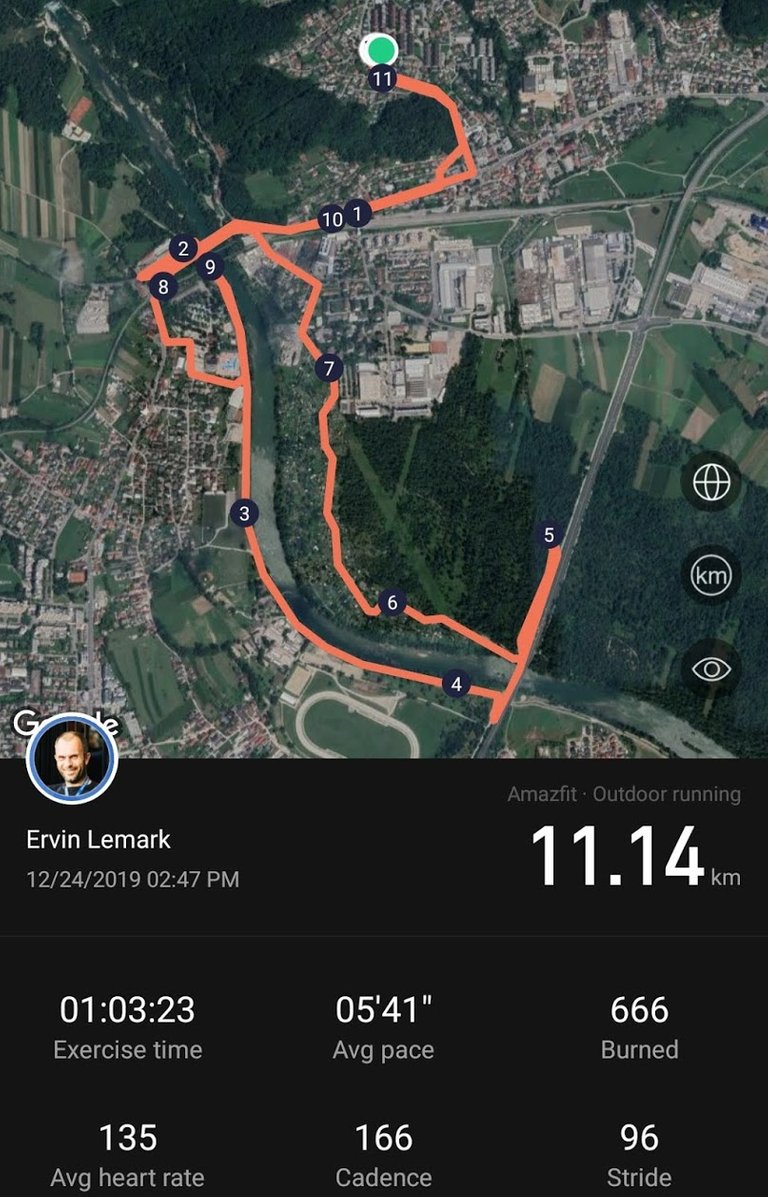 The pace was a constant steady as I am used to running.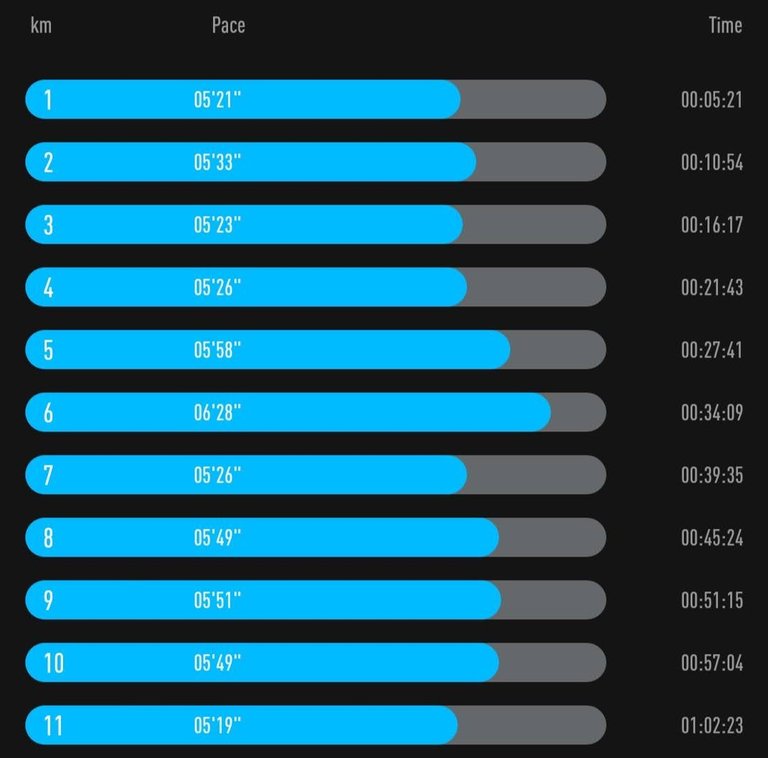 The dips are shown on this graph. It's where I was taking photos.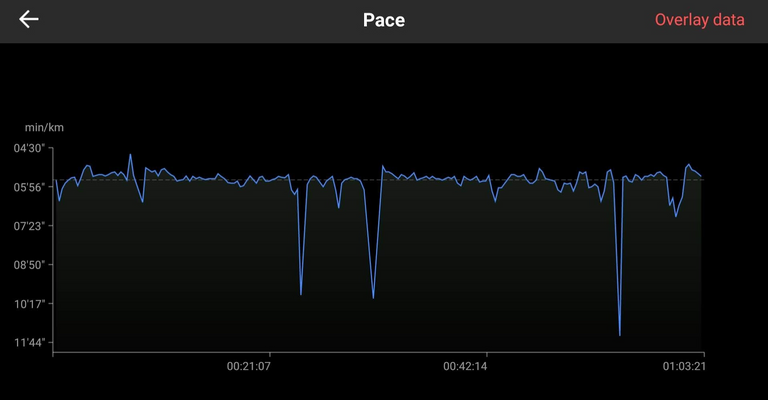 ---
Would you be so kind and follow me over these bridges and along the river? Than you very much.
The first crossing of Sava bridge in Črnuče towards the west and looking to the north.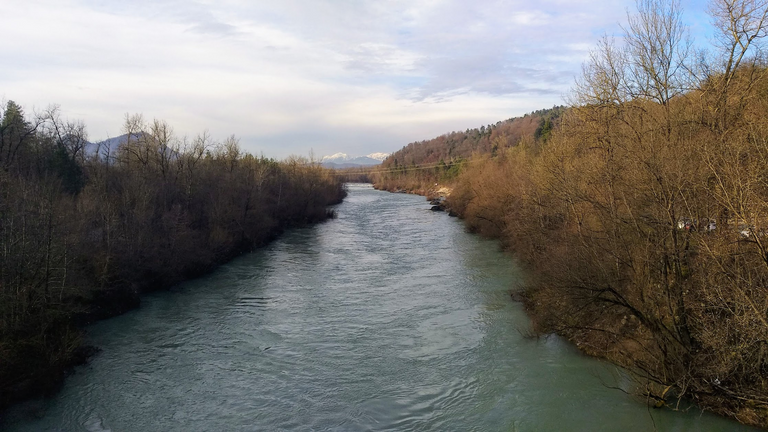 The crossing at the south side of the loop, facing north again.
Underneath the same bridge as above, several kilometers later.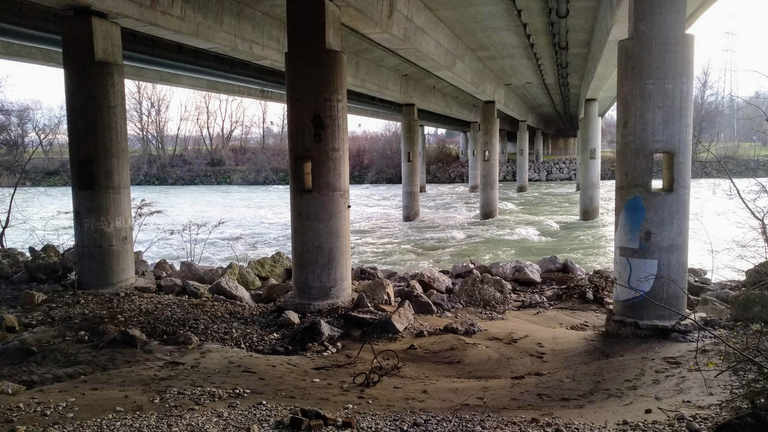 Running upstream and looking at the sunset.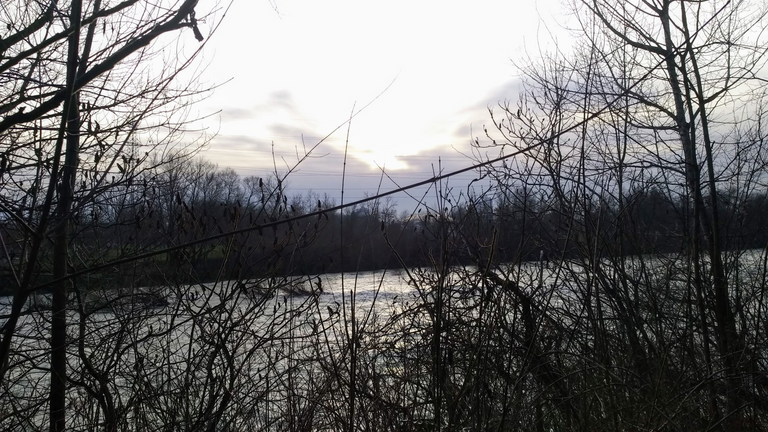 Traversing the northern bridge for the second time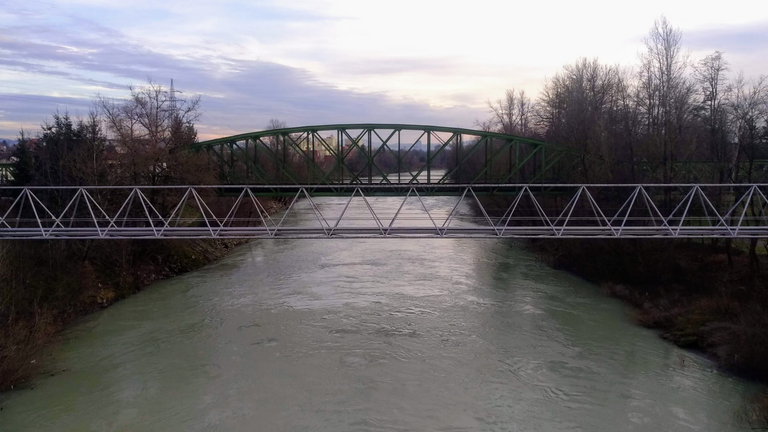 Two kilometers later, on the same bridge on the other side of the road.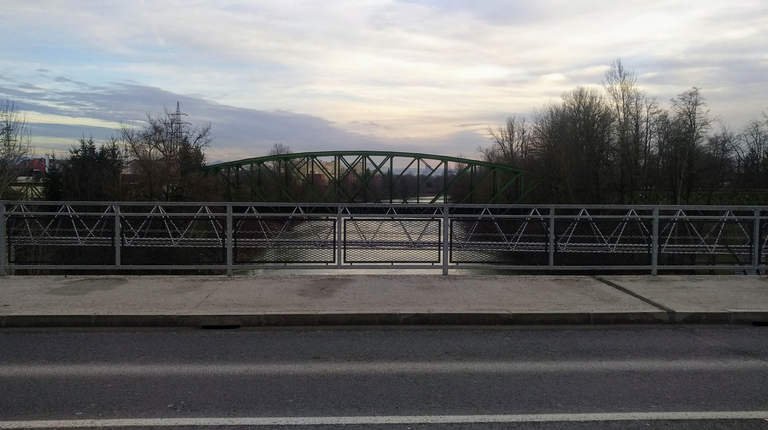 ---
It was fun to run there and back several times.
Thank you for joining me.
Tomorrow it's a rest day. Up to six kilometers early in the morning will be enough.
---


Join Actifit program, stay fit and earn crypto - STEEM, AFIT, AFITX, PAL, SPORTS, ...
Vote for Actifit as a Witness
Official Actifit links: Discord | Website | Android app | iOS app | FAQs | Text Tutorial
Disclaimer:
I am a long-time Actifit user and ambassador for the program. Please, ask me anything about it.


Better and better
---
Check out some detailed info at my EXHAUST page
Join me in testing out EXHAUST!