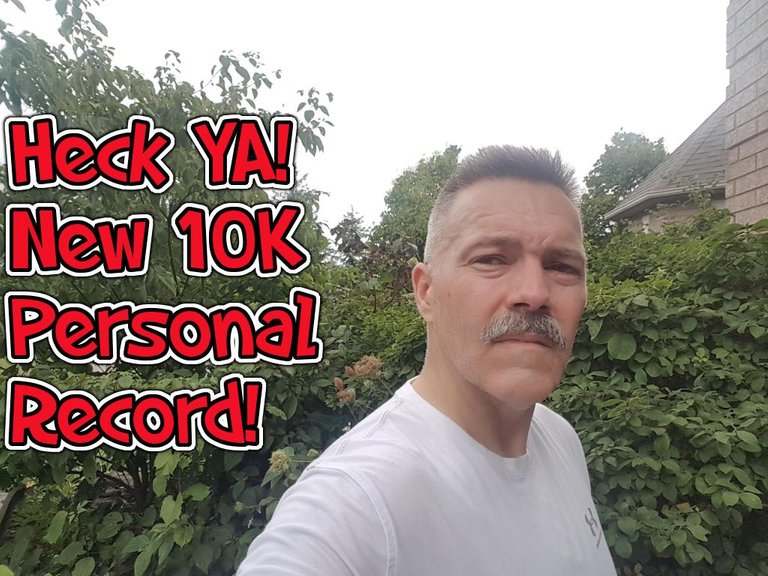 Set out yesterday with a goal in mind. Beat my previous 10K time and be able to function the next day. Well it's the next day and I'm functioning… sore quads but it's a good sore, if you know what I mean.
Had a bit of a scare a couple of weeks ago with some agonizing knee pain after a run. I had to cut that run at 8k and try to figure out what the hell was going on. I had a clicking on the outside of my knee and pain from my hip to the knee. I thought I was done. It turns out that it's iliotibial band (IT band) syndrome. After reading up on it I've worked into my routines an extensive dynamic warm up and warm down along with daily rolling (using lacrosse balls - plenty of those around the house) of the connective muscles.
Here's some information of IT Band Syndrome
https://www.medicinenet.com/iliotibial_band_syndrome/article.htm#what_is_iliotibial_band_it_band_syndrome
I found a great video that may have saved me.

Anyhow, a couple of weeks later I have minimal discomfort and was able to break my 10K timing.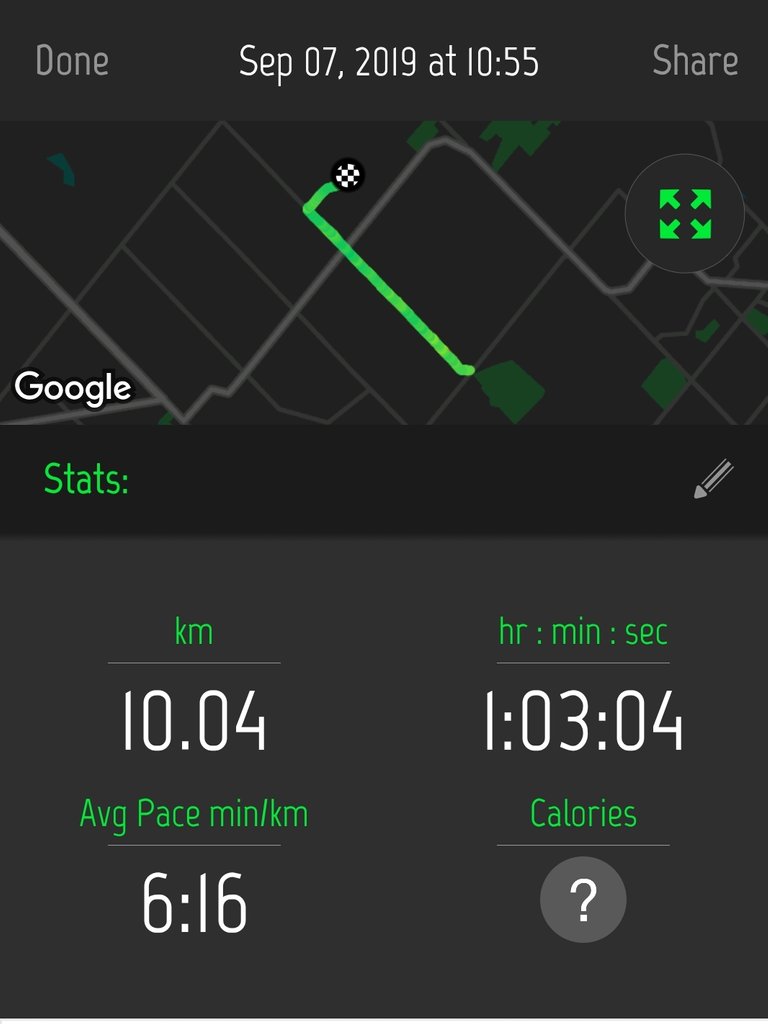 You can also check out my stats on Exhaust.
https://xhaust.me/activities/1400/

Keep fit and stay healthy my friends!


15263