Number One Fan
I just finished a 18.605km indoor cycling workout that lasted about 0hh:50mm:19ss !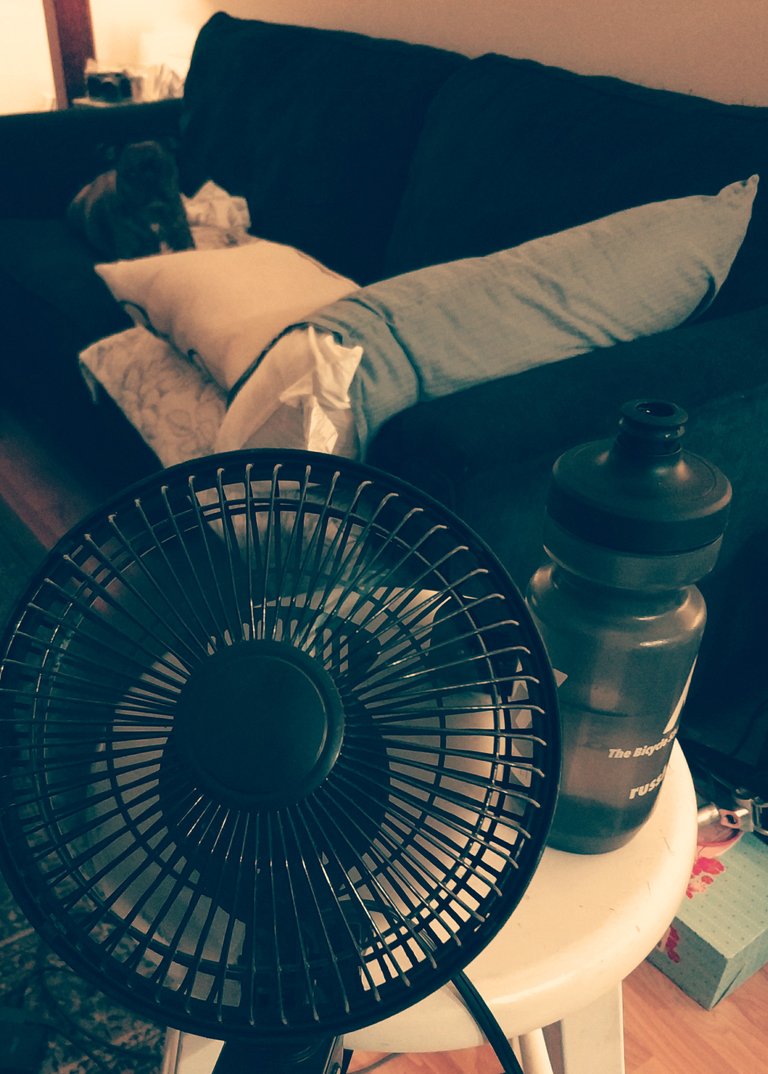 Solid ride. Set up a little fan, and it did significantly more good than anticipated.
Time to get a gooder fan.
Made it through all three time-trial sets, and the first lap of the race after. Faded rapidly after.
Nice long cooldown.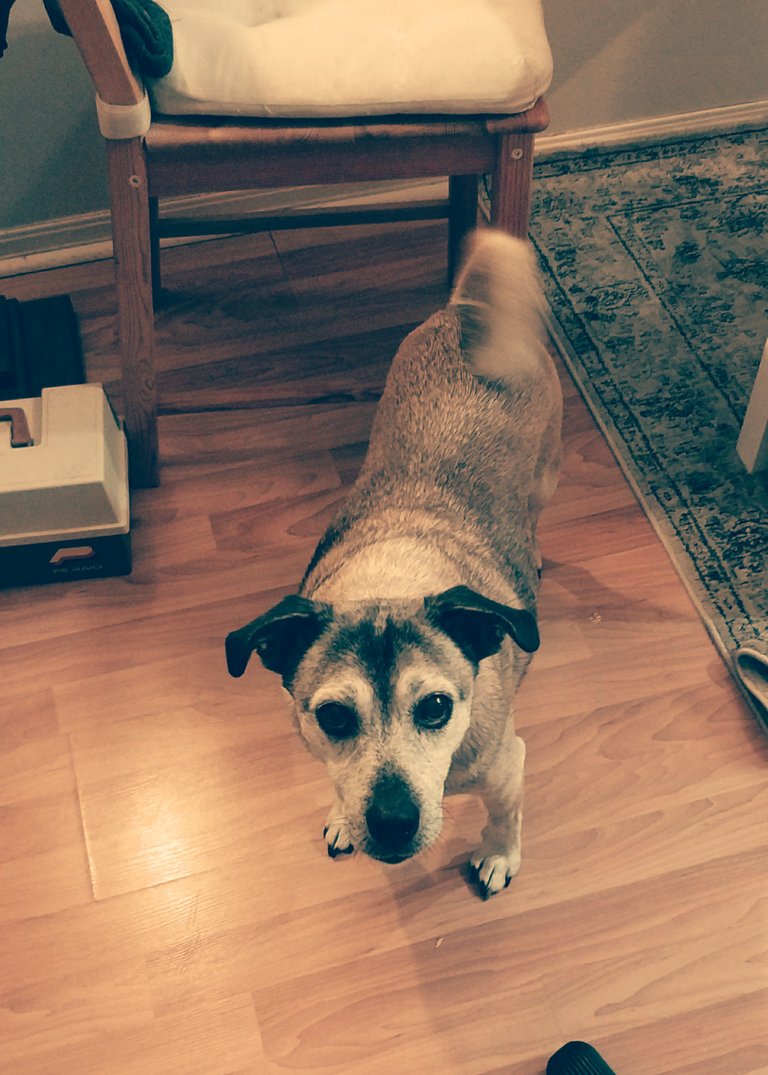 My real #1 Fan!Whether I want it or not...
Everything I read and watched up to this point suggested that setting up a fan is an absolute must -- why I didn't take it seriously is beyond me. There I was, sweating like absoloutely fucking crazy and falling apart. You'd think that all of those days running or climbing in the heat and understanding how much harder things are when you get hot would have clued me in -- but no.
Remarkable what even a little fan can do.
Speaking of little fans -- Helo isn't exactly scared of the trainer, but he certainly doesn't like it. He doesn't come close to me when I'm using it, which is great -- but he gets pretty anxious while I'm on there. I think he might be jealous that he's not playing whatever game I am.
Are there any other people out there that like to ride their trainer indoors, yet don't have the space to set up a full on pain-cave? Do you tuck everything away and assemble on use, or is cycling the main part of your life, and you live around your setup?
Check out some detailed info at my EXHAUST page
Join me in testing out EXHAUST!
---
---