Keeping that fitness level up is a challenge these days but definitely necessary to keep up with the younger fellas.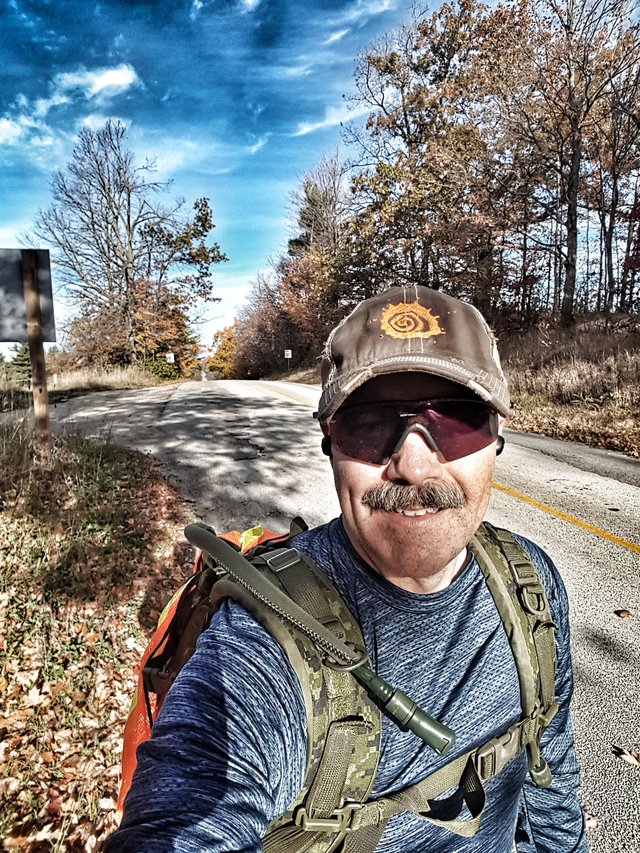 Early morning, yesterday, I loaded up and knocked off a 10Km hike. It's a great time to think, listen to tunes and just go heads down for an hour and a half.
The temp has dropped down to the low single digits these mornings. It's a nice temp and keeps you cool, no over heating on these walks. The leaves are almost gone as well. Expecting that we'll soon see snow, yes, it's coming - embrace it.
That afternoon I added to my steps by running around the hockey arena and helping out on the ice with my son's hockey team.
That's was it... sore as hell today as I did intervals on my hike, but it's a good sore ;-) LOL.
Anyhow, stay active, stay fit and push it.



15494

Hiking, Hockey, Walking