We've made our promise and we are keeping to it, the vision to burn a very large percentage of this 100 billion Sports is coming to light bit by bit and we won't stop. Not today, not tomorrow.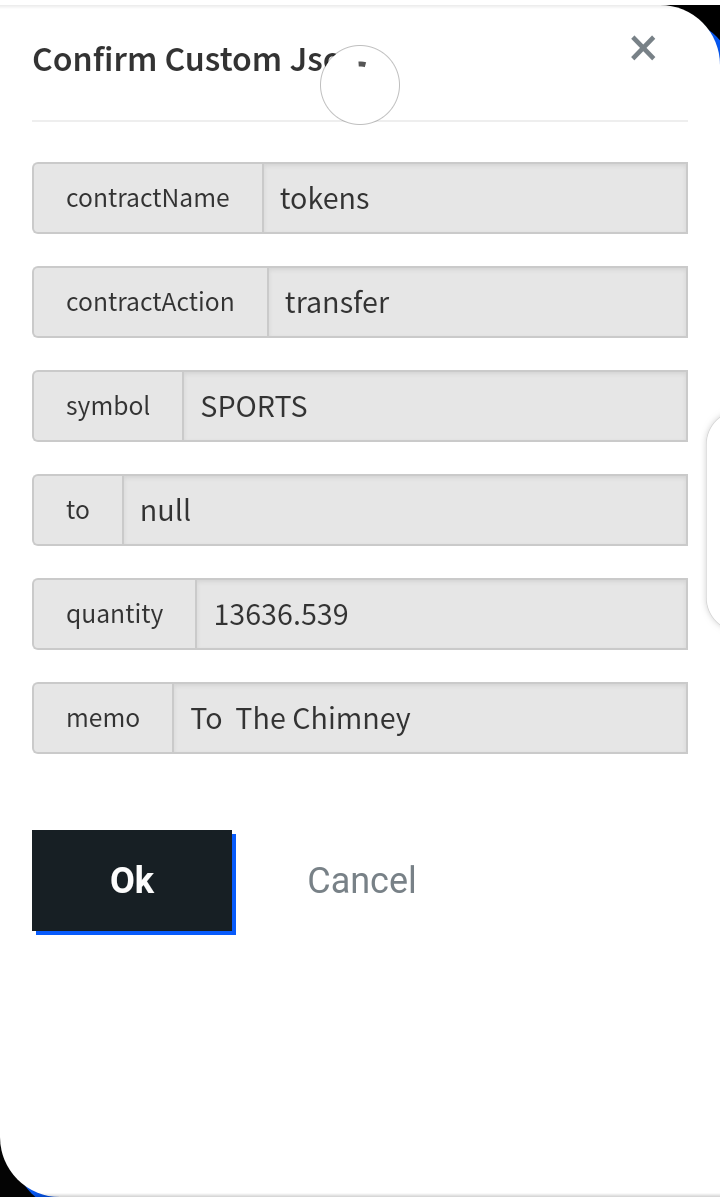 ...


Join us as we intend to do more.
For your information,with the 100 billion tokens created, it would interest you to know that the total amount that has been sent to @null hasnt reach 1 million Sports.
So, with your help,we still have a lot to do.
If you're thinking of how you can contribute to this, your little upvote will go a long way in helikg your investment on this platform.
Here is what you can do to help 👇👇

Be Part Of This