Rabona - Snow Lions Playing In League 2 For Last Three Seasons
---
Since I haven't posted Rabona* update for more than two weeks here is a cumulative report for the last three seasons. Let's start with the last one
---
Season 14
I tried to prepare lineups in advance for most of the matches with the formation being my favorite, 4-2-3-1.
The end result was quite satisfying.
Final standings, League 2 / ID 631 - 5th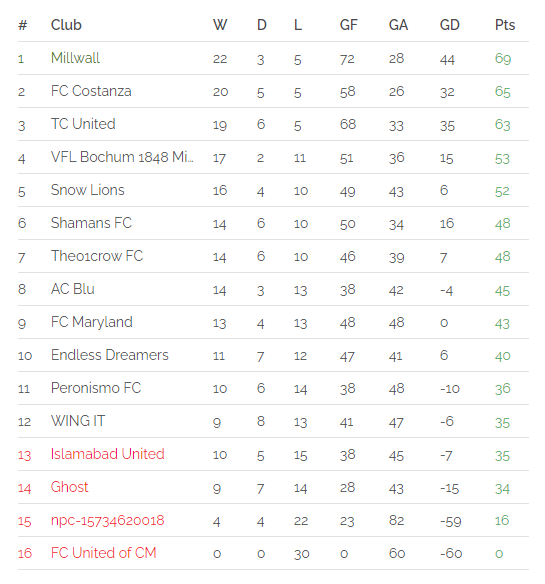 Positive points and goals scored is the thing to remember from this season. Congrats to @costanza on placing second. In the next season your team, FC Constanza, will be promoted for sure.
I also remembered to resign the players with their contracts expiring not to repeat the mistake from two seasons ago.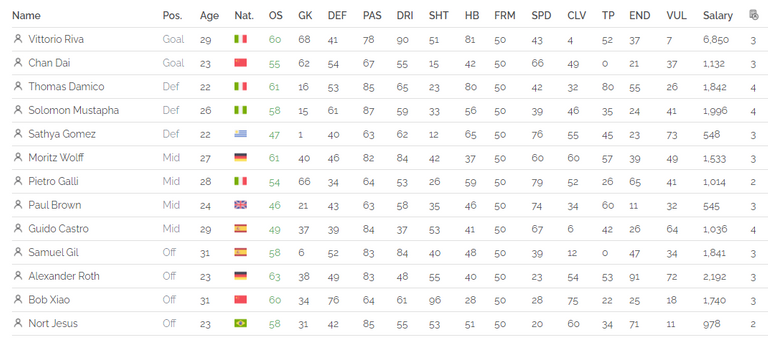 Financially the season was in deficit since I didn't invest in facilities at all. It did end with 17K RBN in plus yet I bought 240K RBN mid-season to keep it afloat. Without the 416,707 RBN of advertising income, I would be deeply in red figures.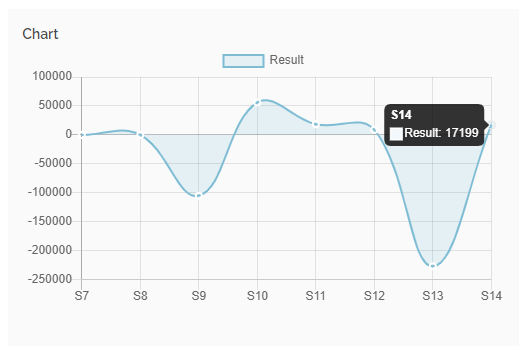 I might consider upgrading something in the next season. Yet, I really don't invest much time in the game so it isn't a priority.
---
Season 13
In this season Snow Lions were on the brink of elimination. I was away from the computer and didn't check the standings for a long time. In the end, I managed to salvage the season with the 12th rank thus avoiding relegation.
Final standings, League 2 / ID 631 - 12th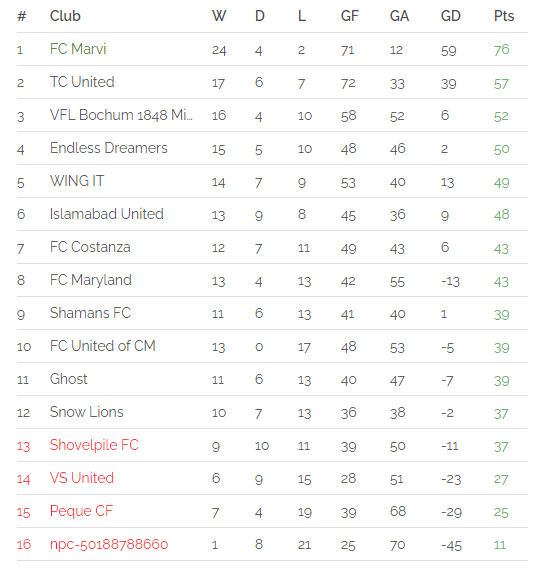 Financially the season was a deep red affair. Too high salaries and not enough income.
---
Season 12
It was very successful as you can see for yourself.
Final standings, League 2 / ID 631 - 3rd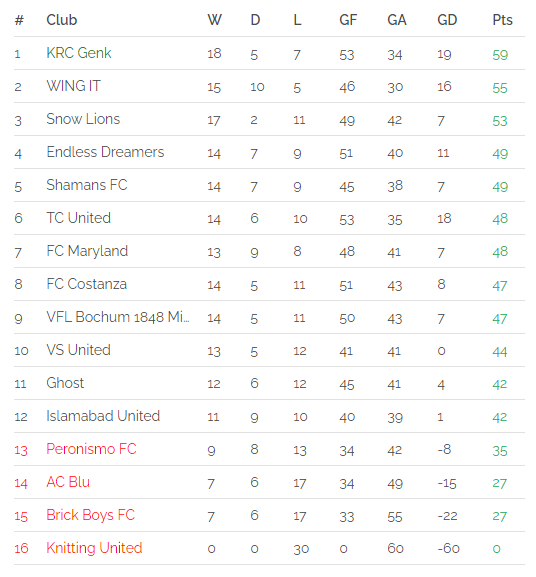 Surprisingly, we won the last two matches. Even against the league winners. As I told you, I can't find any logic here.

---
Before Season 13
I made another rookie mistake. I didn't renew the contracts and here is the result.

Ten players only on the team. Ahh ...
I guess I need some players.
---
27.12.2020 - Rabona - Season 12, Two Matches Left
19.12.2020 - Rabona - Season 11 Ends Soon
18.12.2020 - Rabona - Kicking Some Ball In Second League
05.12.2020 - Rabona - Setting Line-Up For First Match
04.12.2020 - Rabona - Before My First Season
29.11.2020 - Rabona, I am in
---
Must read introductions and instructions for the beginners, masterfully prepared by @jelly13:
---
---
Disclaimer
This article shows my actions and ideas. It is not to be taken as financial advice. Do your own research and make your own decisions. Of course, we can help each other.
Links marked with * are affiliate links. If you use one of them to join an offering we can both gain. Again, the decision is yours. Yet, you can trust me that I only promote what I use.
---
Better and better
Posted Using LeoFinance Beta
---
---