Sunday, June 28th 2020, early in the morning.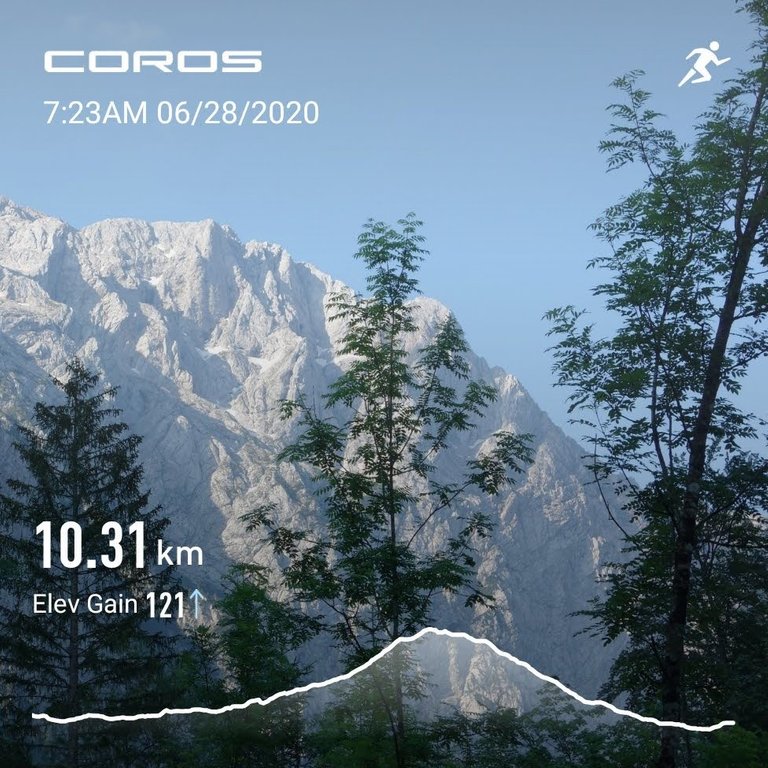 I am at one of the most beautiful places - in my book - and eager to start the run.
Logarska Valley with its meadows and mountains is in front of me. Actually, behind me while taking this photo.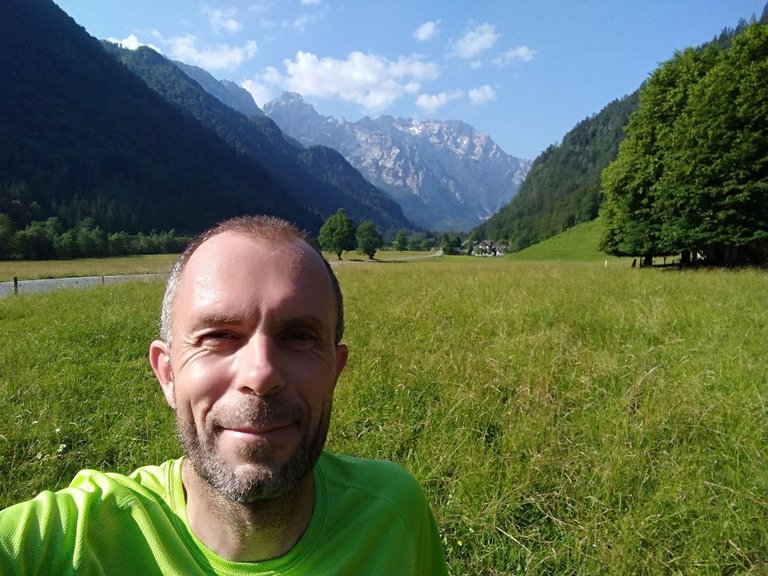 The goal is simple - to run 10 kilometers. First kilometer is on asphalt and then the real fun begins. The path by the creek Črna (Black) which is the second, less known source of river Savinja.
Path here gives you all sorts of trails. It can be wide and polished ...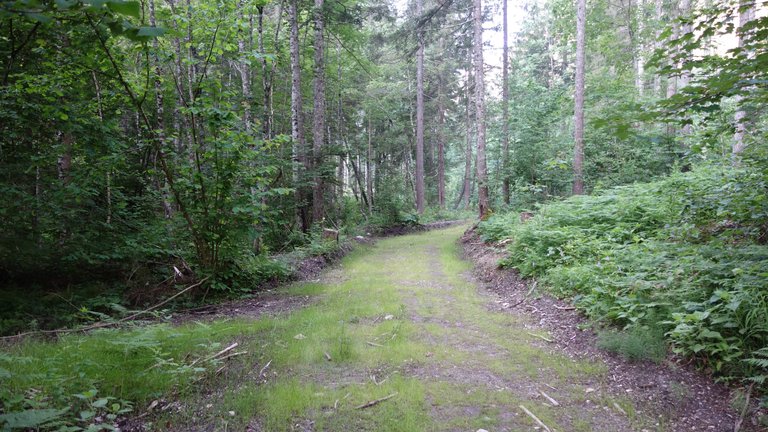 ... or narrow and wet.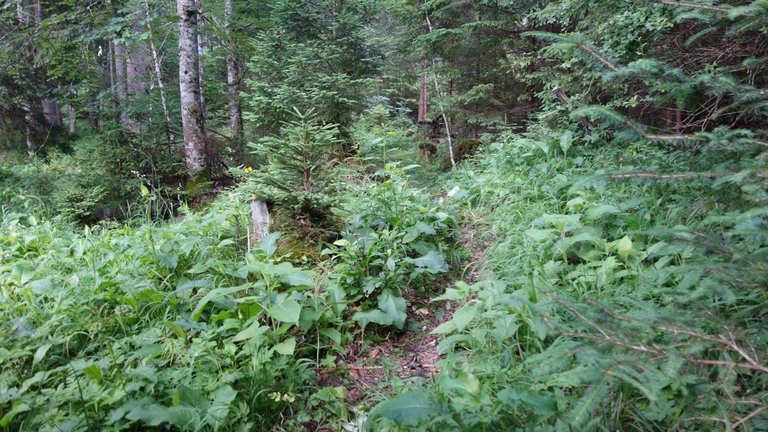 By the path you can find delicious forest strawberries.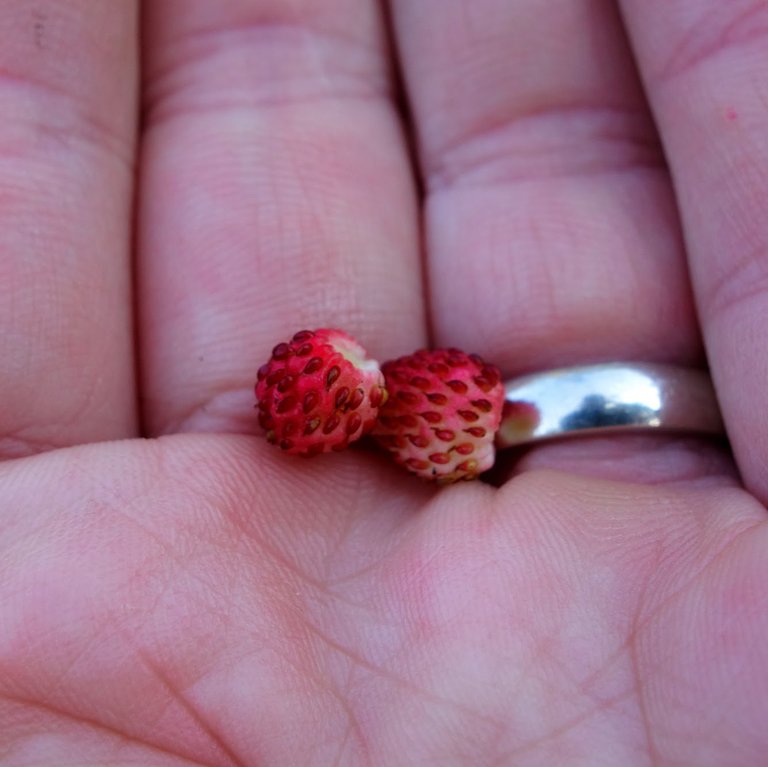 And encounter wild animals like this chamois.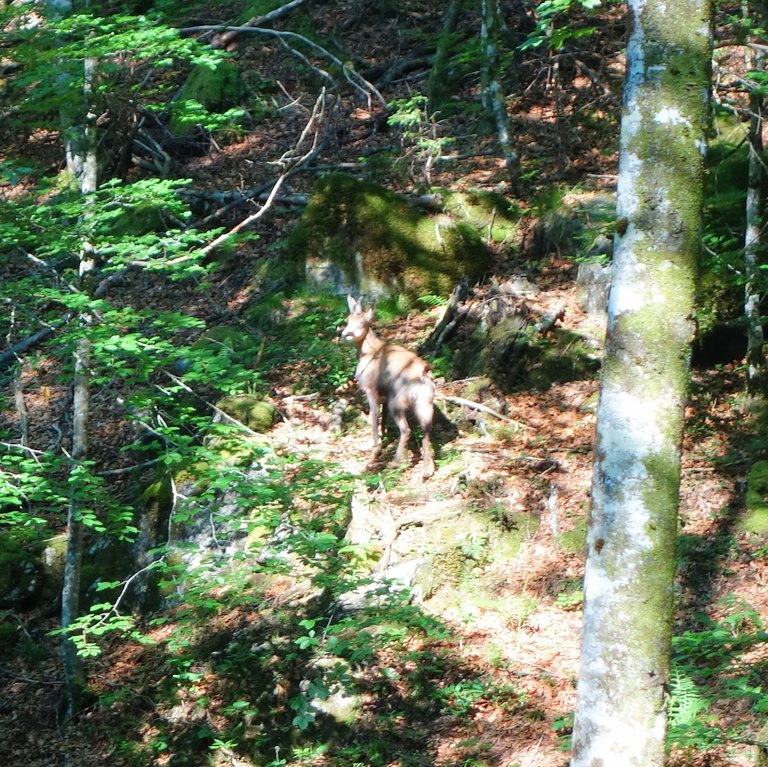 While on the return through the middle of the valley I noticed this setup. Can you guess what is it for?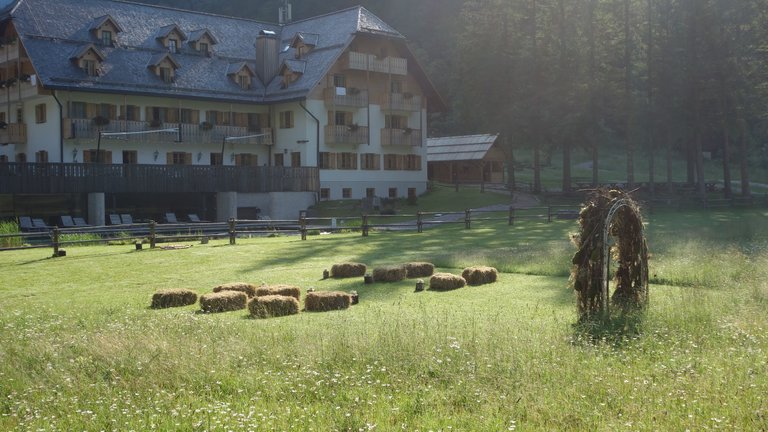 Of course, the #automaticwin was reached easily.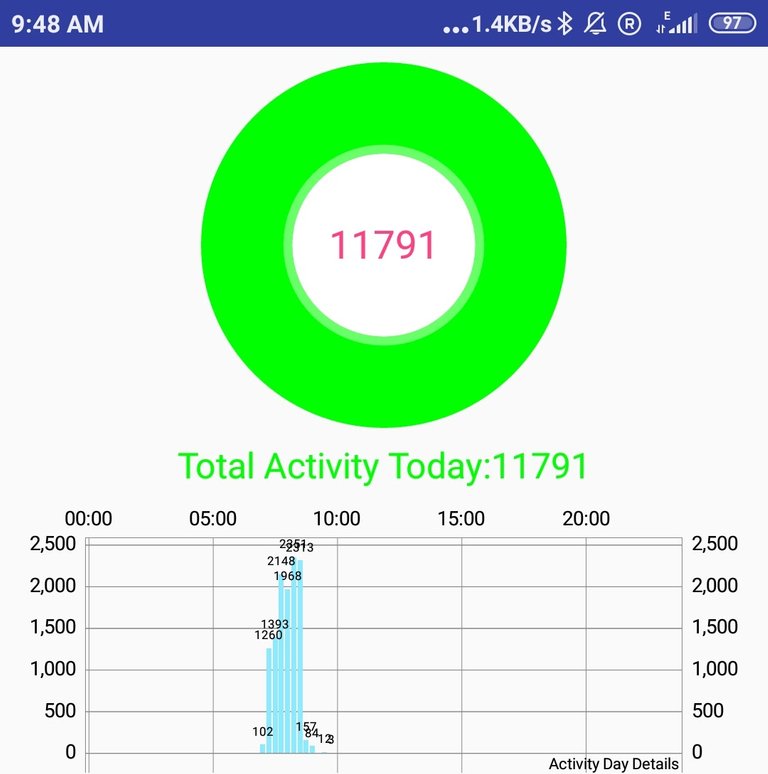 The map of then run with around 200 vertical meters.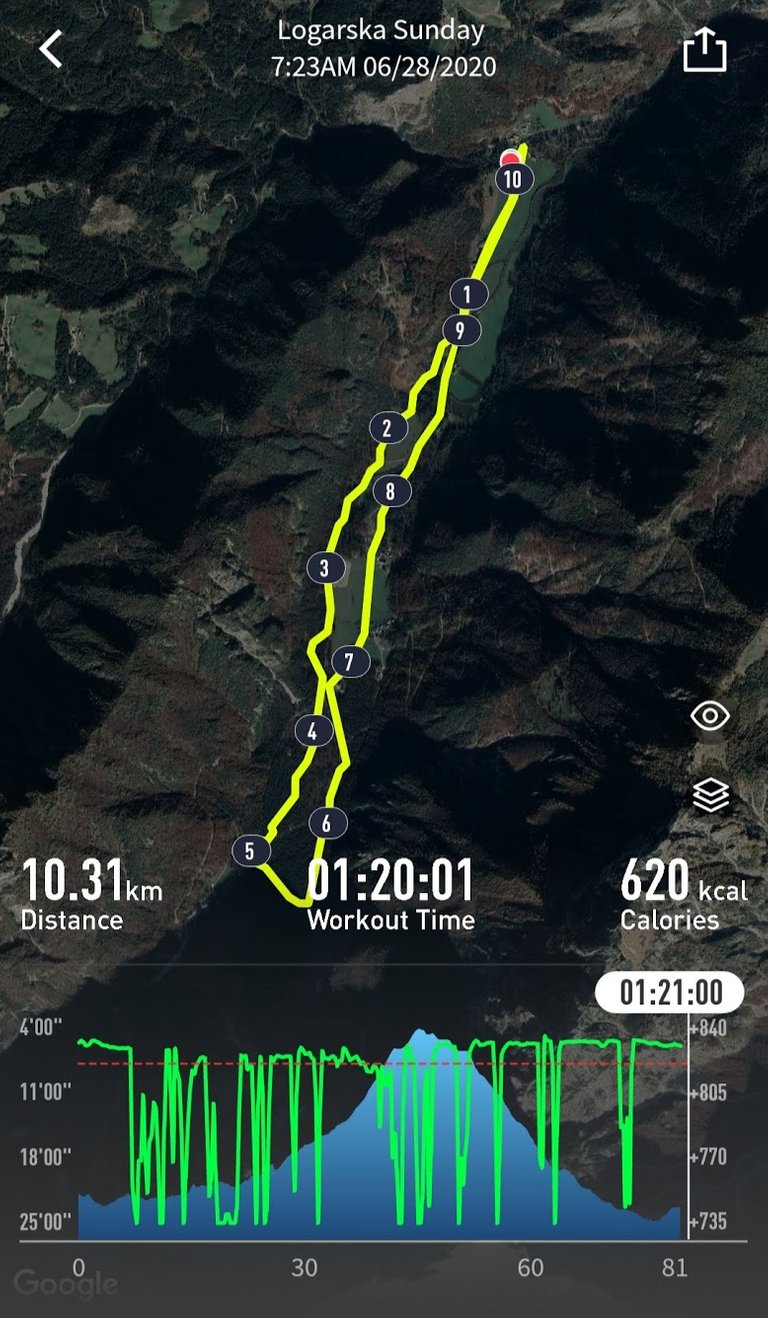 It was a great and easy run in a heaven on Earth.
---
All the physical activity data that I display in my @exhaust and @actifit reports is gathered with the help of Coros Pace sports watch and displayed with Coros app.


---


Join Actifit program, stay fit and earn crypto - STEEM, AFIT, AFITX, PAL, SPORTS, ...
Vote for Actifit as a Witness
Official Actifit links: Discord | Website | Android app | iOS app | FAQs | Text Tutorial
Disclaimer:
I am a long-time Actifit user and ambassador for the program. Please, ask me anything about it.


Better and better
---
Check out some detailed info at my EXHAUST page
Join me in testing out EXHAUST!