0hh:38mm:51ss !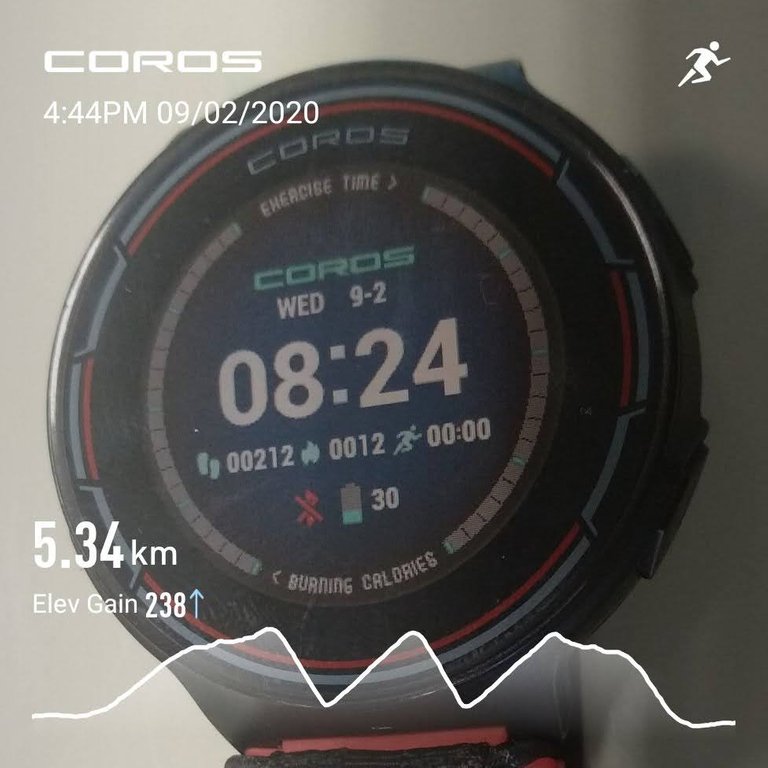 There is a new virtual challenge - Pohorje Ultra Trail.
The real event should be on this past weekend. Well, it wasn't. So they annunced the challenge. Run 17 or 35 K up to September 6th, upload link to track, get rewarded.
17 K run is actually 16.6 K long with 710 meters of climb. So I was checking the possible trail route.
The hill with the profile below ha s70 meters of climb on 400 meters of distance.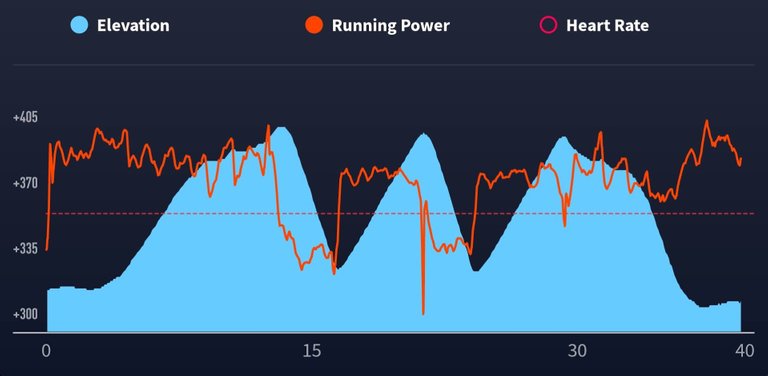 10 climbs gives 700 meters of ascent with 8 K of distance. All I need is 8.6 additional (flat) kilometers. Easy :)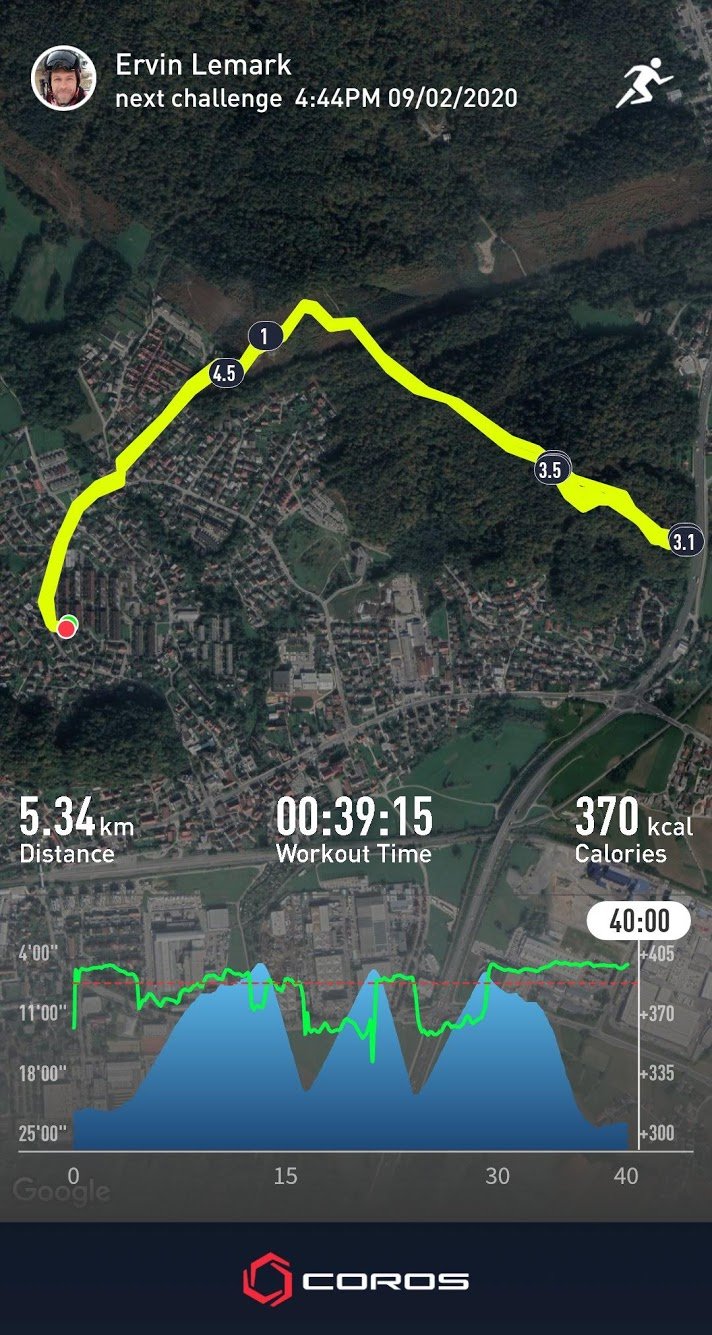 Yes, the read line is power in watts. You can see that going up isn't so difficult after all :)
---
All the physical activity data that I display in my @exhaust and @actifit reports is gathered with the help of Coros Pace sports watch and displayed with Coros app.


---


Join Actifit program, stay fit and earn crypto - STEEM, AFIT, AFITX, PAL, SPORTS, ...
Vote for Actifit as a Witness
Official Actifit links: Discord | Website | Android app | iOS app | FAQs | Text Tutorial
Disclaimer:
I am a long-time Actifit user and ambassador for the program. Please, ask me anything about it.


Better and better
---
Check out some detailed info at my EXHAUST page
Join me in testing out EXHAUST!