Yesterday mountain bike park and run, today BMX park and run. Both runs with lots of stops for taking photos. Several stories will come out of these two photo sessions.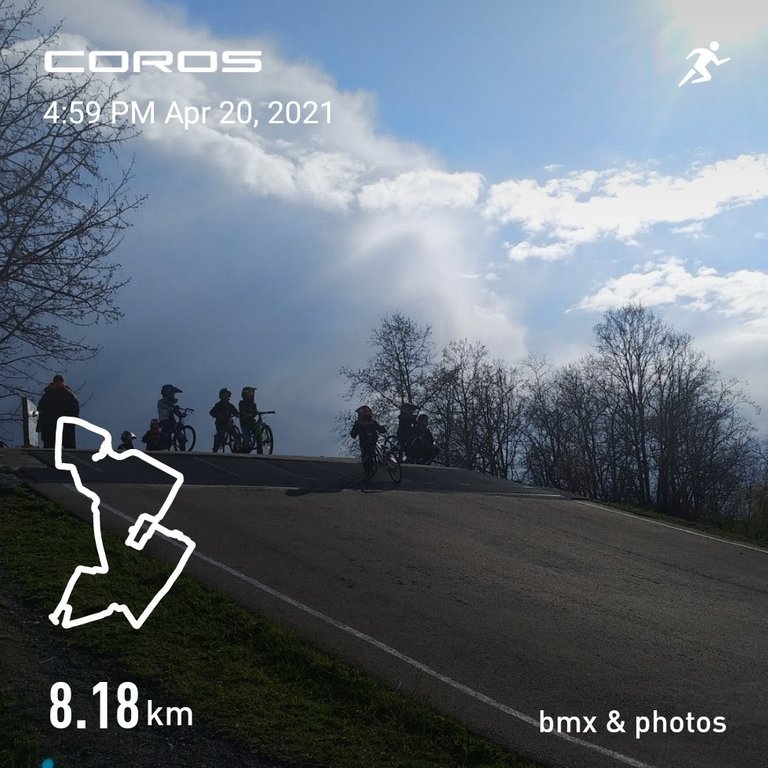 BMX park is located in the Bežigrad area of Ljubljana. It is actually built above the underground water basin which is a great way to bring life to a restricted area.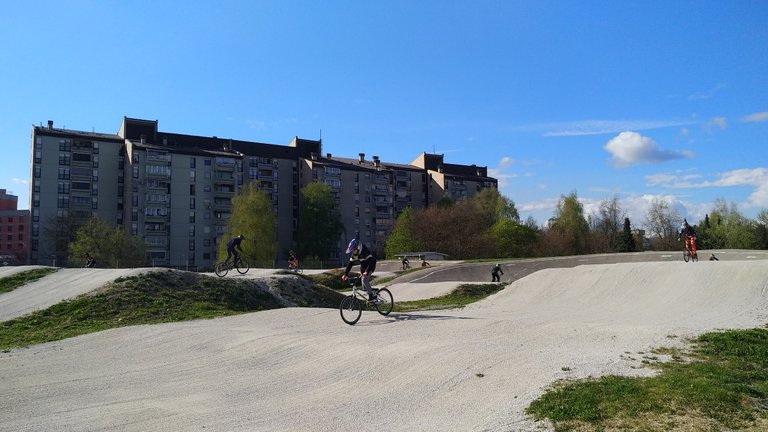 Fine gravel straights and asphalt curves mark this top-notch BMX course.
The park is fenced and operated by a local cycling club KD Rajd. Of course, @niko.lemark is a member of the club.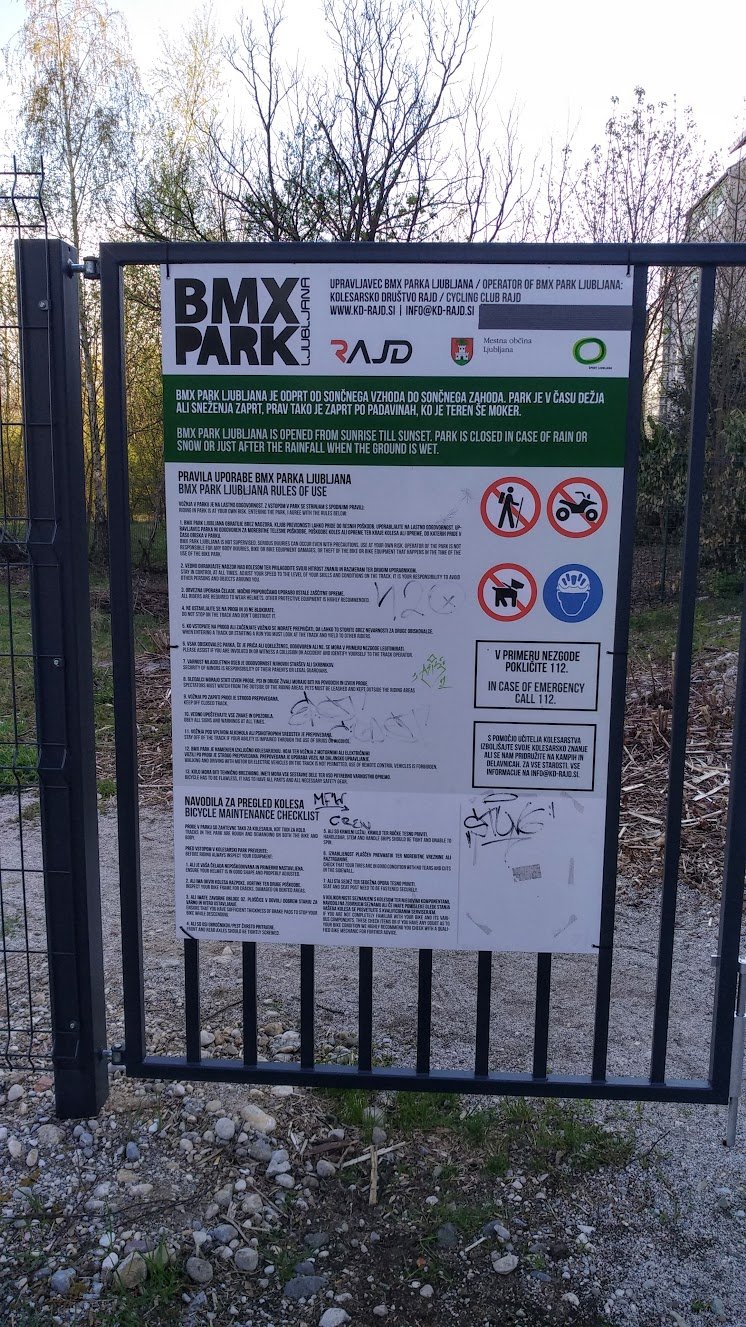 ---
Run
Around the park and up to the Stožice arena with a football stadium. I did some exploring and photo shooting. Here is a taste of it.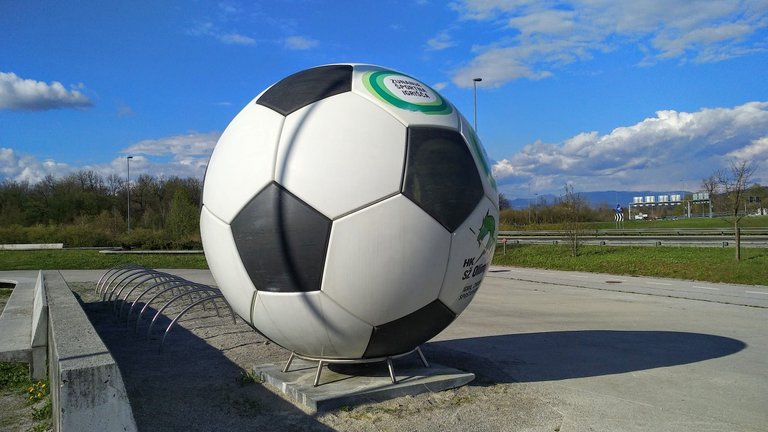 My next stop was the city cemetery. Yes, I took some photos there too.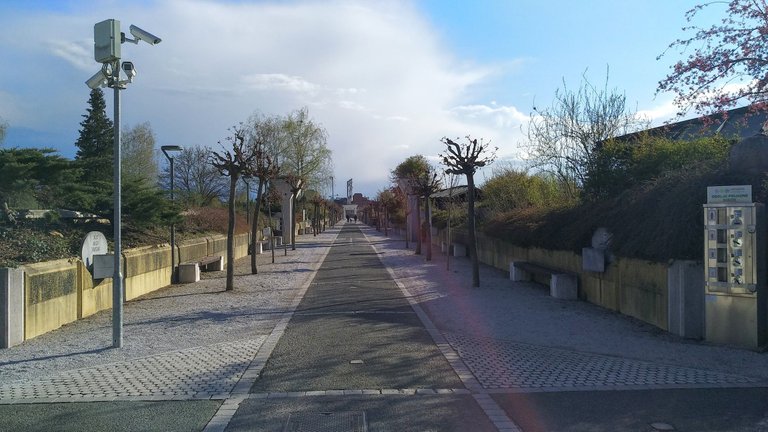 Hey, I didn't notice the cameras while taking this photo.
As you can see, there are stories to be told.
---
The map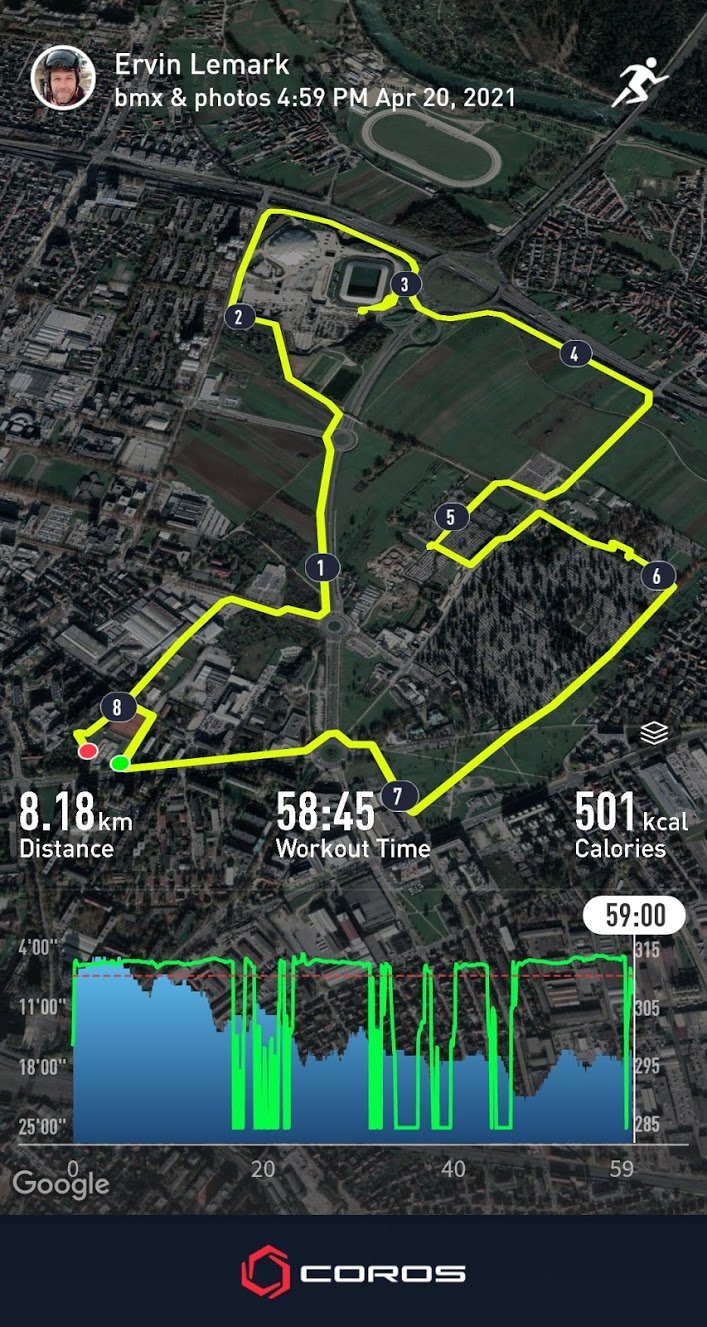 ---
Check out some detailed info at my EXHAUST page
Join me in testing out EXHAUST!
---
Proof of Run on Strava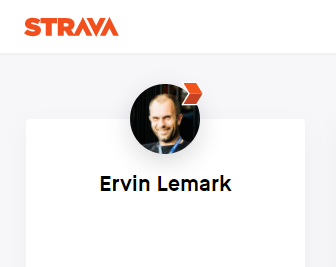 This run on Strava | Strava profile
---
All the physical activity data that I display in my @exhaust and @actifit reports is gathered with the help of Coros Pace sports watch and displayed with Coros app.


---
Better and better
---