40th Molnik Run, report

Good tradition has to be respected. It was the 40th Molnik Run today and it was only proper to be present and run!
I always love to run at this event. Great course, friendly locals, an excellent organization from Športno društvo Zadvor. It's a holiday of sorts :)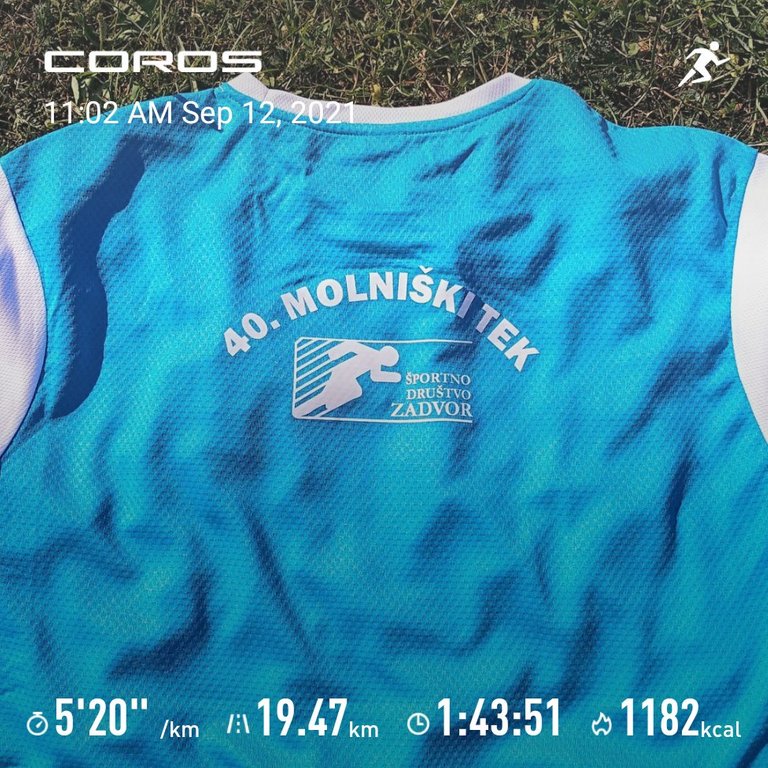 I told you about the celebratory running shirt already, didn't I?
---
There is a 4.8 K long loop that takes the runners on single trails across the meadows, on forest tracks, and on gravel roads. The only asphalt patch is at the start and finish area.
You can't say that the profile is flat since the road into the valley is constantly uphill. Which means you can roll back down.
I don't have any action photos from the run yet so I'll show the podium photo which my good running friend Matjaž took. Somehow I finished first in the over 50 age group at 20 K run. OK, I was the only one.
Yes, the participation was lacking. These are hard times for recreational events organizers with all the measures and whatnots.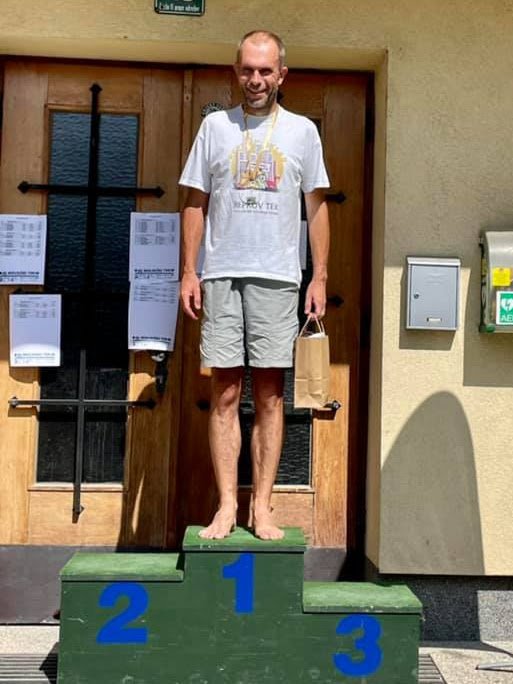 And these tomatoes, you may ask? I had them for breakfast, freshly picked from the home garden.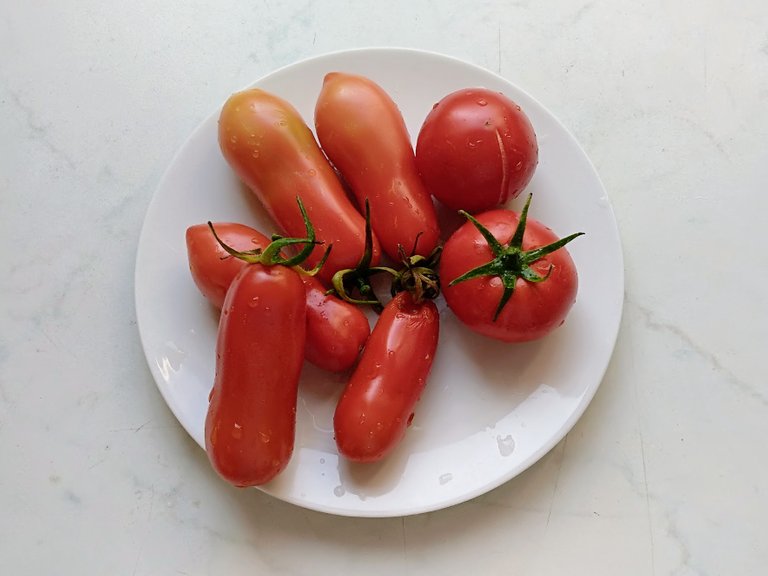 In between, I was at the races. My goal was to run at a constant pace and finish with the time of sub 1:50.
You can see the four laps from the profile. Up, up and up, the long down to the finish. And repeat another three times.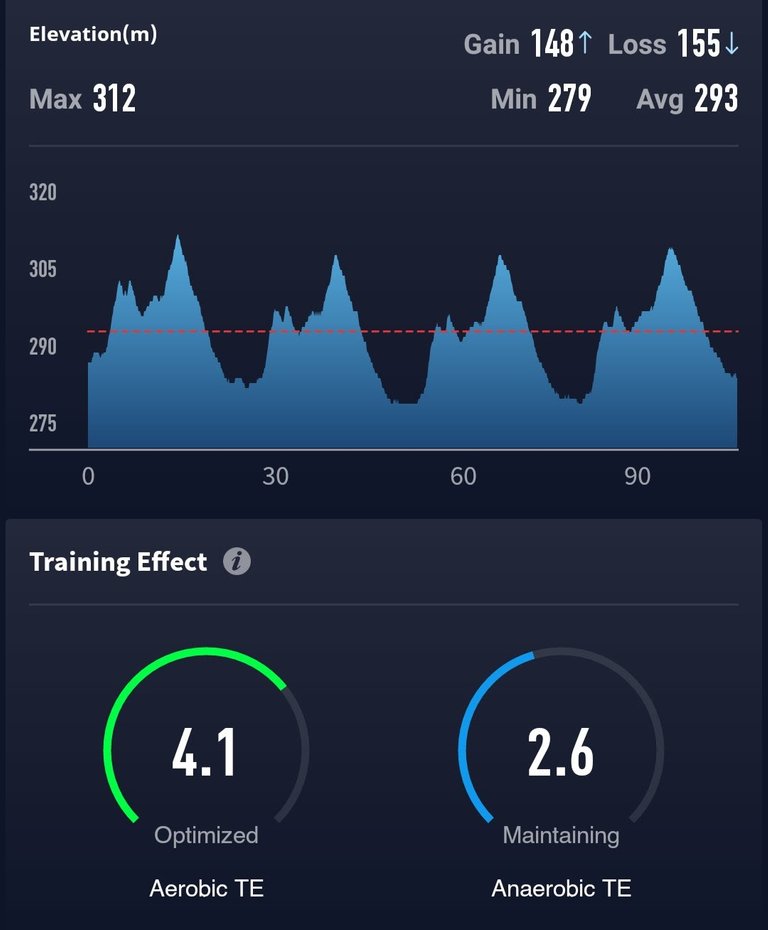 It was 22 degrees when we began. Two hours later it was closer to 30, I guess. A beautiful late summer day. Luckily, the course was mostly in the shade. OK, half of it was in the shade. It was hot :)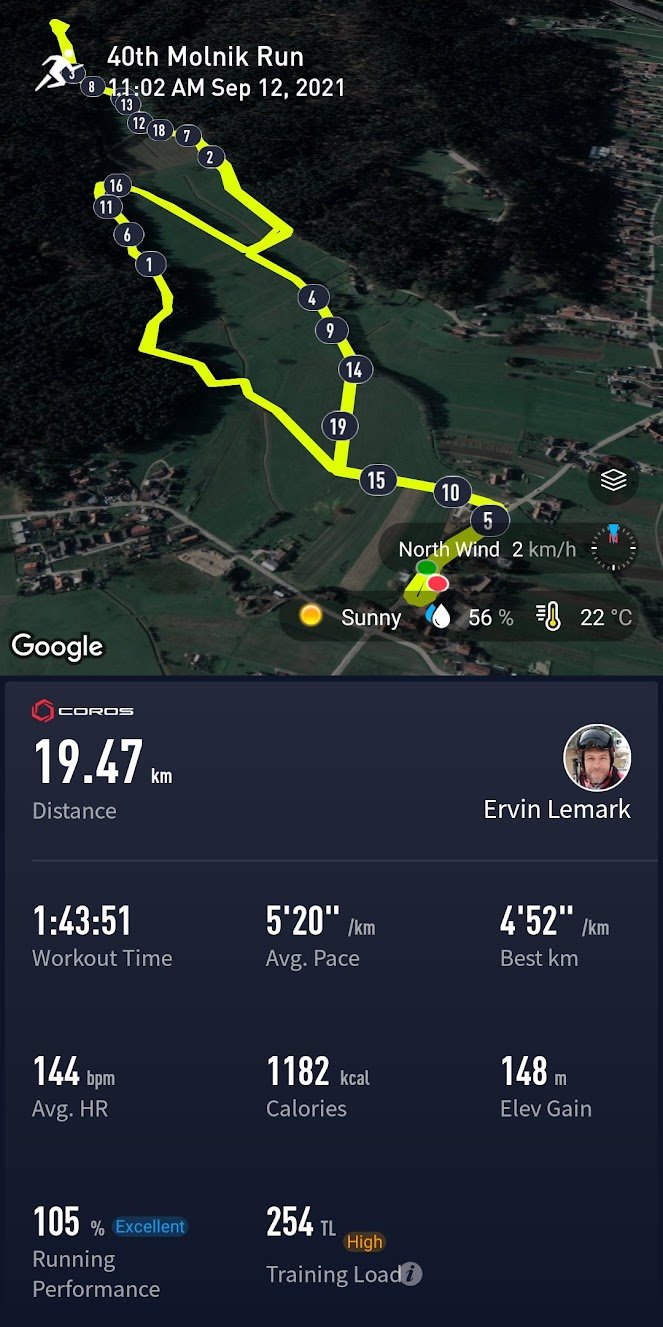 Lap times were in sync with the profile. The last lap was the slowest partly because there wasn't anybody else on the road. The majority of runners opted for 5 and 10 K runs. Anyway, it was fun and I am satisfied with the result. It is probably my fastest half marathon or there about run in years.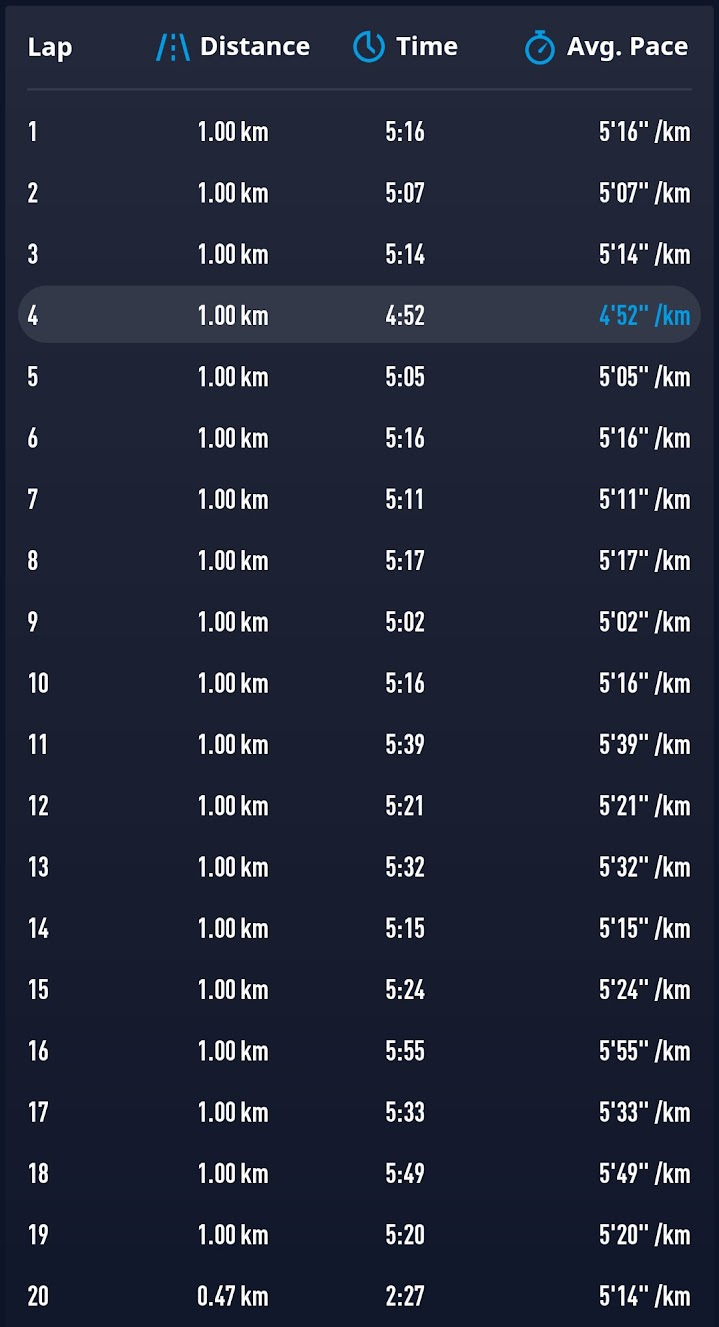 I have an Active Giving app connected to my Strava profile. Supposedly every run helps plant trees. 20 K equals 3.9 trees. I do hope this is for real.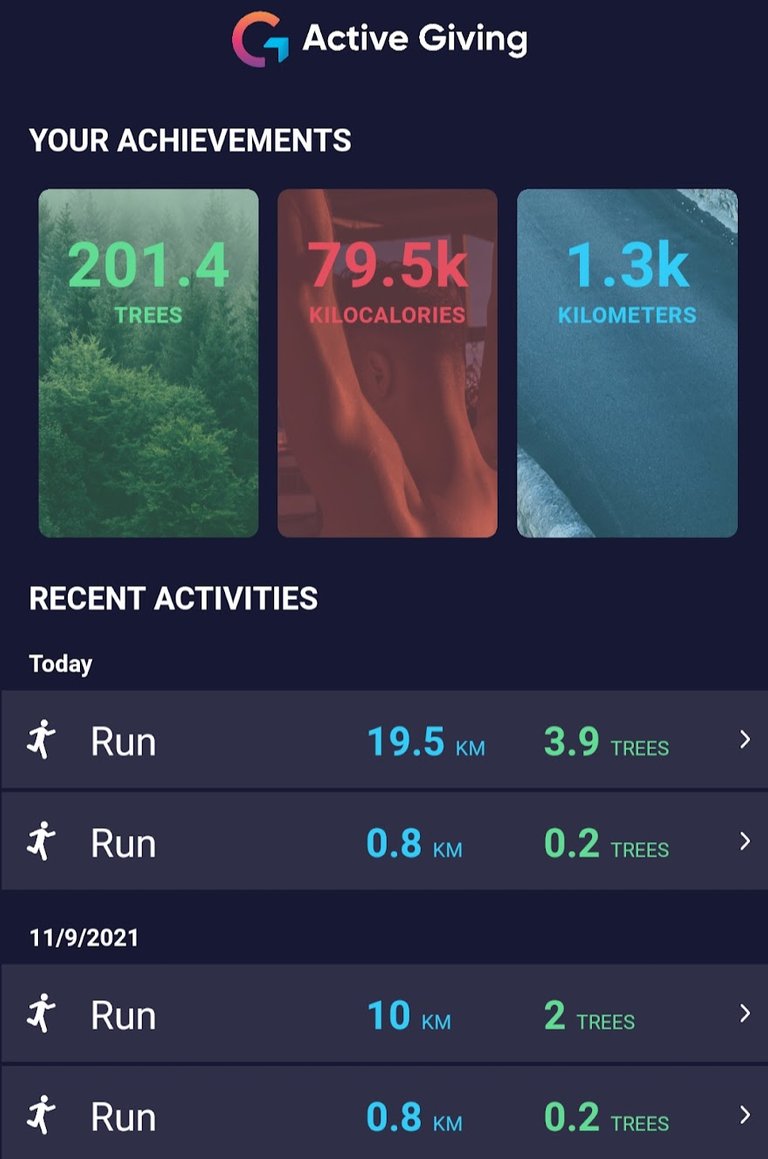 In the coming week, I'll take it easy. There is another 10 K race on coming Saturday in Tržič. Yes, the races continue. Hopefully.
---
Check out some detailed info at my EXHAUST page
Join me in testing out EXHAUST!
---
Proof of Run on Strava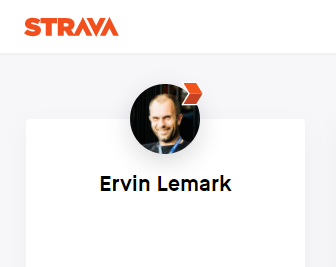 This run on Strava | Strava profile
---
All the physical activity data that I display in my @exhaust and @actifit reports is gathered with the help of Coros Pace sports watch and displayed with Coros app.


---
Better and better
---
---
---