Moste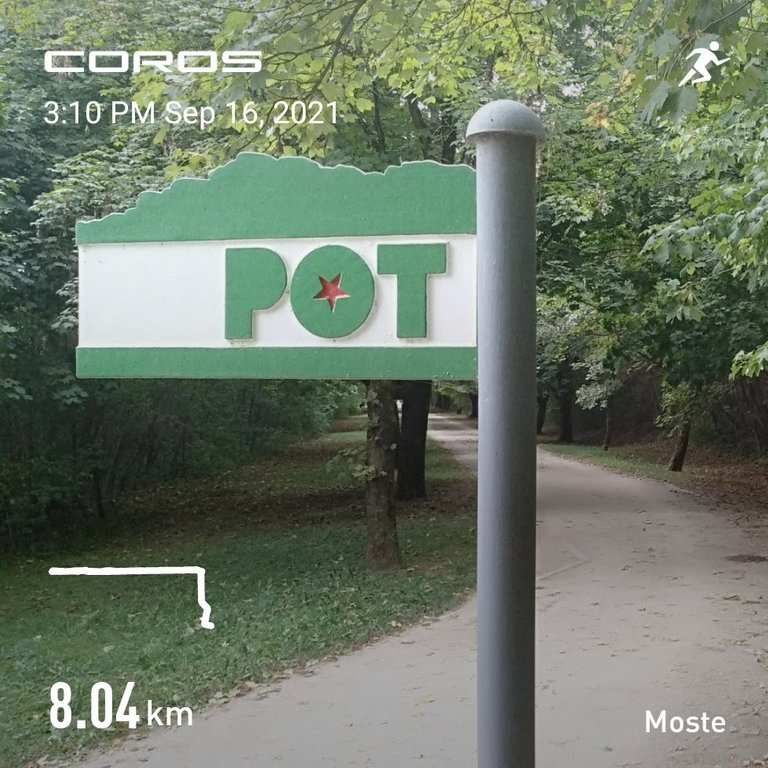 Thursday afternoon. Acrobatics session for @niko.lemark at the Woop Trampoline park. Also, an opportunity for me to have a run.
The Remembrance and Friendship Path passes by the park and there is a long straight part of it in the vicinity.
The western point of the stretch. Can you guess how long it is?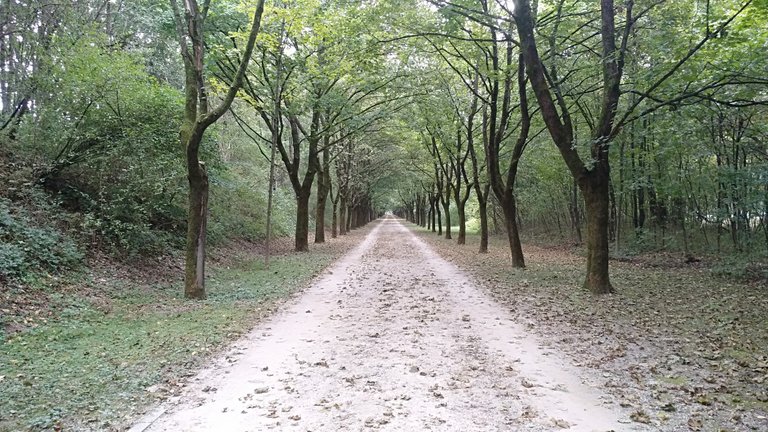 The eastern point. It is exactly 1.11 kilometers long.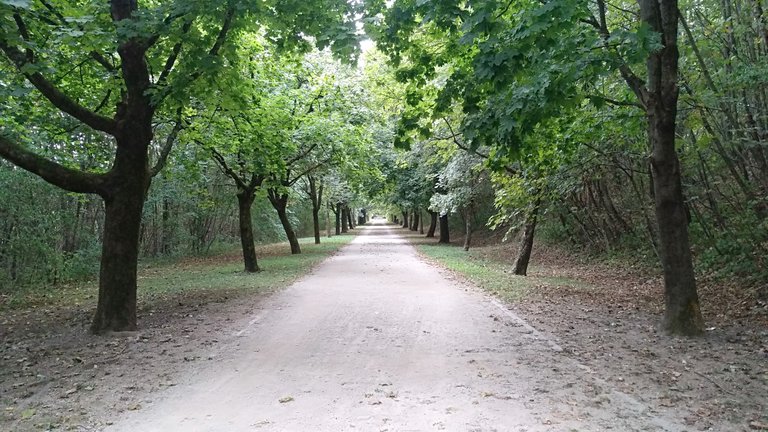 With two bends it is 1.8 kilometers long. Ideal for interval training.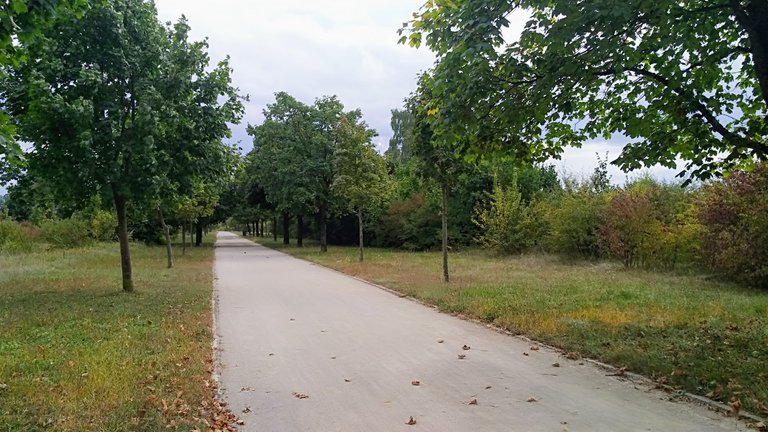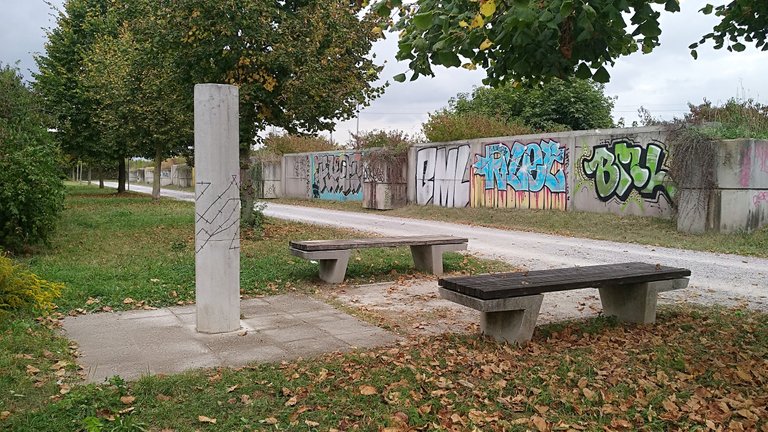 The map tells the whole story. I did two lengths up and down with some walking in between, a real fartlek interval tempo training :)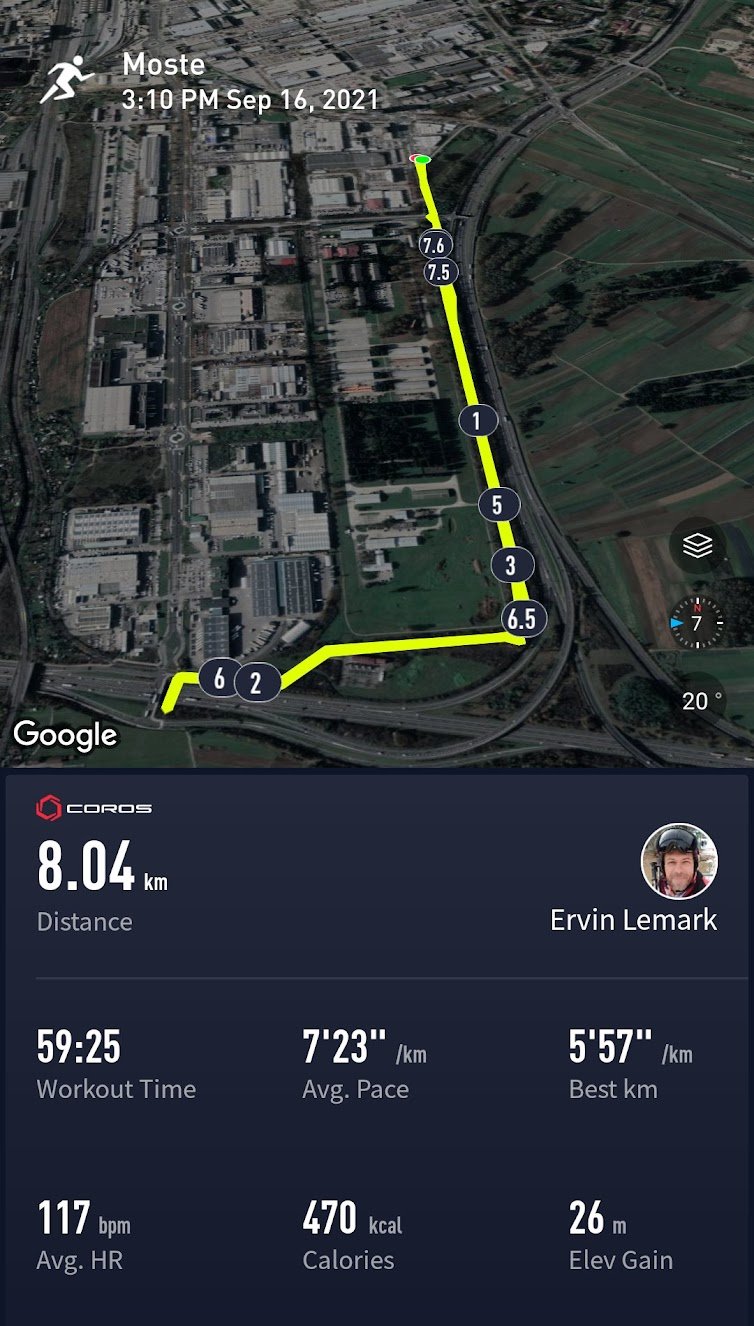 ---
Check out some detailed info at my EXHAUST page
Join me in testing out EXHAUST!
---
Proof of Run on Strava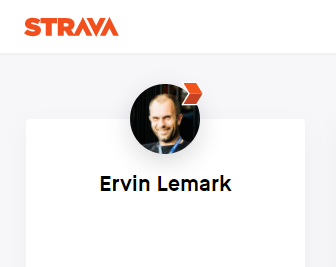 This run on Strava | Strava profile
---
All the physical activity data that I display in my @exhaust and @actifit reports is gathered with the help of Coros Pace sports watch and displayed with Coros app.


---
Better and better
---
---
---